A former professional football player won the Republican primary for Utah's 4th Congressional District, setting up a closely-watched race in November.
Burgess Owens, 68, earned 43.5 percent of the vote, according to preliminary official results.
The Associated Press called the race late Tuesday.
Owens beat a field that included state Republican Rep. Kim Coleman. She garnered 23.8 percent of the vote.
"I am so grateful for all the support we've received. Friends from across the country, countless hours from volunteers have united behind our message of the American Dream," Owens said in a statement overnight.
Owens played 10 years in the NFL after being selected in the first round of the 1973 NFL Draft. He won a championship with the Oakland Raiders in 1980.
According to his campaign website, he supports the right to bear arms, opposes abortion, and wants to cut down on illegal immigration.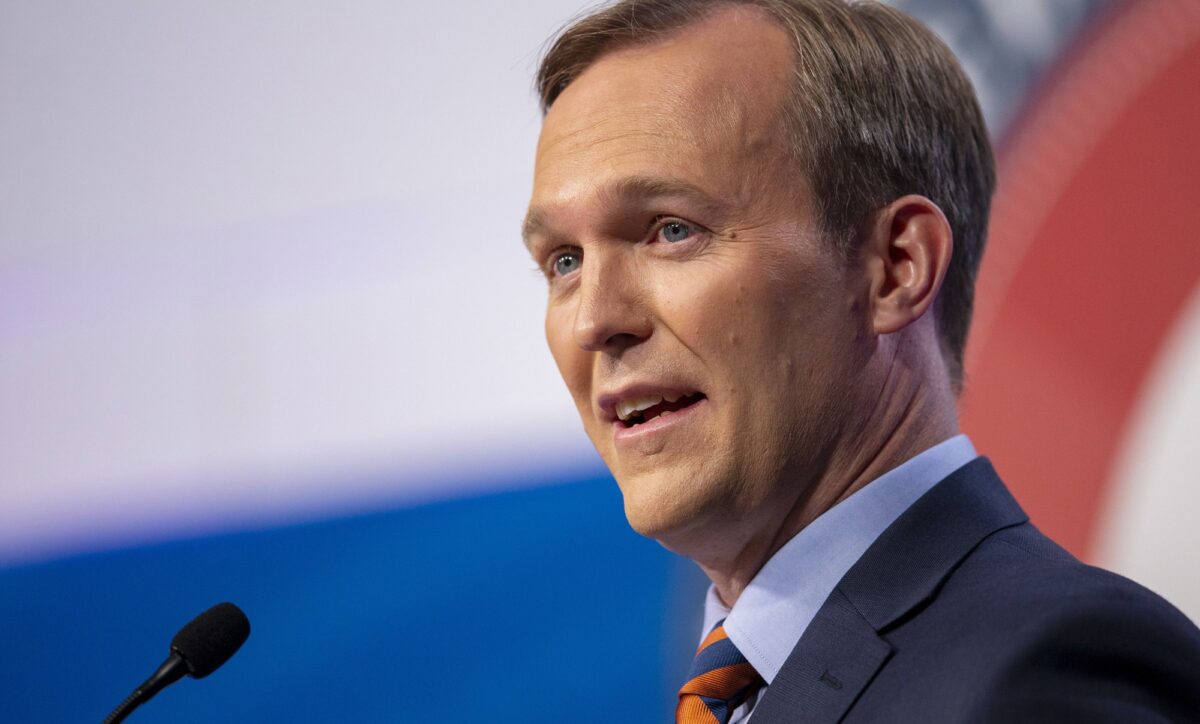 Owens told Sports Illustrated he began a shift from the Democrat Party to the Republican Party during the presidency of Ronald Reagan. He said the family and economic values of the GOP attracted him.
Owens will face Rep. Ben McAdams (D-Utah) in November. McAdams, who voted to impeach Republican President Donald Trump, won in 2018 by under 700 votes over incumbent Rep. Mia Love (R-Utah).
Love was the first black female Republican in Congress and the first black woman to represent Utah in Congress. McAdams is white.
The 4th District went for Trump in 2016 by about 7 percentage points.
Sabato's Crystal Ball and the Cook Political Report rate the district as "leans Democratic."