Matt Millen, former NFL linebacker and Detroit Lions general manager, had a heart transplant in New Jersey early in the morning on Monday, Dec. 24.
"Doctors said the heart was a perfect match and he is doing well. The surgery went smoothly," Millen's wife Pat told NBC Sports.
Good morning. Merry Christmas Eve.
An update on Matt Millen, for those who read about his heart transplant in the column:
He is out of surgery, and his wife Pat tells me the doctors told her it was a good match. Surgery was a success.
Updating my column as we speak. https://t.co/EemKxEXPP4

— Peter King (@peter_king) December 24, 2018
The 60-year-old Super Bowl winner was admitted to Newark Beth Israel Medical Center on Oct. 1 and has been waiting for a heart for nearly three months after being diagnosed with amyloidosis.
Amyloidosis is a rare disease which causes an abnormal protein known as amyloid to build up in organs and potentially cause many health issues.
Newark Beth Israel Medical Center confirmed that the procedure was performed in its hospital on Monday morning, ESPN reported.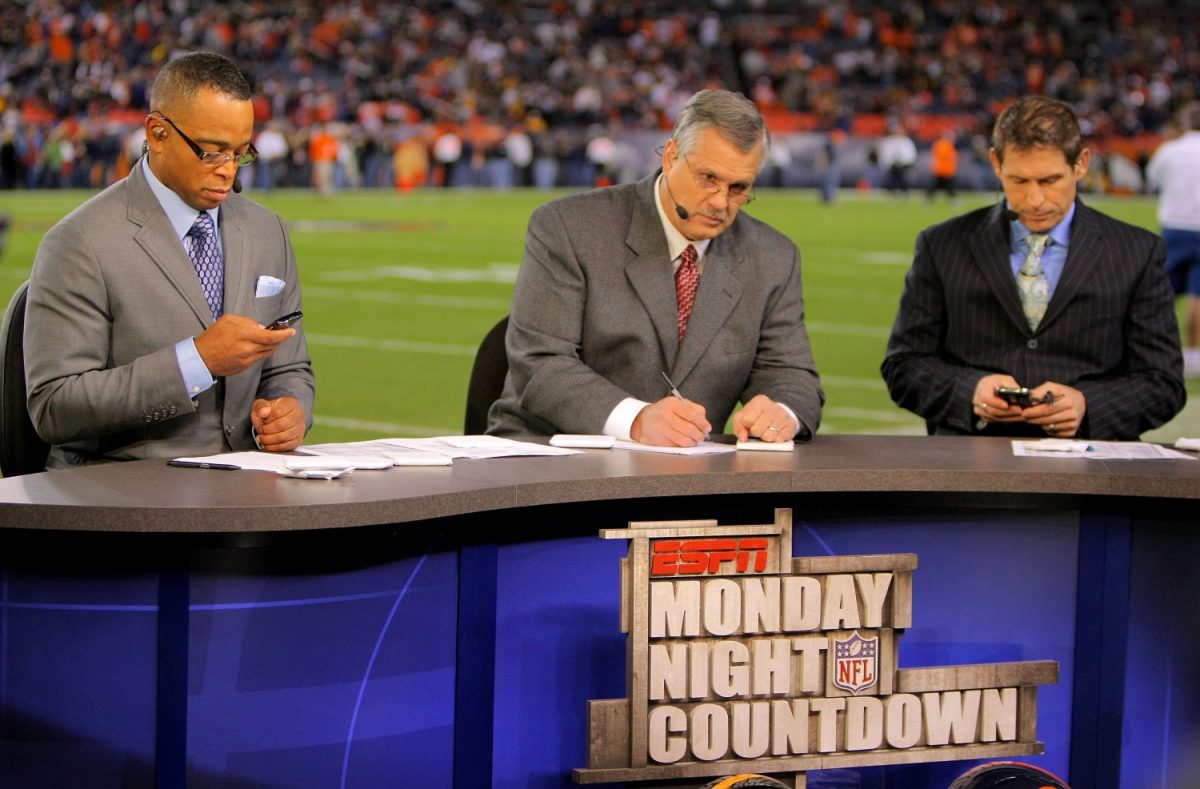 Millen's son Matthew also said in a Facebook post that the successful surgery was a Christmas gift.
"We are praising God this morning that dad's heart transplant was 'wildly successful' last night. What a wonderful Christmas gift! The doctors said the heart was 'a perfect fit' and everything went smoothly during the surgery. THANK YOU to everyone who was praying!" Matthew said.
We are praising God this morning that dad's heart transplant was "wildly successful" last night. What a wonderful…
"Please be in prayer for dad's swift recovery and that his body seamlessly adapts to the new heart. Please also be lifting up the family in prayer that lost a loved one, as our joy is another family's sorrow. Pray that the Lord would meet them in their grief and give them comfort and peace," he added.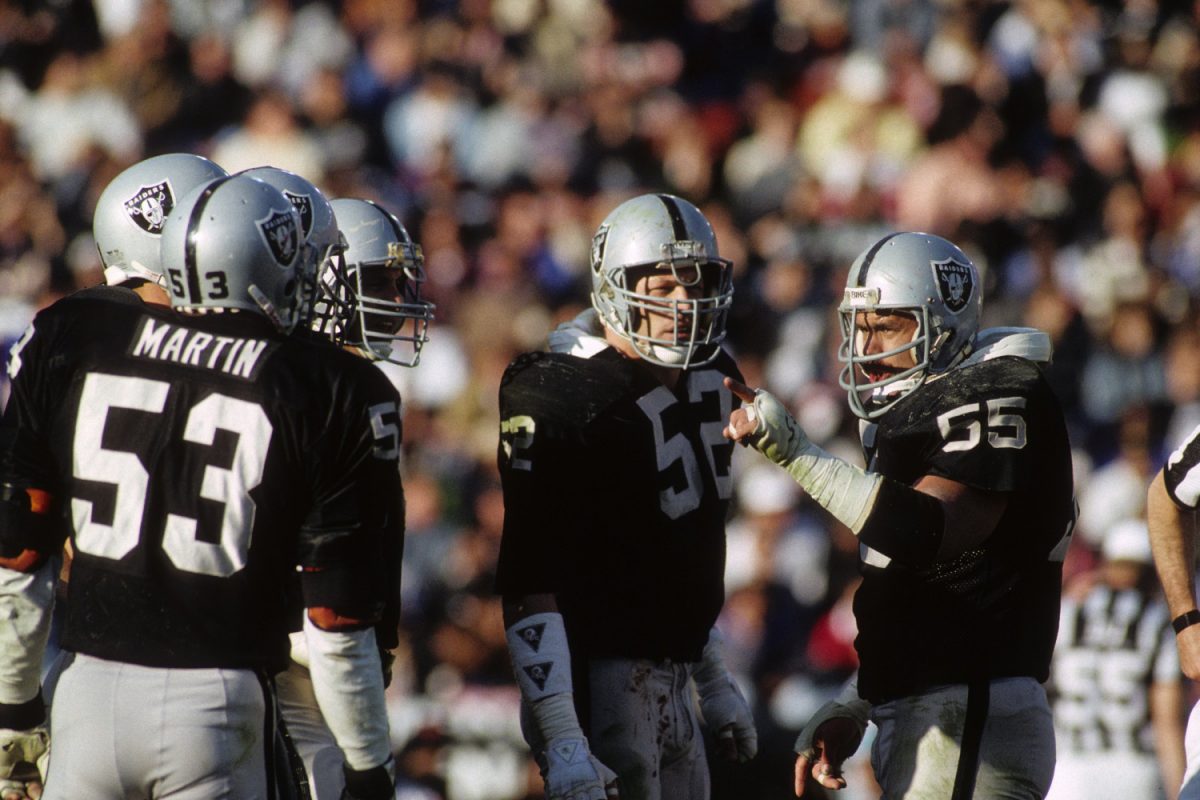 Millen's heart issues began in 2011 when he first felt chest pains while exercising. Heart tests, including cardiac catheterization, showed nothing wrong.
He told the Morning Call that he had been diagnosed with amyloidosis back in April 2018. He said then that he had been receiving chemotherapy once a week to treat the condition that left his heart functioning at just 30 percent.
Amyloidosis often goes undiagnosed because its symptoms mimic those of more common diseases. But Millen's symptoms grew worse over time, and he visited doctors for six years before finally getting diagnosed with the rare disease last July.
"I know what you have," Millen recalled the doctor telling him, "and you're not going to like it."
Millen played 12 seasons as a linebacker in the NFL for the Raiders, 49ers, and Redskins—and won four Super Bowl rings.
He later served as Detroit Lions general manager and has also spent three decades as a broadcaster.
Last October, Millen announced he would step away from his TV analyst job to focus on his health.
From NTD News