Former New York Times reporter Alex Berenson sued Twitter this week, alleging his permanent suspension from the social media platform violated the U.S. Constitution's First Amendment and federal and California laws.
Berenson was banned from Twitter in August. Twitter said he repeatedly violated the company's COVID-19 misinformation rules. The rules prohibit sharing "false or misleading information about COVID-19 which may lead to harm," though the company itself includes misinformation on its page, suggesting people who have been vaccinated cannot spread COVID-19.
According to the new suit, Berenson had been assured by a senior Twitter executive that he would not be banned from the platform, even after he "started critically covering the COVID-19 vaccines."
Lawyers representing Berenson say the independent reporter did not violate Twitter's rules.
"Twitter, on the other hand, broke its promises to Mr. Berenson as well as its policies, and violated his rights as it served the federal government's censorship demands," they wrote in the suit, referring to remarks made by President Joe Biden and one of his top medical advisers, Dr. Anthony Fauci.
While Twitter has in the past relied on Section 230 of the Communications Decency Act to defend itself against similar suits, the law does not shield the company from California's Constitution or a common carrier law in the state, according to the suit.
Additionally, Section 230 does not protect Twitter from claims of breach of contract and promissory estoppel, which rely in part on the representations the company made to him prior to the ban.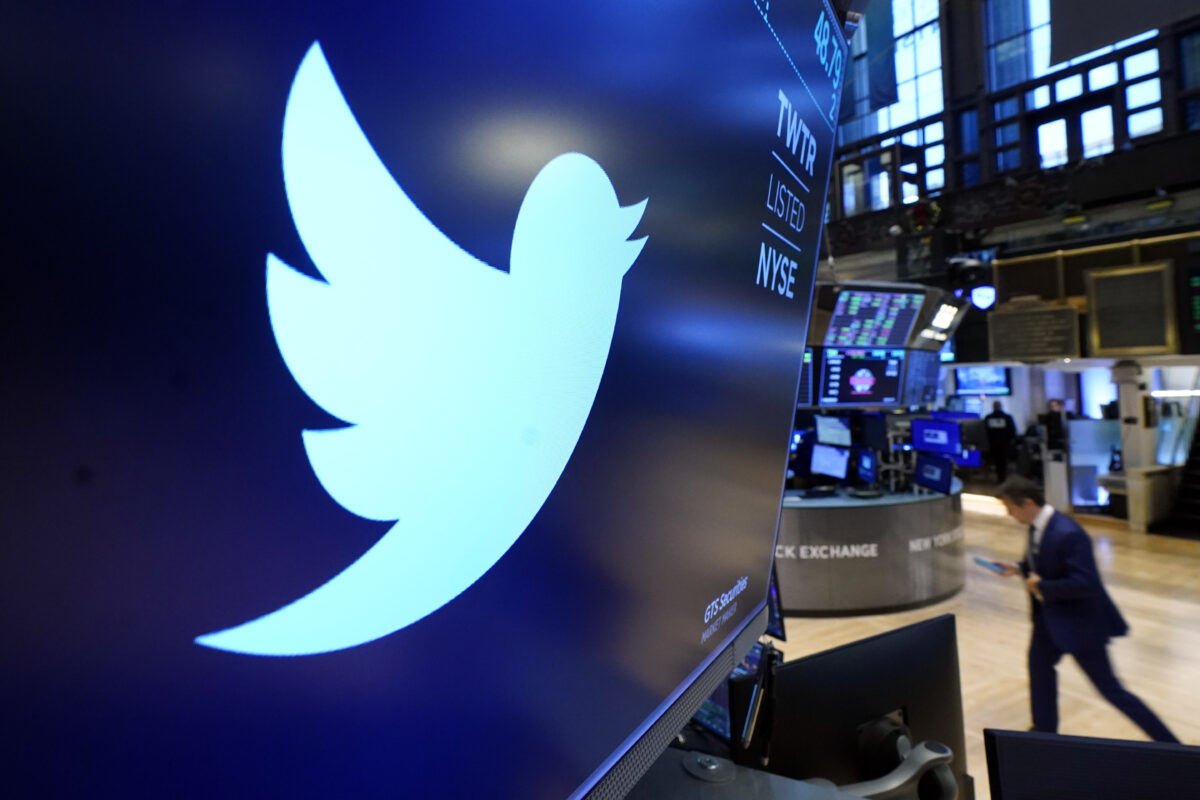 "Twitter is indisputably a messenger service. A longstanding California law regulates messenger services as 'common carriers.' This means that they must accept all messages they receive. Twitter thus must accept all tweets it receives. It has no First Amendment rights to refuse them on the basis that it does not agree with them," Berenson wrote on his blog.
Twitter has not responded to requests for comment and has not filed a response to the complaint, which was entered in U.S. district court in northern California.
The case was assigned to Magistrate Judge Joseph Spero. An initial conference is scheduled for March 25, 2022.
Berenson is seeking an order requiring Twitter to reinstate Berenson and blocking the company from violating his rights under the state and U.S. Constitutions.
He also wants damages under the U.S. Lanham Act, the California common carrier law, and the California Unfair Competition Law, as well as damages for breach of contract and any other relief that the court deems necessary.