A former New York Times executive editor said that the paper is "unmistakably anti-[President Donald] Trump."
Jill Abramson served as the outlet's executive editor from 2011 to 2014.
She wrote in a soon-to-be-published book, "Merchants of Truth," that the New York Times has become Trump's "opposition party."
"Though [current executive editor Dean] Baquet said publicly he didn't want the Times to be the opposition party, his news pages were unmistakably anti-Trump," Abramson wrote, adding that she believes the same is true of the Washington Post, according to Fox News, which obtained the book prior to publication.
"Some headlines contained raw opinion, as did some of the stories that were labeled as news analysis."
The open bias has led to more distrust of the media, Abramson noted, and the younger staffers at the Times have pushed for open opposition against Trump.
"The more anti-Trump the Times was perceived to be, the more it was mistrusted for being biased. [Adolph] Ochs's vow to cover the news without fear or favor sounded like an impossible promise in such a polarized environment," she said.
Adolph Och was a legendary 20th century publisher.
"The more 'woke' staff thought that urgent times called for urgent measures; the dangers of Trump's presidency obviated the old standards."
A poll of nearly 4,000 adults in July 2018 revealed that 72 percent of respondents believe "Traditional major news sources report news they know to be fake, false, or purposely misleading."
Like most media outlets, the Times has a financial incentive to pump out stories that are mostly negative, Abramson said: "They drove big traffic numbers and, despite the blip of cancellations after the election, inflated subscription orders to levels no one anticipated."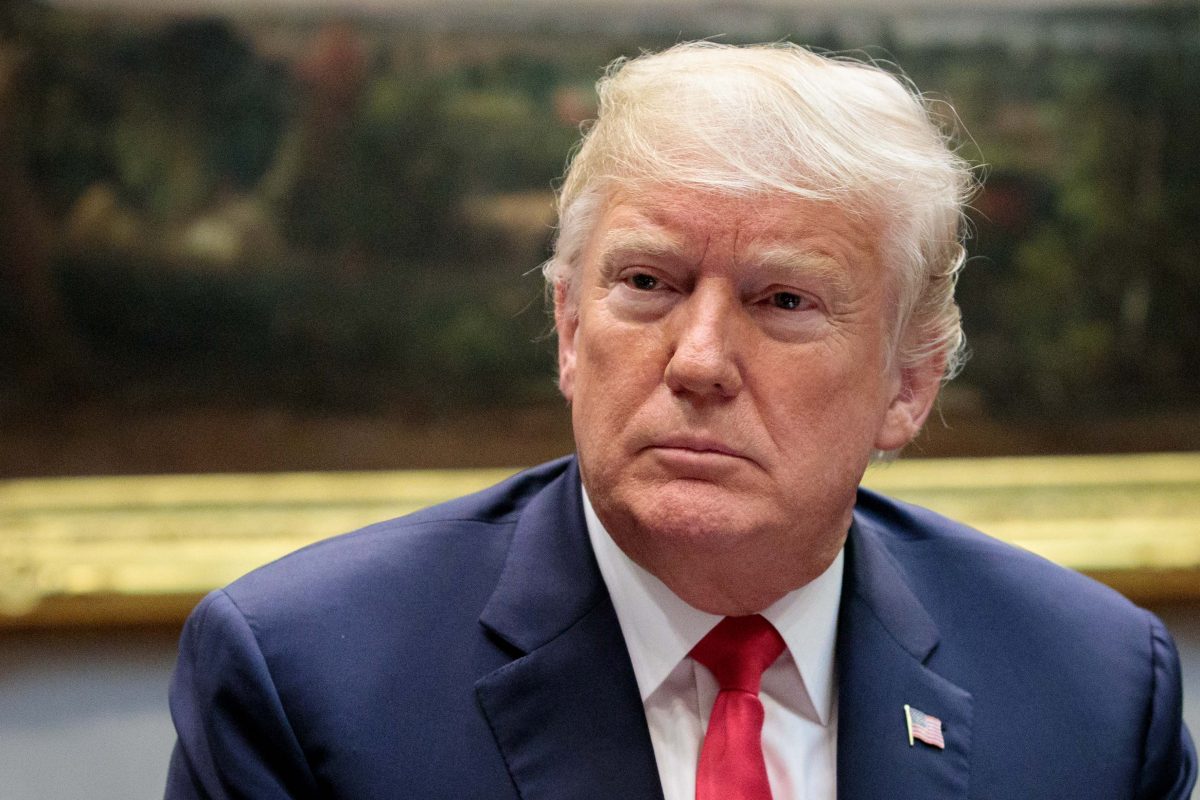 In addition to being the executive editor at the Times, Abramson worked as the outlet's Washington bureau chief and as an investigative reporter for the Wall Street Journal.
Abramson's comments come after a number of people have slammed mainstream media for being openly biased against Trump. A number of prominent mistakes during the Trump era has led to the firing of a number of reporters, including the latest instance where a Der Spiegel reporter brazenly made up stories that showed Trump supporters in a negative light.
Ted Koppel, a longtime journalist, slammed CNN and MSNBC in October 2018, telling CNN media reporter Brian Stelter that "You would be lost without Trump."
"Money, money … Donald Trump has been wonderful for the industry," Koppel said. "That means what? If ratings are up, that means what?" Stelter wondered.

"The ratings are up, it means you can't do without Donald Trump. You would be lost without Donald Trump," Koppel said, though Stelter shook his head and claimed without evidence that it wasn't true. "CNN's ratings would be in the toilet without Donald Trump," Koppel added.
The Times, CNN, and other networks have routinely spun stories about the White House and Trump, such as when a CNN reporter touched a White House intern on live television in November 2018. After that incident, CNN legend Larry King slammed the reporter as "childish" and said the network had "stopped doing news."
"They're not news networks," he said of CNN, Fox, and MSNBC. "A news organization leads the news, it doesn't follow."
"They do pundits" on CNN, he added. "A typical CNN show is eight guests—he has an opinion, he has an opinion, he has an opinion."
From NTD News