A former wrestler was elected president of Mongolia on July 8.
Khaltmaa Battulga, 54, won the run-off election as a candidate for the opposition center-right Democratic Party, garnering 50.6 percent of the vote. A poll on June 26 failed to produce in a clear winner.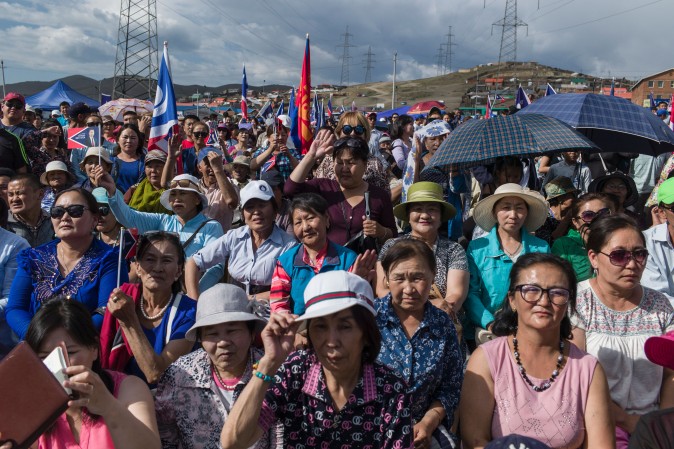 Battulga beat his opponent, parliamentary speaker Miyeegombo Enkhbold of the ruling socialist Mongolian People's Party, who received 41.2 percent of the vote.
Battulga grew up wrestling, as his father was a coach of Bökh, which is Mongolian traditional wrestling.
In the 1980s, Battulga competed in the Soviet-style of wrestling called Sambo. In 1990, he won silver at the World Sambo Championship.
The sport allowed him to travel and he also learned English. In the 1990s, as his country transitioned from one-party rule to a democracy, he began experimenting with entrepreneurship. He started out sewing and selling jeans. With the money he made, he began importing video cameras and later different electronics from Singapore and elsewhere in Asia. His company, Genco (named as a nod to "The Godfather" character Genco Abbandando, the heartless adviser to Don Corleone), gained control of state-owned hotel and meat-processing factories during privatization in the 1990s. His business grew further into taxi, restaurant, grocery, lottery, and other industries.
In 2004, he was elected to Parliament, called State Great Khural. In 2006, he became chairman of the Mongolian Judo Federation. During 2008-2012 he was the minister of roads, transportation, construction, and urban development.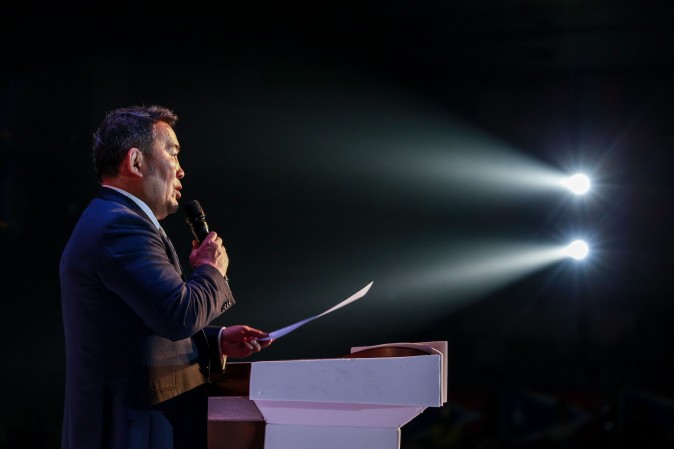 As president in parliamentary democracy, his power is limited to legislative veto and judicial appointments. He's promised to fight what he considers collusion between the government and leaders of mining companies. Coal, copper, and gold mining form a major part of the resource-rich country's economy.
Battulga was seen as hostile to China due to its great influence over the Mongolian economy. China is Mongolia's biggest trade partner.
The election turnout was 60.9 percent, but included almost 100,000 blank protest votes, a notable sign of dissatisfaction with both candidates in the tiny country of 3 million.