A former MMA fighter, Katy Collins, died at the age of 32 after suffering a brain aneurysm, according to reports.
"The fight is over. You never stopped fighting and we never gave up on you. Just wasn't in the cards," coach JT Tilley said in a Facebook post. "I've always been so proud of you Kate. We did it. I was honored to be able to live your dream with you. I wouldn't trade it for anything. I will miss you more than the world will ever know."
According to MMA Mania, she leaves behind two sons.
The BBC reported that the Arkansas native spent five days in the hospital before her death.
Collins' sister, Kimberley, also wrote, "I know you would want me to thank all of these friends for the posts and shares personally but Sister you have so many. Seeing them all made my heart smile," according to the BBC.
Collins had a 7-5 fighting record and competed in Bellator MMA and Legacy Fighting Alliance.
A GoFundMe page was set up for her for funeral and medical expenses.
Before reports of her death surfaced, it said, "Everyone knows Katy Collins as a fighter but right now she is fighting for her life. Katy had a brain aneurysm Friday September 20th and she will have a long road to recovery ahead of her. If anyone knows Katy, you would know she is a loving, caring, selfless individual with a huge heart. Right now she needs help to make it through the next few months with personal and medical expenses piling on. Please, friends family and loved ones… any help at all is appreciated for our friend right now."
Notable Celebrity Deaths in 2019
Ric Ocasek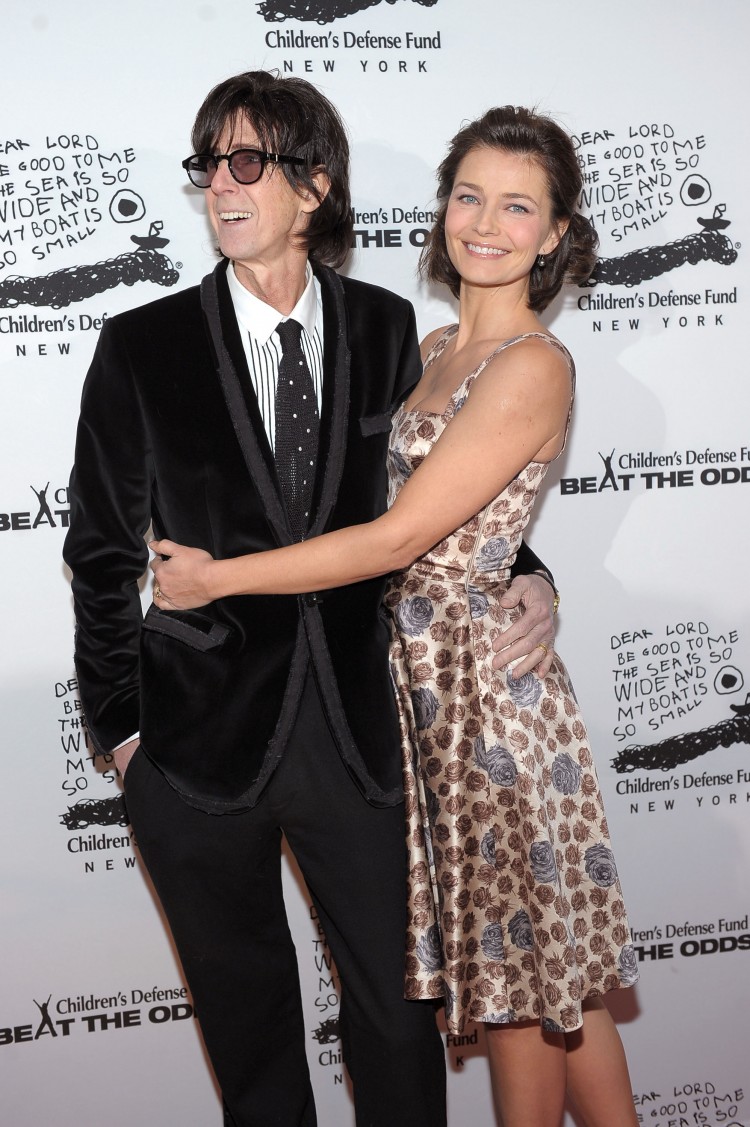 Eddie Money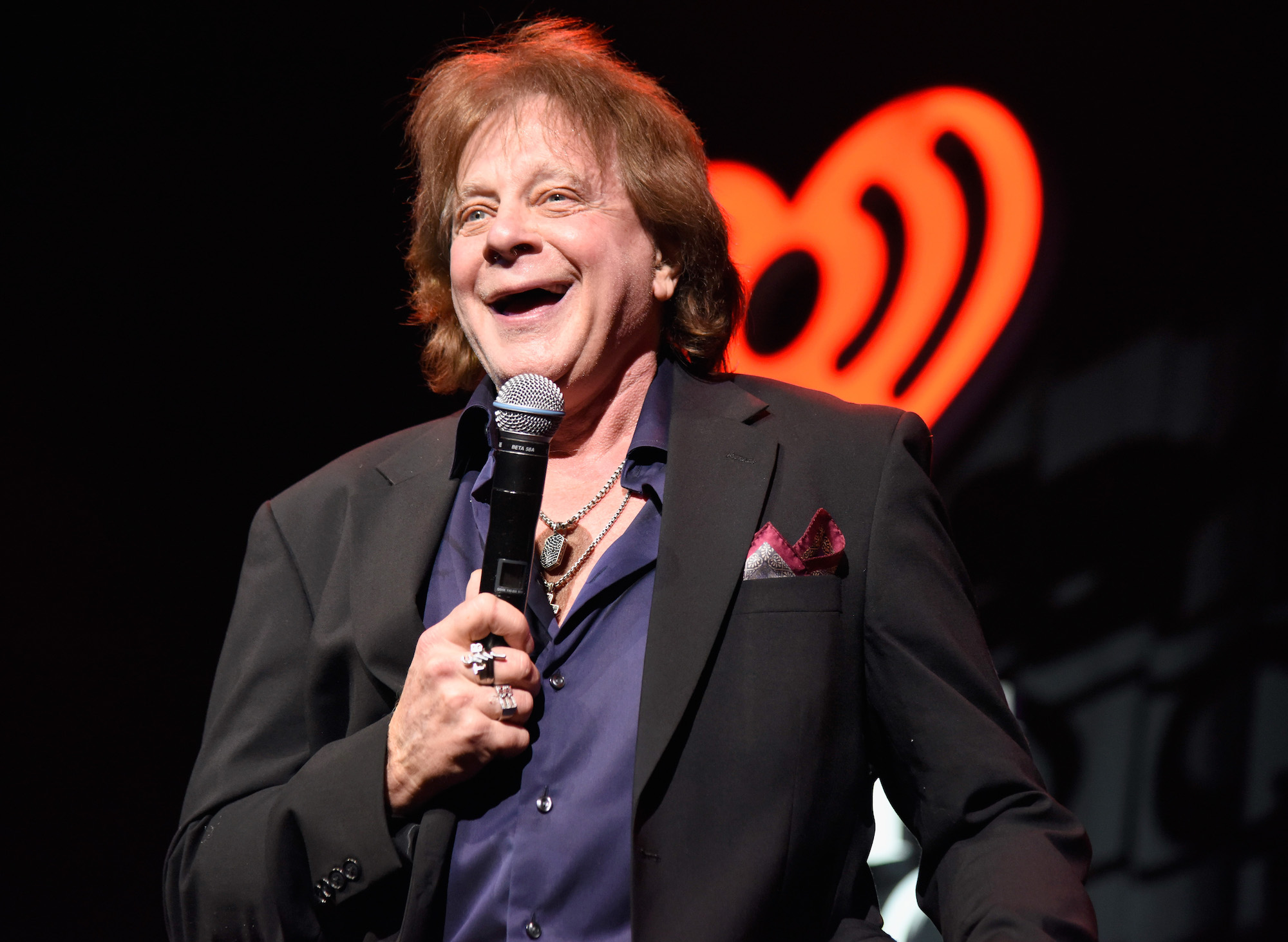 Peter Fonda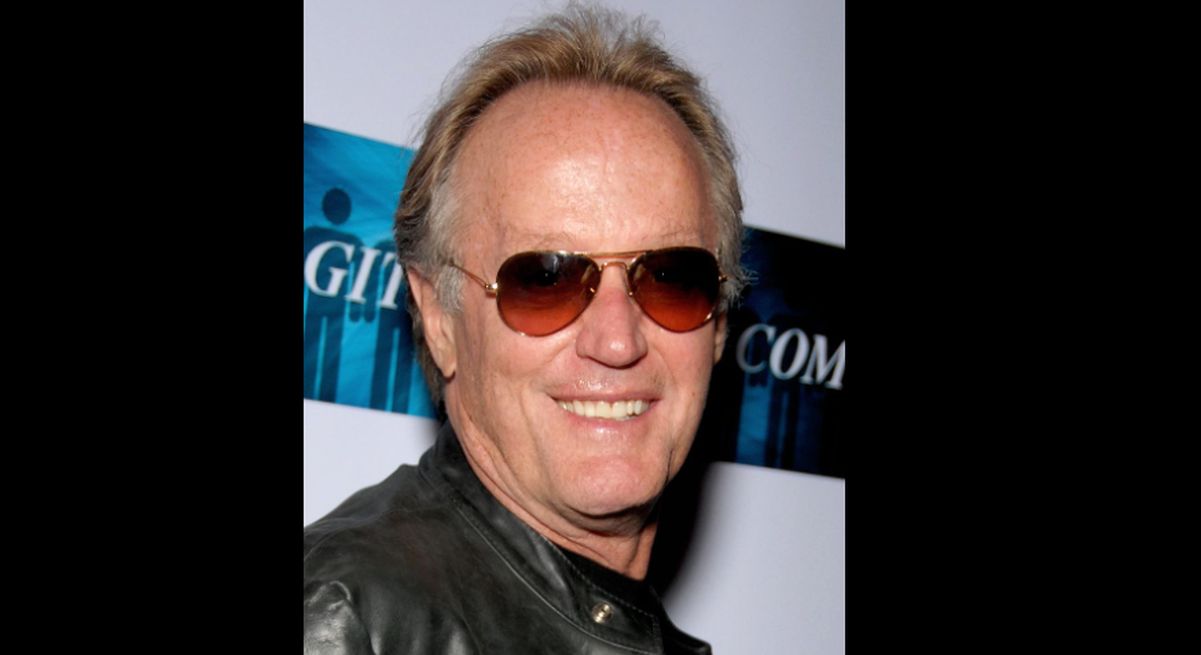 Beth Chapman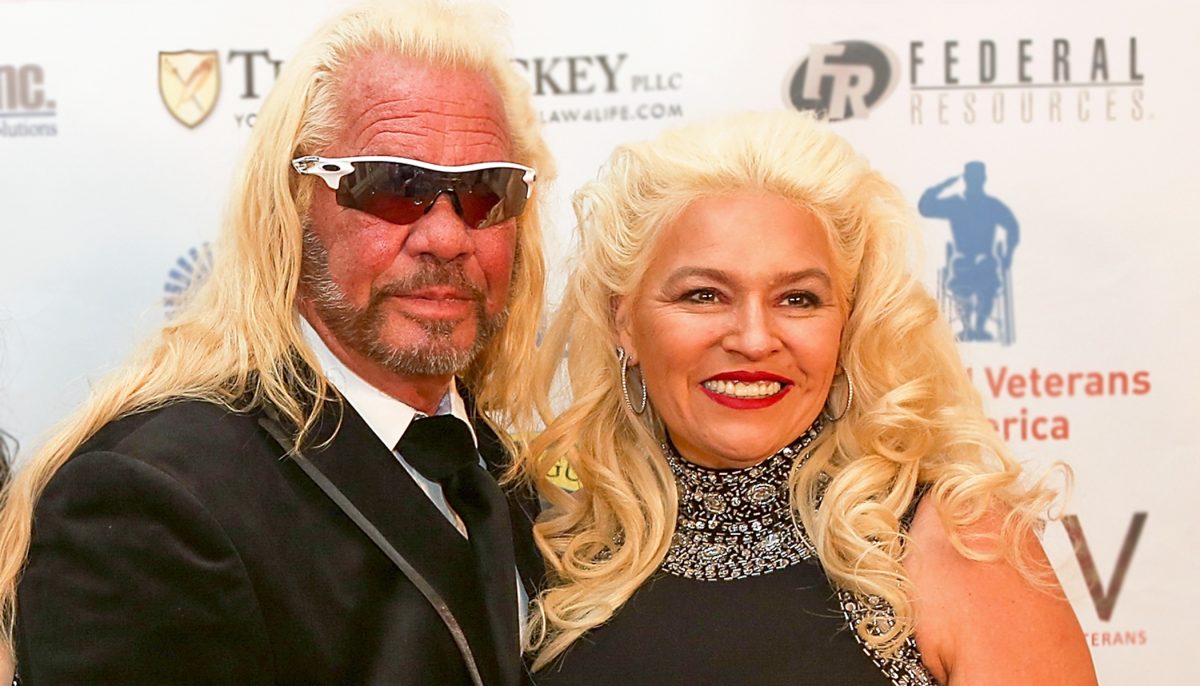 Doris Day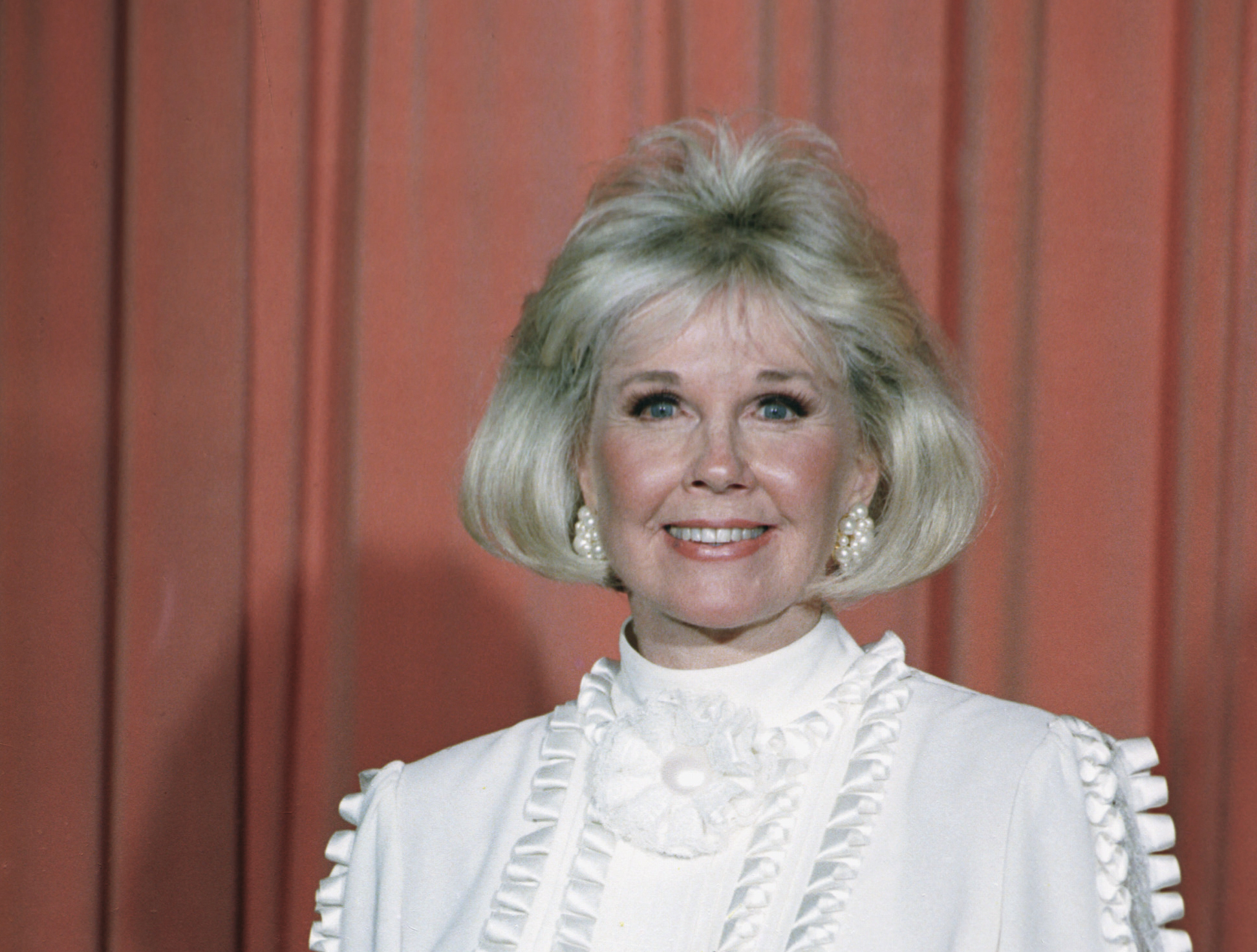 John Singleton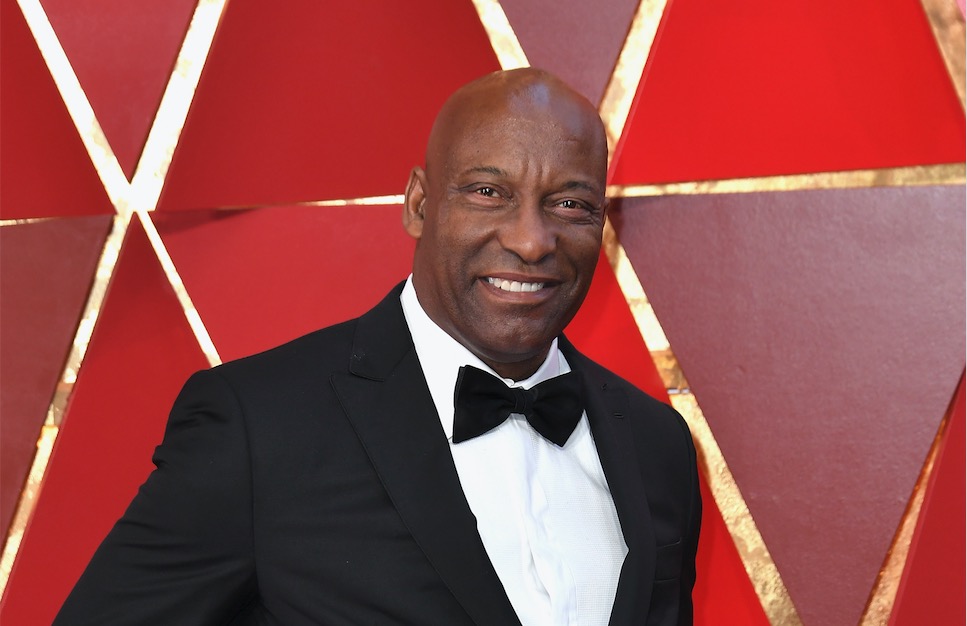 Nipsey Hussle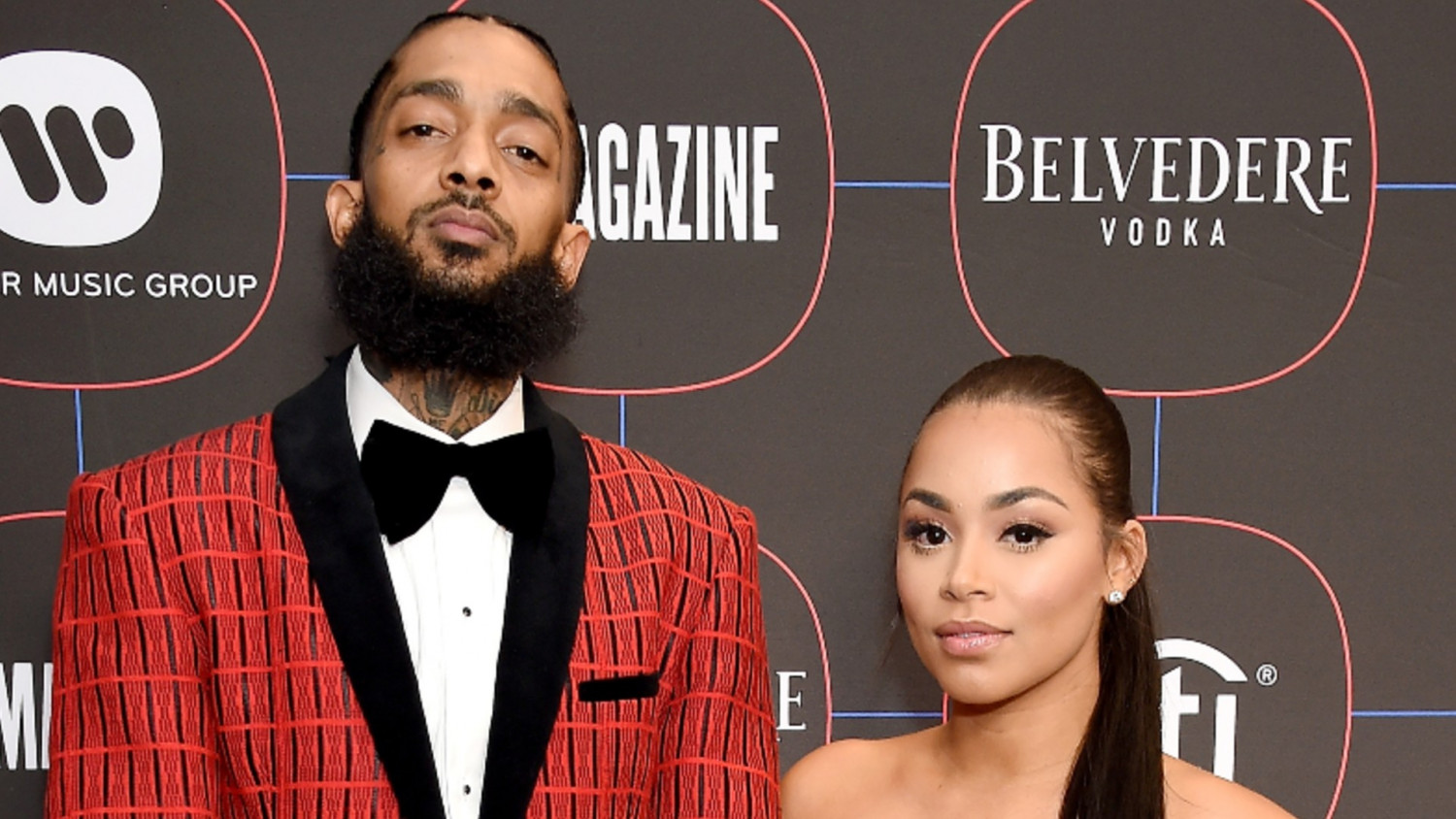 Luke Perry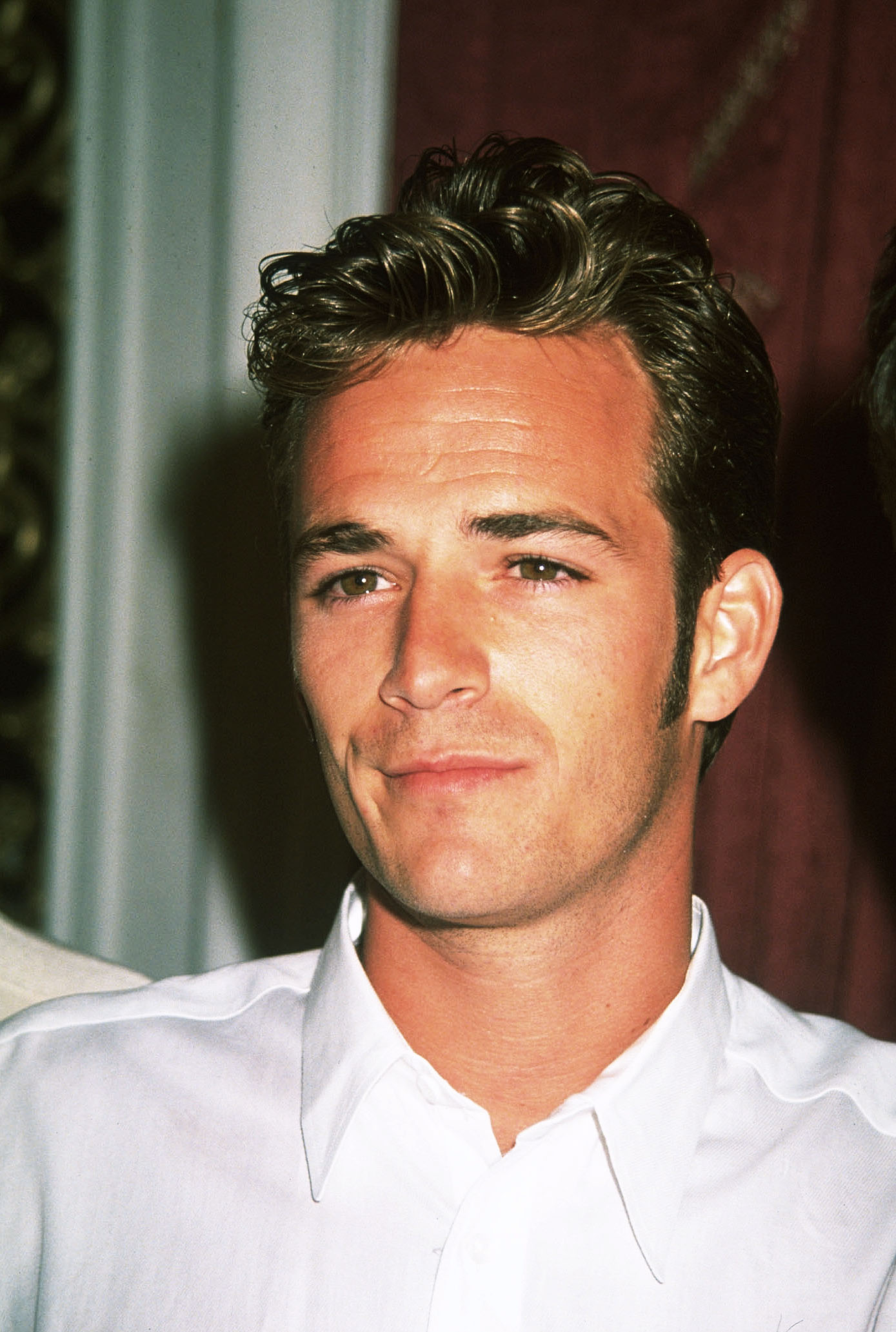 Peter Tork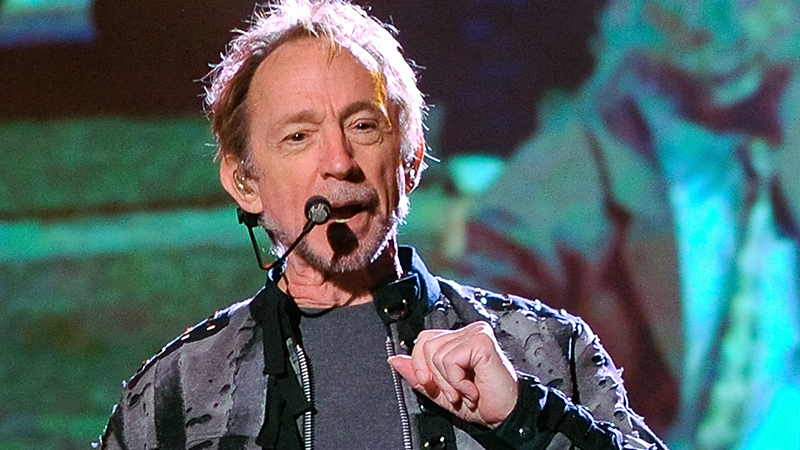 Albert Finney