Phyllis George, the former Miss America who hosted CBS's "NFL Today" and was the first lady of Kentucky, died at age 70, according to her family.
A family spokeswoman told several news outlets over the weekend that she died in a hospital in Lexington, Kentucky. Her cause of death was related to a long battle with a blood disorder.
"For many, Mom was known by her incredible accomplishments as the pioneering female sportscaster, 50th Miss America and first lady. But this was all before we were born and never how we viewed Mom. To us, she was the most incredible mother we could ever ask for, and it is all of the defining qualities the public never saw, especially against the winds of adversity, that symbolize how extraordinary she is more than anything else. The beauty so many recognized on the outside was a mere fraction of her internal beauty, only to be outdone by an unwavering spirit that allowed her to persevere against all the odds," her family said in a statement.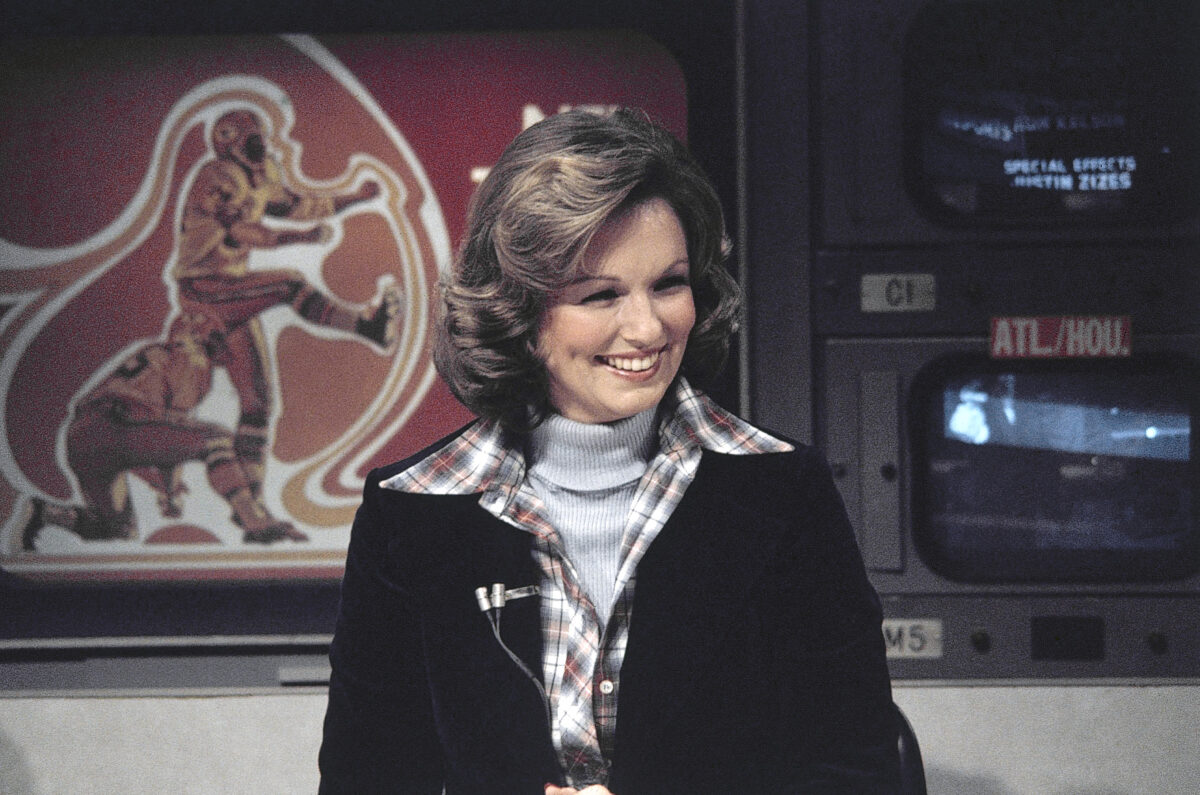 In 1975, George started hosting "NFL Today" with Brent Musberger.
In a statement, Musberger wrote that "Phyllis George was special."
The CBS Sports Family mourns the passing of Phyllis George. pic.twitter.com/u2jx3S8F6m

— CBS Sports PR (@CBSSportsGang) May 16, 2020
— Brent Musburger (@brentmusburger) May 16, 2020
"Her smile lit up millions of homes for the NFL Today. Phyllis didn't receive nearly enough credit for opening the sports broadcasting door for the dozens of talented women who took her lead and soared," he said.
George worked on "NFL Today" until 1984 and covered horse racing for the network as well.
During the 1970s, she was briefly married to Hollywood mega-producer Robert Evans, and later, she was married to KFC owner John Y. Brown Jr., who also became the governor of Kentucky.
"Phyllis was a great asset to Kentucky," Brown told the Louisville Courier-Journal. "We had a great partnership. I think we enjoyed every single day."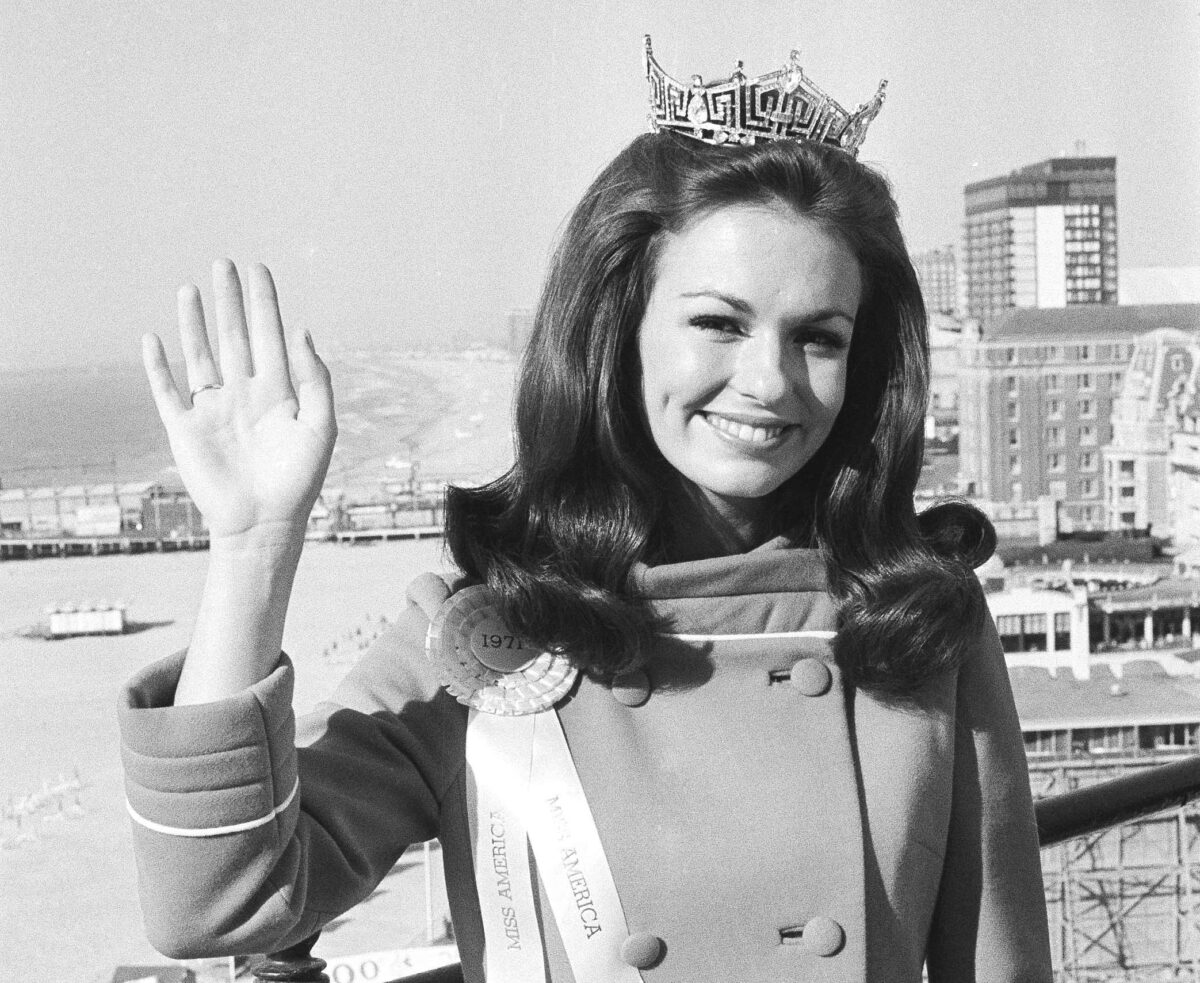 George also co-hosted the "CBS Morning News" in 1985 but quit after about eight months. But she interviewed former first lady Nancy Reagan during her tenure on the program, and, in 1994, she interviewed former President Bill Clinton as part of her own talk show.
"Phyllis is a pioneer. Her range is what impresses me the most," former Kentucky and Louisville coach Rick Pitino wrote about her, AP reported.
"She entered a highly competitive pageant and emerged as Miss America," Pitino added. "She became the first national female sports broadcaster. She flourished in the limelight as First Lady in the state of Kentucky. She's been successful in business. And she is a respected humanitarian. Each step along the way, she embraced the mission at hand."