Legendary Miami Dolphins coach Don Shula passed away at age 90, the team confirmed.
Shula died "peacefully at home," according to the team.
The cause of death wasn't immediately made known.
Shula was born on Jan. 4, 1930, in Grand River, Ohio. He leaves behind is wife, Mary Anne, and five children.
Shula had the most wins of any coach in the National Football League, leading the Dolphins to five Super Bowls, including two wins.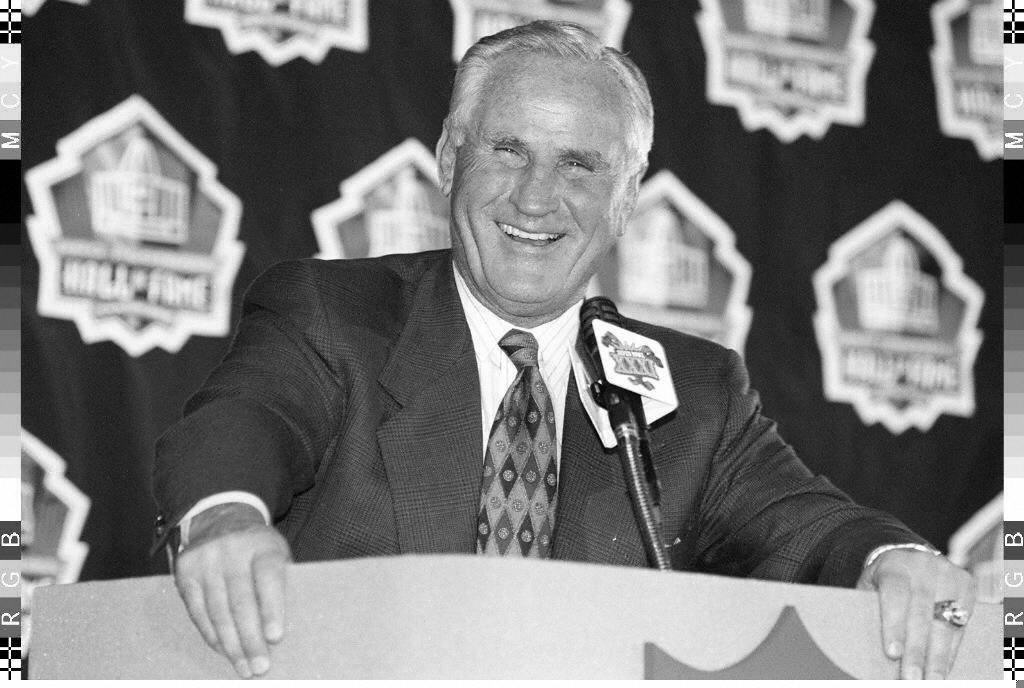 Shula "was the patriarch of the Miami Dolphins for 50 years," the team said in a statement.
"Today is a sad day," Dolphins president Tom Garfinkel added. "Coach Shula was the rare man who exemplified true greatness in every aspect of his life. He will be so missed by so many but his legacy of character and excellence will endure. All my best to Mary Anne and the Shula family."
He retired in 1995 after coaching the Dolphins and Baltimore Colts for 33 seasons.
Among his memorable achievements was helping Miami complete a perfect season in 1972 before the team went undefeated in the playoffs and won a Super Bowl.
Before coaching, Shula played seven seasons as a defensive back and halfback for the Colts, the Washington Redskins, and the Cleveland Browns.
Shula was inducted into the Pro Football Hall of Fame in 1997.