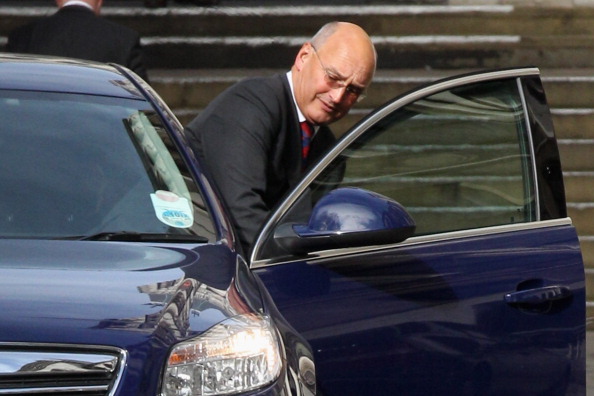 The police failure to investigate phone-hacking allegations properly in 2009 was not due to connections between officers and Murdoch journalists, said a former top police officer on Monday.
Paul Stephenson, former head of the Metropolitan police, instead blamed the "defensive mindset" of the police.
Stephenson said police were convinced that an investigation in 2006 had been thorough enough, and that resources had been diverted to fighting terrorism.
"I think what happened in 2009 is that within the Met we developed a fixed mindset and a defensive mindset around this whole issue," said Stephenson. 
"Fear of taking on a powerful enterprise I do not believe comes into it," he said when asked if police officers were frightened of upsetting Murdoch's news empire. 
Giving evidence at the Leveson Inquiry, Stephenson was asked about why he had not picked up on the evidence being unearthed by the Guardian newspaper in 2009. 
In July 2009, the Guardian published an article alleging that the practice of phone-hacking reached senior figures at the News of the World Sunday. Police did not reopen the investigation until a year and a half later. 
Stephenson said he had not read the Guardian article but had heard about it on the radio as he was driving to a conference in the north of England. He passed on the issue to another senior officer, John Yates, a friend of former News of the World deputy editor Neil Wallis, who decided against reopening the investigation after eight hours of consideration. 
"I can't in all honesty say I knew the extent of the friendship but I did know he was a friend, yes," Stephenson told the inquiry.
Stephenson said that he was only as good as his advisers and that he had not been briefed well enough. He said he had been persuaded that the phone-hacking had been somewhat over-hyped by journalists and those with a political agenda.