A former South Carolina high school principal has been arrested and charged with murder after the body of his wife was found in a wooded area.
Dorchester County Coroner Paul Brouthers told the Summerville Journal Scene that a body discovered in woodland near Harrison Road on Sept. 17, belonged to 63-year-old Karen Yarborough, who had recently been reported missing.
Brouthers said preliminary findings suggested she had been murdered.
Former Summerville High School principal James "Stan" Yarborough, 64, has been charged in the woman's death.
Summerville Police Lt. Shaun Tumbleston was cited by WCSC as saying that Yarborough faces charges of obstruction of justice, possession of a weapon during a violent crime, and murder.
Yarborough called the police on Tuesday morning to report his wife missing, according to The Post and Courier. While talking to him, responding officers noticed a red stain on Yarborough's shirt, which he claimed was his own blood.
Investigators also found a single caseless bullet on the floor of a bedroom, which Yarborough denied having any knowledge of, as he claimed he did not own a firearm.
Officers also found that vehicles outside the home bore signs of damage, The Post and Courier reported. It also appeared to investigators that someone had tried to "clean up the scene of the incident."
Citing an incident report, WCSC said Yarborough told investigators that at around 8 p.m. Monday his wife had recently been depressed and said she had gone out for a walk and never returned.
The woman's cause of death has not been announced pending an autopsy.
Yarborough was being held in custody pending a bond hearing.
Now retired, he served as principal at Summerville High for six years, according to The Post and Courier.
Murder Charges After Special Needs Teen Dies in Locked Car
The incident follows the case of murder charges brought against two people in South Carolina after a special needs girl was found dead.
Colleton County Sheriff's Office said that they had arrested and charged a man and a woman with murder in connection to the death of the 13-year-old girl on the afternoon of Aug. 5.
The woman, Rita Pangalangan, has been identified by local media reports as the mother of the deceased child, who was described as "special needs" by The Associated Press.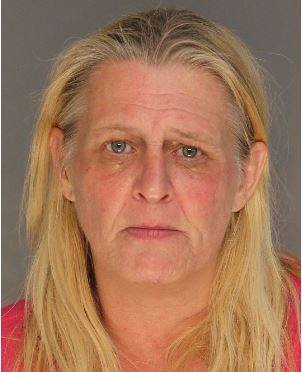 Deputies found Pangalangan at the scene, together with her co-accused, Larry King, according to the sheriff's statement.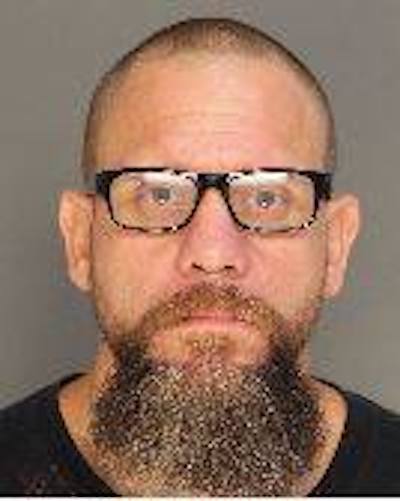 Deputies have not given any indication of the potential cause of death or the exact nature of the initial concerns that sparked the 911 call.
Colleton County Fire-Rescue Chief Barry McRoy told WPDE that crews were dispatched in response to a 911 call about a child locked in a car and not breathing.
The 13-year-old had already been pulled from the vehicle by a family member and laid out on the ground by the time firefighter-paramedics arrived about 8 minutes later, McRoy said.
The child was already "beyond help," according to McRoy, and she was pronounced dead at the scene. He estimated the child may have been in the car for two hours.
Temperatures in the area reached as high as 91 degrees at the time of the incident, according to the National Weather Service.
The sheriff's office said that both suspects had been denied bond.
"All defendants are presumed innocent up to and until they are convicted in a court of law," noted the statement from the sheriff's office.