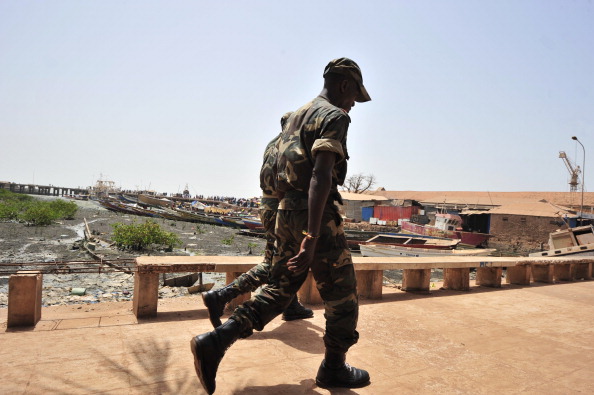 The former intelligence head for the West African state of Guinea-Bissau was shot and killed by men in military garb right after people voted in the country's elections, according to reports on Monday.
Samba Djalo was shot at a restaurant near his home in the capital, Bissau, officials told CNN on Monday. The former spy chief was shot seven times.
Diallo served as the head of the country's intelligence at a time when political repression and assassinations were commonplace.
The country went to the polls on Sunday in mostly peaceful elections. Around 180 international observers oversaw the elections, according to the news broadcaster.
The polls were held after President Malam Bacai Sanha died succumbing to illness in January.
Analysts say that Diallo's murder highlights the ongoing instability in Guinea-Bissau, a country with a population of 1.6 million that has been plagued by coups and drug trafficking-related crime.
"There is a lot of concern and apprehension," analyst Rui Landim told AFP about the elections. "If everything is handled peacefully we can save the stability, but for now there is a risk that things degenerate."
However, the country's National Elections Commission said Diallo's murder is "an isolated case," according to the news agency.