The former commissioner of the U.S. Food and Drug Agency warned on Tuesday that Japan is facing a large outbreak of the new coronavirus.
Japan reported 88 new cases—including 65 patients who weren't showing symptoms—from the cruise ship quarantined in Yokohama earlier Tuesday, bringing the total number of cases from the ship to 542. Officials have also confirmed at least 74 other cases domestically, mostly among patients who haven't been to China recently.
Dr. Scott Gottlieb, the former head of the U.S. Food and Drug Agency (FDA), said that Japan appears to be "on the cusp of a large outbreak."
There might be "epidemic growth" in Japan, he said during an appearance on CNBC's Squawk Box. "We need to watch that very closely."
Japan has had a doubling of cases in the last four days, Gottlieb said.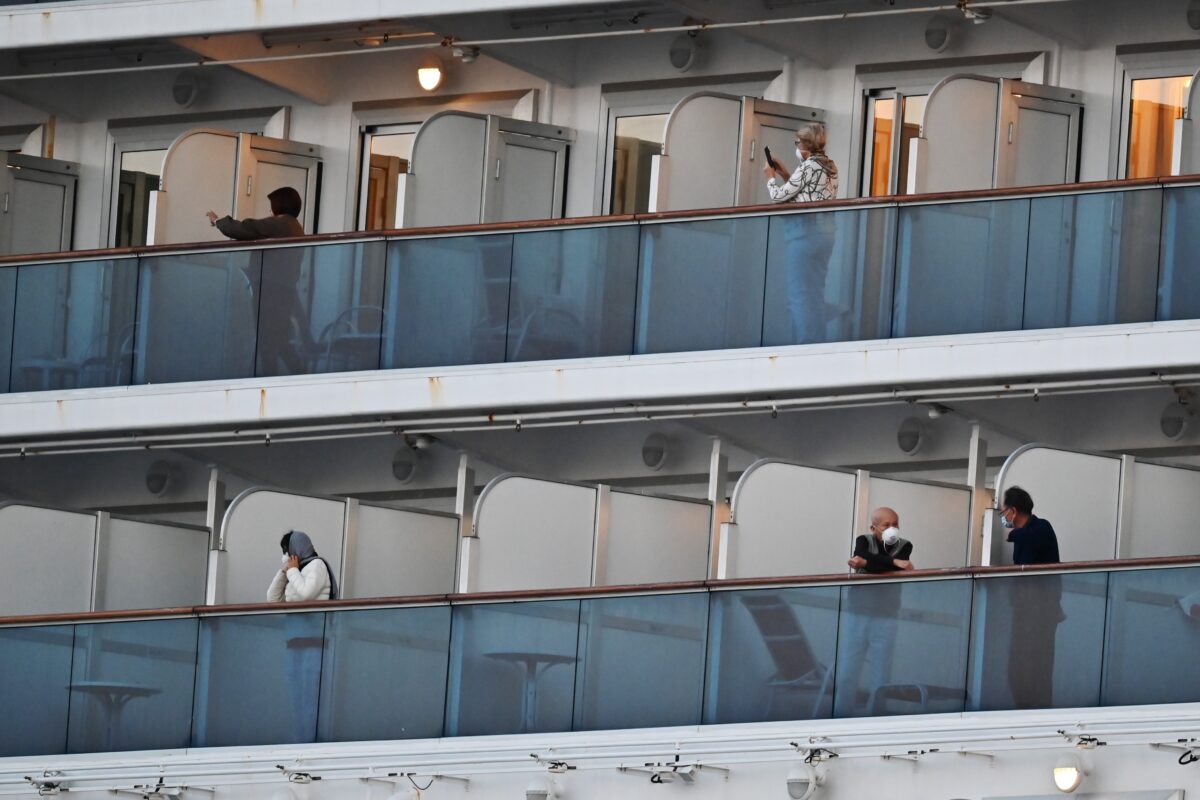 "If you start to see this become epidemic in other nations or have other nations experiencing large outbreaks that's going to be extremely worrisome that we're not going to control this globally," Gottlieb said. He added on Twitter that Singapore "appears to be containing its outbreak, showing its possible." Japan, though, "may be showing some signs of losing control over its spread."
Singapore has the third-highest number of confirmed COVID-19 cases behind China and Japan.
Japanese authorities said that the virus is now being transmitted locally and have advised people to not gather in crowds or attend any nonessential events, the Japan Times reported.
"We are seeing an increase of cases in which the route of transmission is not immediately known," Health Minister Katsunobu Kato said at a press conference on Tuesday. "We must take measures by considering the possibility of it spreading to a certain degree."
World Health Organization officials have sought to downplay fears over the new virus, explaining on Monday why they're not classifying it yet as a pandemic. But some top public health officials said the new virus outbreak is a serious concern on the brink of becoming a pandemic.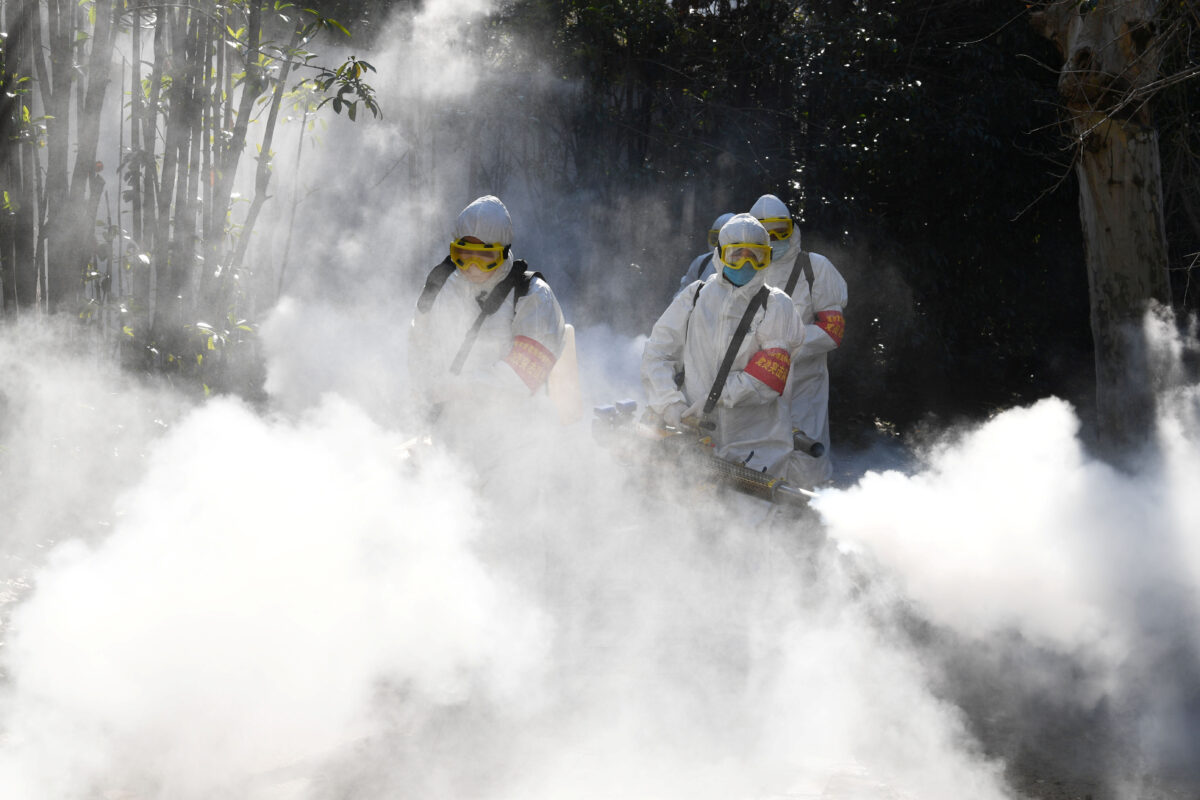 Unless containment is more successful than it is right now, then a pandemic will happen "reasonably soon," Dr. Tony Fauci, a top official at the U.S. National Institutes of Health, said during a recent appearance on CBS. Several countries "are starting to get to the second and third transmission," he added.
French Health Minister Olivier Veran told France Info radio Tuesday morning that there's a "working assumption and a credible risk" that the new COVID-19 virus could become a global pandemic, Reuters reported. At a press conference later Tuesday, he added: "We're ready to face a possible epidemic. We're ready to face any coronavirus situation, and we are continuing to prepare in case the situation evolves."
An epidemic is an increase, often sudden, in the number of cases of a disease above what is normally expected in a population in a certain area, according to the U.S. Centers for Disease Control and Prevention. Epidemics can result from a recent increase in amount or virulence of the agent, the recent introduction of the agent into a setting where it hasn't been before, or a change in the susceptibility of the host response to the agent.
An outbreak carries the same definition but is often used for a more limited geographic area. Pandemic refers to an epidemic that has spread over several countries or continents, usually affecting a large number of people.