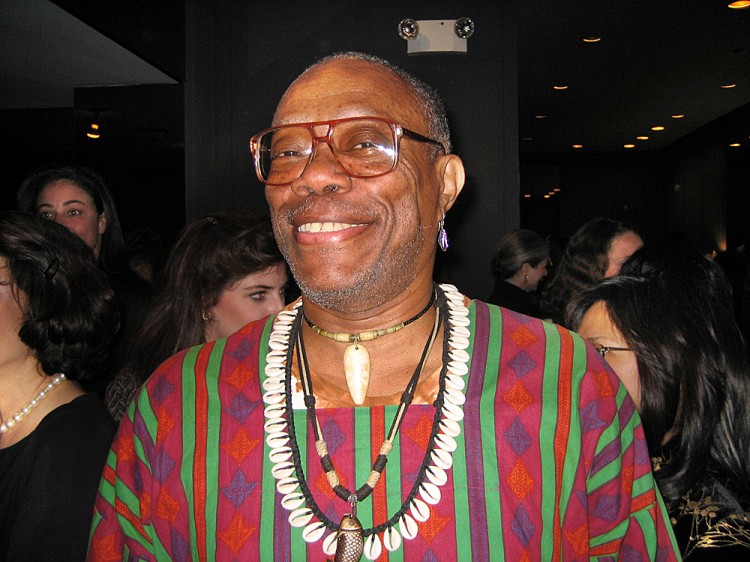 NEW YORK—With a display of color and precision not seen since ancient times, Shen Yun Performing Arts performed to a full house audience at the Lincoln Center's David H. Koch Theater on Wednesday night. The precision of the show's dancers left an impression on Reginald T. Brown, a former modern dancer.
"It was really, really, really inspiring," Mr. Brown said, adding that he "was really [impressed] with the precision" of the dancers.
Shen Yun tours the world reviving the 5,000 year-old, divinely inspired Chinese culture, using classical Chinese dance as its main artistic medium. Shen Yun graced the stage for five sold-out performances in January at Lincoln Center and came back for another set of performances due to high demand for tickets.
"A lot of times when you see dancers dancing in unison, there's some that stick out, but they're so in unison that you could look at anyone and you could … see that kind of discipline," he said.
The dances often involve numerous dancers on stage using props, such as Daoist whisks, chariots, and long silk ribbons, and depict stories that come from Chinese history. Mr. Brown said even though there were a lot of dancers on stage, "everybody was one."
Classical Chinese dance is one of the most comprehensive in the world and has been passed down thousands of years, "soaking up profound wisdom from every era and dynasty," the company's website says. The system has a vast training system and its movements carry the very essence of the culture of China.
"It's very difficult to get a lot of people to look like one body," he said, while calling the coordination of the dancers "very smooth."
Shen Yun shows a collection of short pieces, from depictions of the legends of the culture's creation more than 5,000 years ago to different tales and ethnicities throughout the vast land, according to the company's website. A variety of means are used to convey the spirituality of the Chinese people, which was nearly lost under more than six decades of communist rule in China. Colorful costumes, an animated, digital backdrop, , and an unique orchestra that combines Western and Chinese instruments accompany the dancers
"I'm glad I came," said Mr. Brown. "I've wanted to for a while."
Reporting by Joshua Philipp and Jack Phillips.
Shen Yun Performing Arts, based in New York, tours the world on a mission to revive traditional Chinese culture. Shen Yun Performing Arts Touring Company will perform at the David H. Koch Theater at Lincoln Center through April 22. 
For more information, visit ShenYunPerformingArts.org