Amber Guyger, the former Dallas police officer, was sentenced to 10 years in prison for the shooting of her neighbor in his own apartment, according to reports.
The 31-year-old, who was let go by the police force soon after the shooting of Botham Jean, was convicted of murder on Oct. 1. The sentencing phase of her trial was on Wednesday.
She faces five years to life in prison.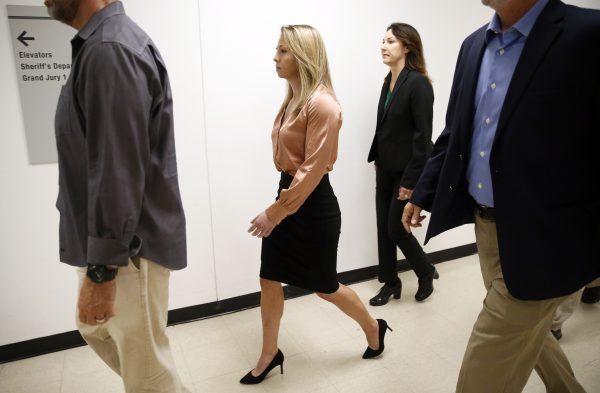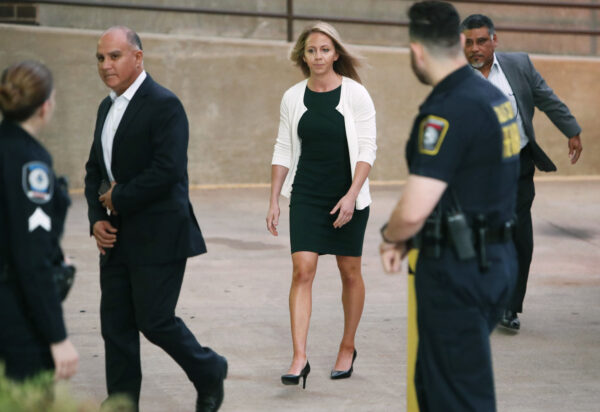 As the sentence was read out, chants broke out in the hallway, reported the Dallas News.
Her sentence was met with boos and angry remarks from the crowd. "It's a slap in the face," one woman told The Associated Press.
Guyger testified in court that she mistook Jean's apartment as her own and opened fire, thinking he was a burglar or intruder.
During the sentencing phase, jurors heard testimony from Jean's family, including his father, Bertrum Jean. "How could it be possible?" he asked, according to the Dallas News. "I'll never see him again."
He said he still can't watch videos of his son singing.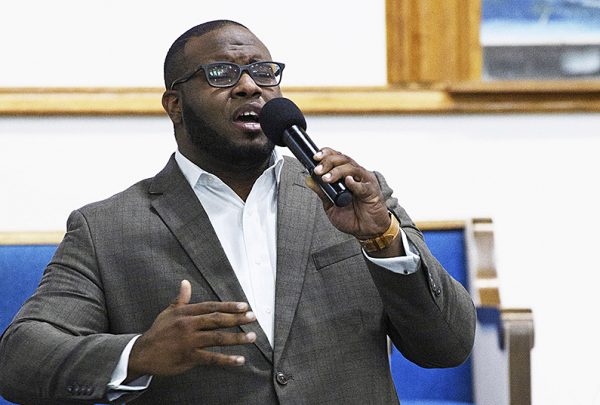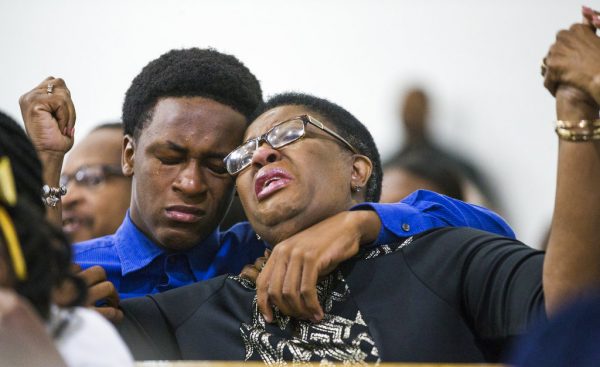 "I'm still not ready for it," he said. "It hurts me that he's not there."
"How could that happen to us, our family?" Bertrum Jean also asked. "How could we have lost Botham—such a sweet boy. He tried his best to live a good, honest life. He loved God. He loved everyone. How could this happen to him?"
Guyger said she parked on the wrong floor and mistook Jean's apartment for her own, which was directly below his, and mistook him for a burglar. In the frantic 911 call repeatedly played during the trial, Guyger said "I thought it was my apartment" nearly 20 times. Her lawyers argued that the identical physical appearance of the apartment complex from floor to floor frequently led to tenants going to the wrong apartments.
But prosecutors questioned how Guyger could have missed numerous signs that she was in the wrong place. They also asked why she didn't call for backup. Why walk into the apartment alone if she thought she was being burglarized? They suggested she was distracted by phone messages she had been exchanging with her police partner, who was also her lover.
The Associated Press contributed to this report.