A former cyber-security adviser to the federal government has hit out at those behind the cyber-attacks on Australia, describing it as "abhorrent" behaviour but wouldn't go as far as naming the likely culprit.
Prime Minister Scott Morrison last week confirmed Australia has been the target of increased cyber-attacks by a foreign entity, describing it as a "sophisticated, state-based cyber actor."
Former National Cyber Security adviser Alistair MacGibbon says that the purpose of the attacks was more than likely for strategy purposes and to steal Australia's intellectual property.
"Of all the things during a COVID-19 world to steal the intellectual property of nation's in order to advance your own industries I think is abhorrent and certainly not good global citizenship," MacGibbon told Sky New's Sunday Agenda program.
"This is an affront to our sovereignty."
However, like the Morrison, he declined to say who he thought was behind the attacks.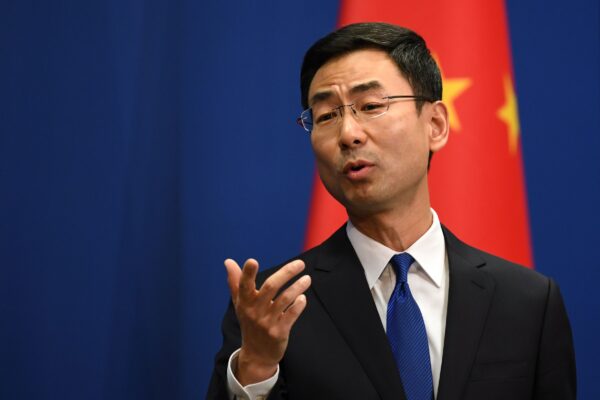 CCP Ministry spokesperson Geng Shuang has attempted to deflect attention that the Chinese regime's likely involvement behind the cyber-attacks by rubbishing the reputation of ASPI. Shuang accused their findings of being "totally baseless and nonsense."
But the Australian Strategic Policy Institute is standing by its findings that the attack was "95 percent or more" likely to have been launched from China because of its scale and intensity.
Michael Shoebridge of the Australian Strategic Policy Institute told The Epoch Times on June 19: "When you look at the culmination of capability and intent, the list narrows to the most likely suspect being the Chinese state."
By Colin Brinsden
Epoch Times staff contributed to this article