Two of Australia's former prime ministers, right-leaning Tony Abbott and left-leaning Paul Keating, have clashed in their comments over Australia's relationship with China, as the country debates on how to respond to the communist superpower.
During a speech in New Delhi to the India Foundation on a free and open Indo-Pacific, former Liberal prime minister Abbott on Nov. 18 suggested Australia had neglected its relationship with India by placing "put too many eggs into the China basket."
Abbott suggested the two countries would have a stronger relationship if it hadn't been for Australia's "passion for China," which he believes has led to a lack of development between the pair.
The former prime minister in his speech envisioned India as a "democratic superpower" as he urged the Australian government to work on its ties with other allies besides "a one-party communist state like China," which he called a "dictatorship" and a "bully."
"Why would anyone, especially such a friend of India, be so sure India won't be the next China, economically?''Abbott said.
"Why should Australian officials think that what one country of a billion people could achieve under the dictatorship of the proletariat is impossible in another that has the blessings of democracy, the rule of law, and the Eng­lish language?
"Unless, of course, they're closet admirers of a ­command-market economy, regard the Chinese as somehow ­superior to everyone else, or don't want to admit that Australia might have put too many eggs into the China basket," he continued.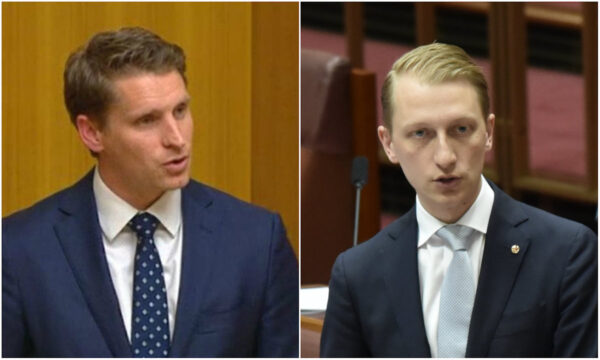 Abbott's remarks came just days after Liberal MPs Andrew Hastie and James Paterson were banned from entering China after criticizing the Chinese Communist Party (CCP). They both spoke out against Chinese attempts to exert influence in Australia, the detention of Chinese-Australian writer Yang Hengjun, pro-democracy protests in Hong Kong, and the mass detention of Uyghurs.
Abbot's comments regarding Australia's relationship with China offered a stark contrast to former Labor prime minster Keating, who on Monday warned against "pious belchings" from those criticizing Beijing, adding that the country should instead focus its interest on working more closely with its vital partner.
During The Australian's Strategic Forum, Keating pointed fingers at the media for creating "hysteria" around China's swift growth, suggesting Australia should pay more attention to its national interest.
"The media has been up to its ears in it," Keating said.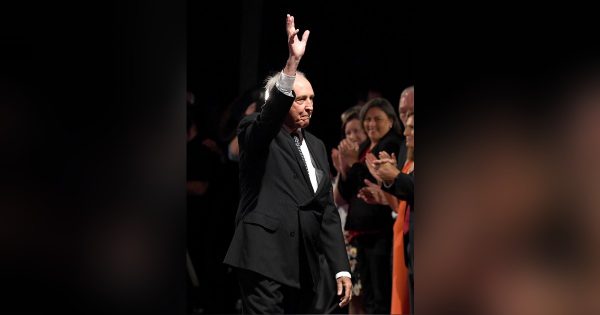 "Unfortunately the debate in Australia has markedly degenerated in respect of … China.
"The whispered word communism of old, is now being replaced by the word China. Well God help us if we are limited or slated to deal only with democracies," Keating added.
Keating then made reference to two articles published in The Sydney Morning Herald; one on the CCP's mass internment of Uyghurs in Xinjiang, and the second on claims Chinese officials offered politicians bribes in the Solomon Islands, according to the news outlet.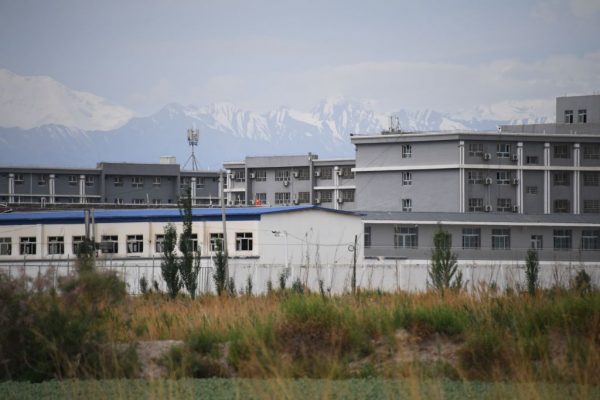 "The Sydney Morning Herald has two anti-China stories in today's paper. It's the usual 'shock and awe' indignation, all fundamentally fired by alarm at the scale and speed of China's rise," he said.
"Big states are rude and nasty, but that does not mean we can afford not to deal with them—whether it be the United States or China," he said.
"It is the national interest and its long run trajectory which should guide our hand and not the nominally pious belchings of 'do-gooder' journalists who themselves live on leaks of agencies unfit to divine a national pathway—organizations which lack comprehension as to magnitude or moment or the subtleties and demands of a dynamic international landscape."
Australia in August suspended its two-decade-long human rights partnership with China—the Human Rights Technical Cooperation Program—over Beijing's mass detention of ethnic Uyghurs and amid the barring of MPs Hastie and Peterson.
Australia's Prime Minister Scott Morrison on Monday said he was "very disappointed" that the pair weren't granted access to China, but said the two countries "respect each others' sovereignty."
"We're not China and China's not Australia. We are not looking to take up their system, they are not looking to take up ours," he said.