Federal authorities have accused former "American Idol" contestant Antonella Barba of trying to deliver nearly two pounds of the deadly drug fentanyl as an alleged member of a drug ring that also trafficked in heroin and cocaine.
Barba, 32, was initially arrested in October in Norfolk, Va., on a range of drug charges, according to Fox News, including allegedly distributing over 100 grams of heroin.
An attorney speaking on Barba's behalf after that arrest said she was innocent.
Barba had been out on bail since Oct. 27 after posting a $50,000 bond.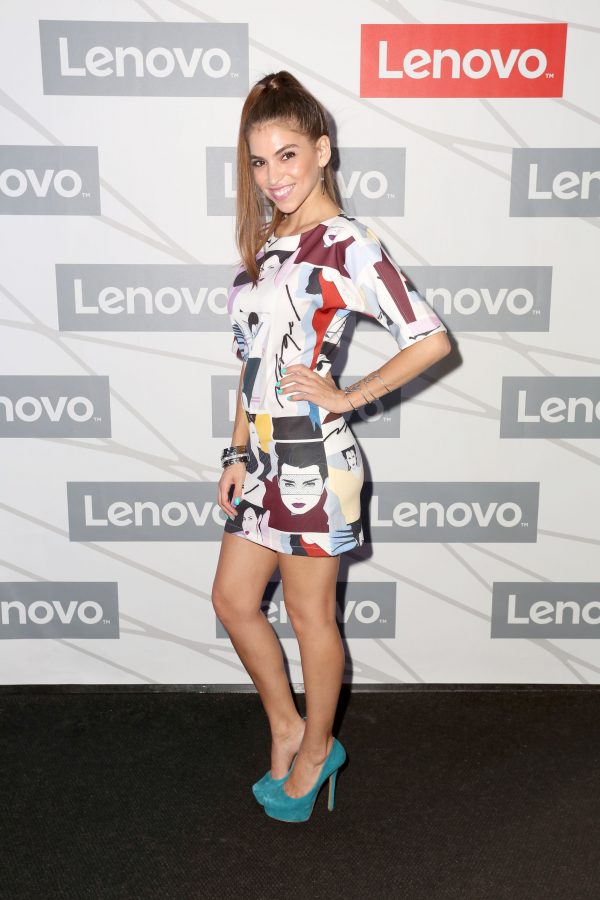 But the aspiring singer was taken into custody on Monday, Feb. 11, according to the Virginian-Pilot, on a federal indictment charging her with conspiracy to distribute cocaine, heroin, and fentanyl.
The indictment, filed in U.S. District Court in Norfolk on Feb. 7, also accuses the former "American Idol" star from Point Pleasant, New Jersey of possessing 400 grams of a substance that contained a detectable amount of fentanyl, according to USA Today.
Barba is expected to face a judge Thursday at a detention hearing.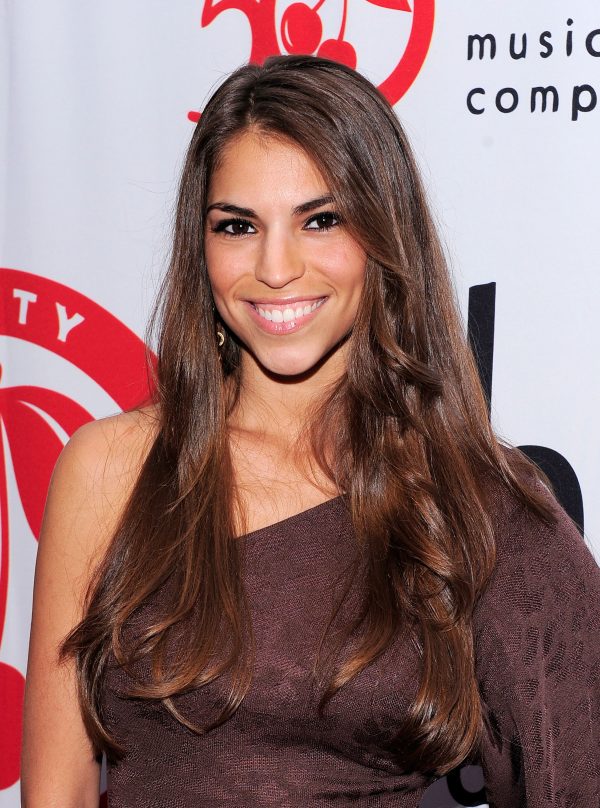 Hampton Roads Drug Ring
The indictment cited by the Virginian-Pilot alleges that Barba was affiliated with a multi-member drug conspiracy active in the city of Hampton Roads.
Several alleged co-conspirators are identified in the indictment, which contains details of acts of possession and distribution of controlled substances.
On the day of Barba's arrest by Norfolk police on Oct. 11, 2018, an individual identified in the indictment as Justin Michael Isaac allegedly directed her to deliver to a co-conspirator about 830 grams of fentanyl.
Another alleged member of the drug ring identified in the court documents, Rawl Christopher Stennett, is alleged to have used multiple identities. Stennett is accused of having used three different social security numbers and three dates of birth.
An unnamed member of the drug ring is alleged to have used an apartment in Hampton Roads to store cash, cocaine, and heroin.
The indictment cited by the Virginian-Pilot indicates that on one occasion Isaac delivered over 2 pounds of heroin and nearly 10 pounds of cocaine to an unidentified co-conspirator to distribute. On another occasion, Stennett allegedly gave a fellow conspirator around 15 pounds of cocaine.
String of Complications
Barba's arrest is one of the latest controversies for the aspiring singer who, according to the Virginian-Pilot, also faces a felony marijuana case in Kansas.
She faced up to 40 years in prison for the drug-related charges from her October arrest, USA Today reported.
Now, the federal charges identified in the indictment carry a maximum sentence of life in prison.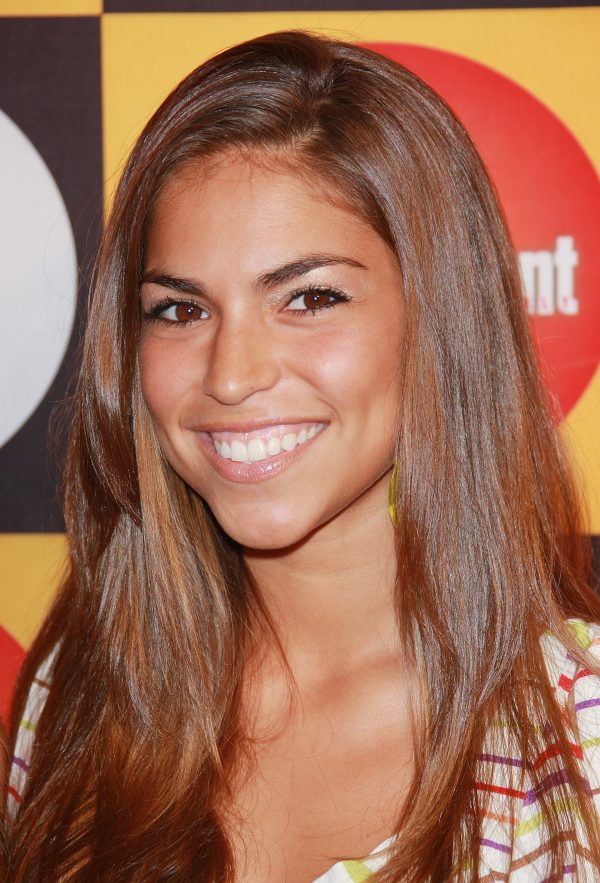 Originally from New Jersey, Barba reached the top 16 on "American Idol" in 2017 and competed on "Fear Factor" in 2012, according to Entertainment Tonight.
Her film credits include being cast in the 2017 movie "All About the Money."
Barba also made an appearance on ABC's "Jimmy Kimmel Live" for a 2018 segment featuring other former "Idol" contestants titled "Where Are They Now?"
Records cited by Fox also indicate Barba was arrested in New York City in 2011 for shoplifting.