A former "American Idol" and "Fear Factor" contestant who was arrested last year in Virginia with nearly 2 pounds (900 gm.) of fentanyl, this week pleaded guilty to conspiracy to distribute the drug and could face up to 10 years in prison.
Antonella Barba, 32, from New Jersey, pleaded guilty in a court in Norfolk July 30 and is scheduled to be sentenced in November for conspiracy to distribute a synthetic opioid, reported the Virginian-Pilot.
The former reality television show contestant was arrested on Oct. 11 last year, on a range of drug charges, including allegedly distributing over 3.5 ounces of heroin.according to Fox News,
Barba reportedly had enough of the drug in her possession to kill 415,000 people, according to Drug Enforcement Administration statistics analyzed by the Virginian-Pilot.
Fentanyl is about 100 times more potent than morphine, and 50 times more potent than heroin, according to the CDC; as little as 7 ounces is considered a lethal dosage for most people.
Prosecutors say Barba was a courier for a drug ring. Barba alleged an individual named Justin Michael Isaac told her to distribute about 30 ounces (830 gm) of the drug to a co-conspirator in a Norfolk stash house last year.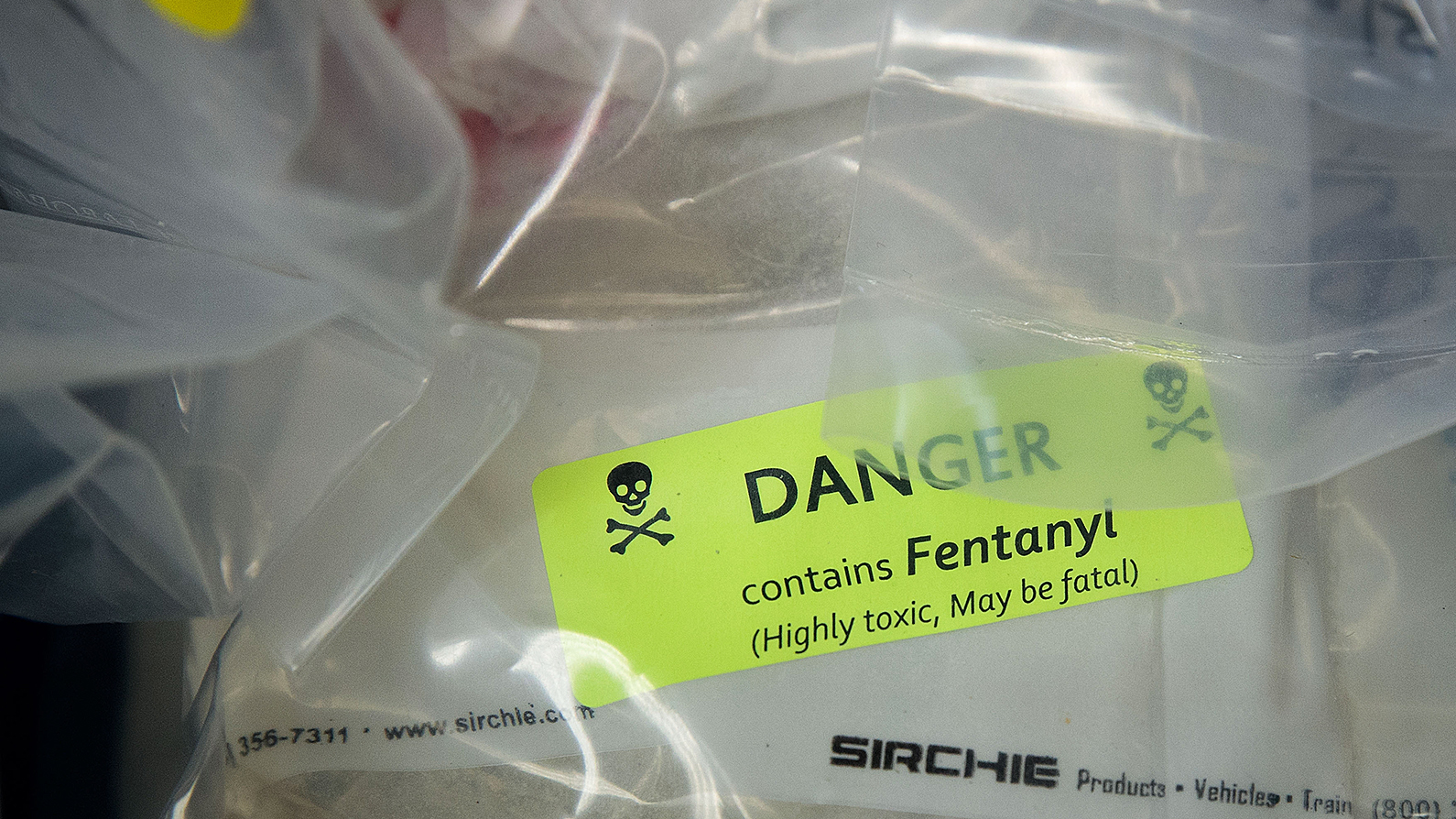 Police staked out at the Norfolk stash house in the 500 block of Duke Street at around 10 p.m. on Oct. 11 where they arrested Barba, who was sitting in the driver's seat of a car parked nearby with its headlights on.
She told police she'd arrived that day from Los Angeles. Investigators found about 30 ounces of fentanyl in a shoebox on the floorboard by the front passenger's seat, reported the Virginian-Pilot.
Antonella Barba was on reality TV. Her new reality could bring 10 years in prison for delivering fentanyl. https://t.co/Gwdpf59pSK

— AP South U.S. Region (@APSouthRegion) July 31, 2019
Court documents identified another alleged member of the drug ring, Rawl Christopher Stennett. He is suspected of having multiple identities and of having used three different social security numbers and three birth dates.
An unnamed member of the drug ring is alleged to have used an apartment in Hampton Roads to store cash, cocaine, and heroin.
An indictment cited by the Virginian-Pilot indicates that on one occasion, Isaac delivered over 2 pounds of heroin and nearly 10 pounds of cocaine to an unidentified co-conspirator to distribute. On another occasion, Stennett allegedly gave a fellow conspirator around 15 pounds of cocaine.
Police first started investigating Issac when they received a tip that he would be making his way to Norfolk from Washington, D.C., on Oct. 11 last year to make a delivery. However, they discovered he told someone on the phone another woman would be moving the drugs.
Barba told police she rented a vehicle and drove to Norfolk after her flight from Los Angeles landed about 4 p.m.
She was previously charged with shoplifting in New York in 2011 and has a felony marijuana case pending in Kansas.
She made it to the top 16 contestants on "American Idol" in 2007, in its sixth season, before being eliminated, and also made an appearance in a 2012 episode of "Fear Factor." Her film credits include the 2017 movie "All About the Money."
In 2018, Barba also appeared on ABC's "Jimmy Kimmel Live" for a segment featuring several "American Idol" alums titled "Where Are They Now?"
The 32-year-old is scheduled for sentencing in U.S. District Court in Norfolk on Nov. 21 and has been allowed to return to New Jersey until the hearing.
Isaac faces trial Aug. 14 on similar charges.
The Epoch Times reporter Tom Ozimek and The Associated Press contributed to this report.