A father of seven has been hailed a hero after he died while trying to save his children from drowning at a North Carolina beach.
Johnny Lee Vann, 35, jumped into the water at Wrightsville Beach in Durham after seeing four of his children struggling in rough waters on July 14. During the attempted rescue, he got into trouble and was pulled out of the water, but emergency personnel were unable to resuscitate him, Star News reported.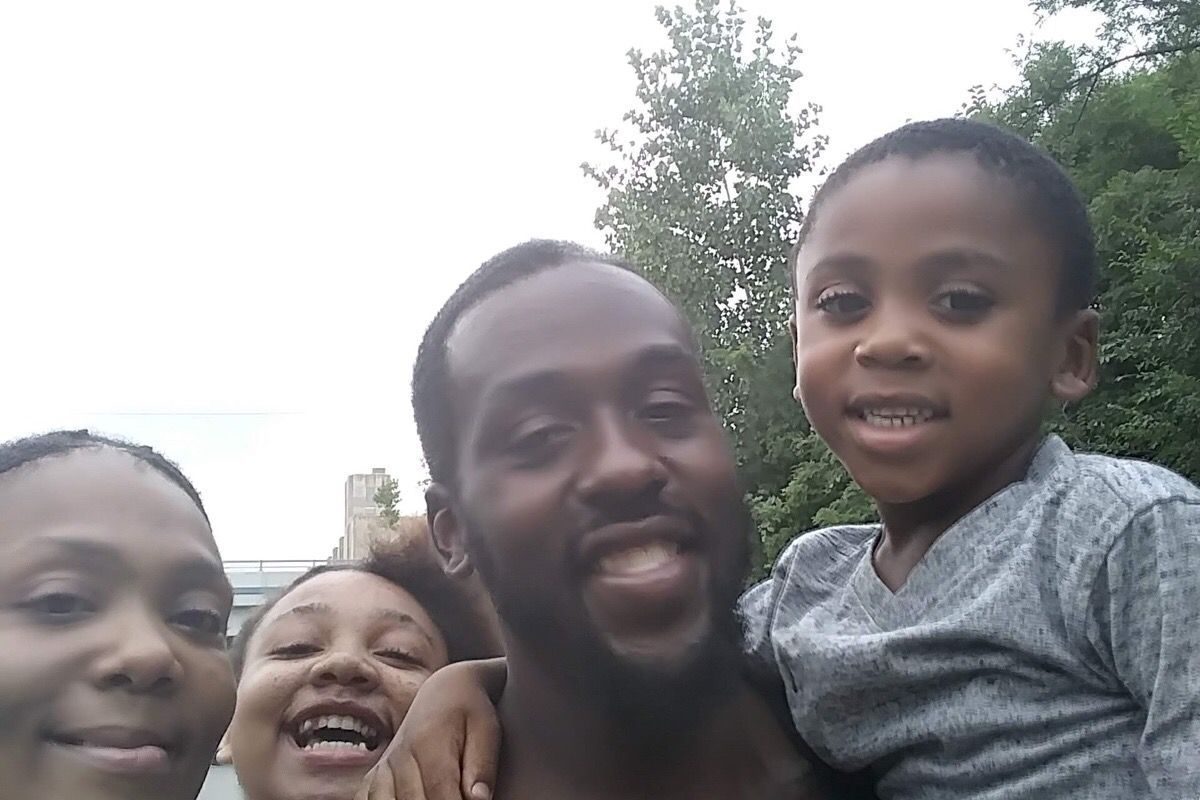 Describing the sequence of events, Johnny's wife Dawn L Vann told WECT that her husband immediately jumped into the ocean when he saw their children in trouble.
"He never hesitated," she told the CBS affiliate. "He threw everything down–phone, keys, and ran out there."
Dawn said after Johnny got to two of their children, he began to feel out of breath, and when people on the beach tried to help him, he told them to save the children first.
"They could've easily saved him. He said, 'Forget about me. Get my kids.' He didn't care about nothing else,'" Dawn said.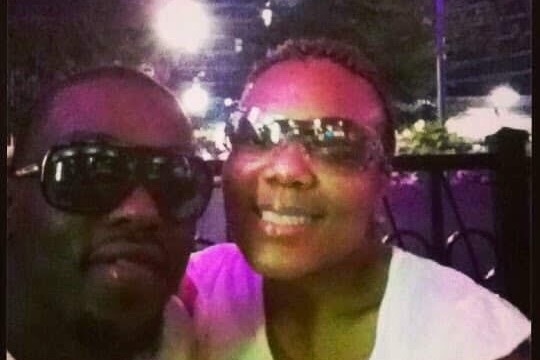 Dawn described her husband as a "loving father" and a "pillar of jovial spirit" and that he "heroically gave his life to rescue four of his children who were drowning" in a GoFundMe campaign page aimed at raising money to cover funeral costs and other expenses.
The family of nine had recently moved to North Carolina and were "excited for the start of a new chapter," Dawn wrote on GoFundMe.
The campaign raised more than $5,000 of its $15,000 goal in its first day.
The family has asked for direct donations to the funeral home and plans to bury Johnny in his hometown of Detroit, Michigan. He is survived by his wife, their seven children, three brothers, one sister, and his father, according to the GoFundMe page.
According to a report in the New Observer, at least eight people met with water-related deaths in North Carolina in 2019.

Deaths Due to Drowning
Drowning is a significant public health problem worldwide, and 360,000 people died from it in 2015, according to the World Health Organization (WHO).
The WHO report says drowning is the third largest cause of unintentional injury death, accounting for 7 percent of the total injury-related deaths globally.
"Children, males, and individuals with increased access to water are most at risk of drowning," said the report.
Unintentional Drowning: Get the Facts from the CDC

About one in five people who die from drowning are children 14 and younger.1 For every child who dies from drowning, another five… https://t.co/1yxwjjioin

— SNCDPC (@SNCDPC) October 10, 2018
In the United States, 45 percent of drowning deaths happen among the most economically active segment of the population.
"Coastal drowning in the United States alone accounts for $273 million each year in direct and indirect costs. In Australia and Canada, the total annual cost of drowning injury is $85.5 million and $173 million respectively," according to the report.