Ford Motor Co. announced March 24 that it would be joining other major U.S. manufacturers to produce thousands of ventilators and other equipment needed for critically ill patients, in response to President Donald Trump's call for companies to repurpose some of their production capacity to help fight the COVID-19 pandemic.
"We've been in regular dialogue with federal, state and local officials to understand the areas of greatest needs," Ford Chief Executive Jim Hackett said, adding that the carmaker's aim was to increase the supply of necessary medical equipment.
The rapid outbreak, which has killed thousands of people globally, has strained health care systems around the world and led to a shortage of ventilators needed to treat patients suffering from the flu-like illness, which can lead to breathing difficulties and pneumonia in severe cases.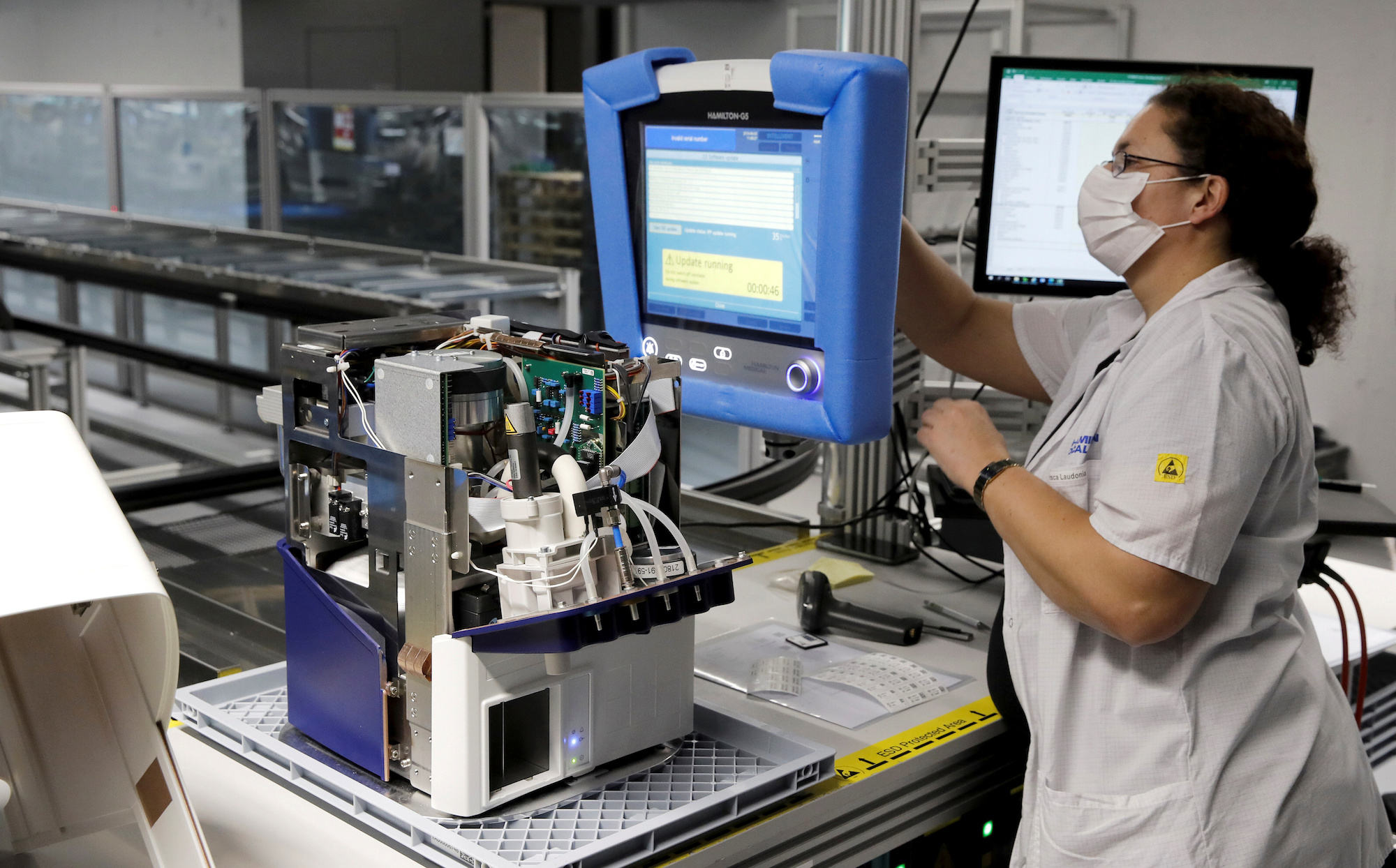 Earlier, Trump said that General Motors (GM), Tesla, and Ford were approved to produce ventilators to combat the surge of the CCP virus in the United States.
The Epoch Times refers to the novel coronavirus as the CCP virus because the Chinese Communist Party's coverup and mishandling allowed the virus to spread throughout China and create a global pandemic.
In its drive to fill the gap in medical gear, Ford has joined forces with General Electric's (GE) health care division and 3M.
Ford and GE Healthcare will expand the production of GE's ventilator design to support patients with respiratory failure or difficulty breathing caused by the pathogen, Ford said.
Separately, Ford will work with 3M to boost manufacturing capacity of its air-purifying respirators to meet a surge in demand for first responders and health care workers.
The company said it was exploring how it could produce these new respirators in one of its Michigan manufacturing plants and help boost 3M's production tenfold. It would use fans from its Ford F-150 cooled seats to make parts of the respirators, the company said.
"We're proud to work with @3M, @GEHealthcare and @UAW to lend our engineering and manufacturing expertise to quickly expand production of urgently needed medical equipment and supplies for healthcare workers, first responders and patients fighting #COVID19," Ford said on Twitter.
Michigan Gov. Gretchen Whitmer thanked Ford in a statement for "teaming up to build the equipment that we need to keep our health care workers safe and help save lives."
GM has partnered with medical equipment maker Ventecis and is building ventilators at its plant in Indiana.
Earlier, Tesla CEO Elon Musk wrote that his company would produce ventilators if there is a shortage, saying in a separate statement that plans for production were already underway at Tesla factories.
"We're working on ventilators, even though I think there will not be a shortage by the time we can make enough to matter."
Musk later said on Twitter on March 23 that he bought 1,255 FDA-approved medical ventilators from China and had the devices flown to Los Angeles.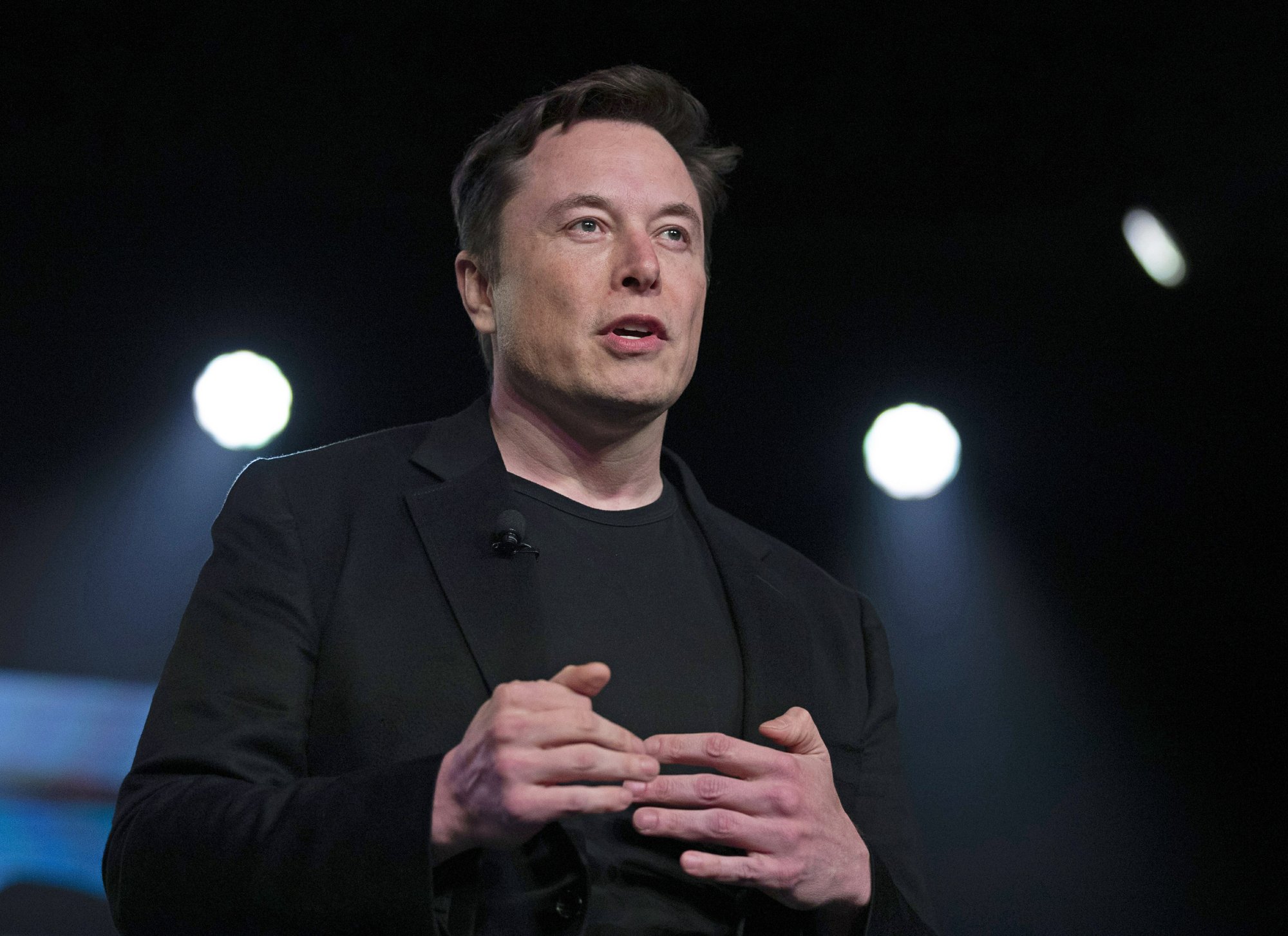 Ventilators are a key item in the treatment of COVID-19.
A February report (pdf) from the Johns Hopkins Center for Health Security found that the United States has about 170,000 ventilators, with some 8,900 in a national reserve, and the remainder available for use in hospitals.
According to Johns Hopkins University on March 24, there were 51,542 confirmed COVID-19 cases in the United States, and 674 deaths.
Reuters contributed to this report.