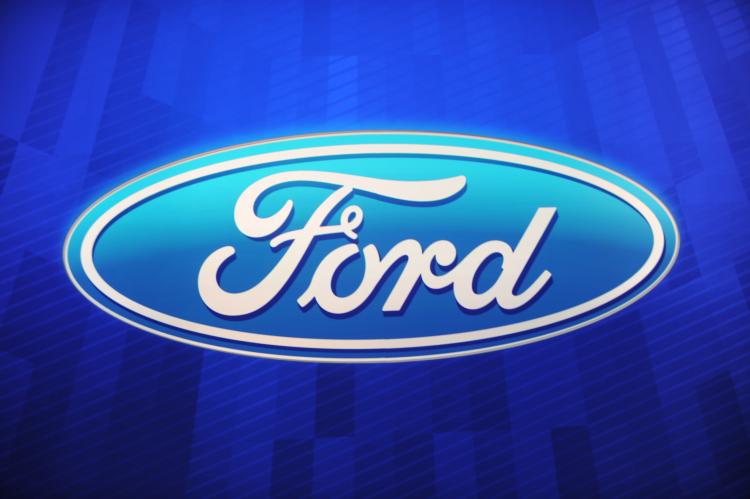 As 2011 marks a hopeful beginning, Ford Motor Company announced Monday that it will add over 7,000 new salaried and hourly jobs "between this year and next" in the United States.
Ford said in a press release that it will start hiring engineers specializing in electrification at Detroit's 2011 North American International Auto Show's industry preview days on Jan. 12 and 13.
"We are on a path to add more than 7,000 American workers over the next two years as we continue to grow our product lineup," said Mark Fields, Ford president of the Americas, in the release.
In 2011, Ford is planning to add almost 4,000 hourly jobs at some of its plants across the country, including 1,800 at the Louisville Assembly Plant, which is scheduled to launch the next-generation Ford Escape in late 2011.
The company is expecting to add 750 salaried engineering jobs in product manufacturing and development, and in 2012, the company wants to add at least 2,500 manufacturing jobs.
Ford is also interested in engineers specializing in batteries, system controls, software, and energy storage to work on electric vehicles in Detroit, Boston, Chicago, Cincinnati, Milwaukee, San Jose, Calif., Raleigh and Durham, N.C., and Columbus, Ohio.
The Dearborn, Mich.-automaker currently has about 163,000 employees and around 70 plants around the world.
The Big Three's other two companies, General Motors Co. and Chrysler Group LLC, have also announced plans to add thousands of workers and engineers, according to The Detroit News. The hiring announcements signal a turnaround of the auto industry after the worst financial crisis since the Great Depression of the 1930s.