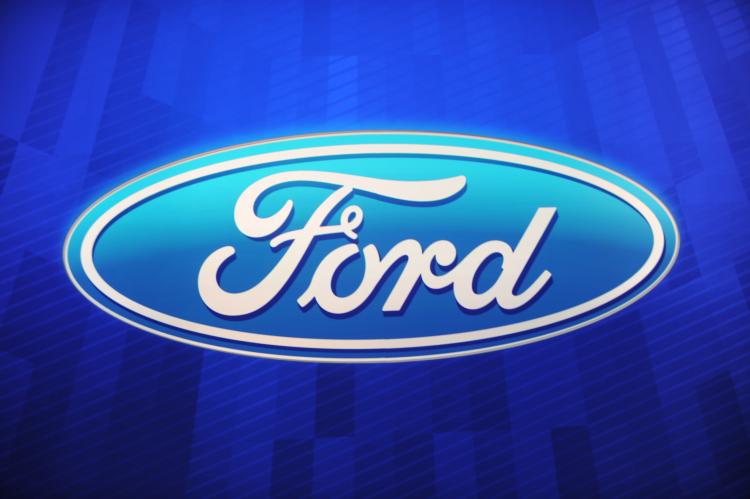 The Ford Motor Co. idled three assembly plants in China, Taiwan, and South Africa on Monday as the company is experiencing shortage of parts from Japan after the March 11 earthquake and tsunami, the Detroit-based company announced.
All three plants are set to shut down later on, but Ford officials did not say if the lack of production at the plants during the temporary closures will be made up with increased production later on, Reuters reported.
The Ford Lio Ho plant in Taiwan, where a portion of the Escape, Focus, and Mazda 3 models are made, is scheduled to remain closed for two weeks, according to The Wall Street Journal. The Taiwan plant, which opened in 1972, currently has 1,732 employees.
Also closed for a single week are Changan Ford Mazda Automobile plant in Nanjing, Jiangsu province, and Ford Motor Company of Southern Africa in South Africa.
The China plant makes Fiesta, Mazda 3, and Mazda 2 four-door models. The South Africa plant, opened in 1968, has 3,762 employees and makes Mazda Drifters, Focuses, Mazda 3s, Ranger pickup trucks, and Bantam pickup trucks.
Ford is scheduled to report its first quarterly earnings on Tuesday.