The forced organ harvesting of Falun Gong practitioners should be the focus when addressing human rights issues with China, according to top human rights advocates participating at the International Religious Freedom Summit 2022 in Washington from June 28–30.
"We need to focus on it, first of all, [because] it is one of the most appalling crimes you can imagine," Katrina Lantos Swett, former chair of the U.S. Committee on International Religious Freedom (USCIRF), told EpochTV's "China Insider" program.
"But it's also very concrete. It's something people, when they hear about it [will get] shocked and sickened," Swett added.
July 20 marks the 23rd year of the Chinese regime's persecution of Falun Gong, a spiritual discipline with meditative exercises and moral teachings.
It grew in popularity during the 1990s with up to 100 million people practicing in China by the end of the decade. Perceiving this to be a threat, the Chinese regime in 1999 launched a nationwide campaign seeking to eradicate the practice.
Millions of Falun Gong practitioners have been detained in jails and detention facilities across the country, where they are subjected to torture and forced organ harvesting.
According to Swett, upon hearing about the ghoulish crime, people relate to the fact that "their medical schools, their hospitals might be indirectly complicit, because they're training Chinese doctors, and they are participating in programs with them."
"It may cause people to get their level of moral outrage up … and be more prepared to really focus on the whole range of abuses in China," she said.
Lord David Alton from the British House of Lords, also called the practice outrageous and said that he, together with his colleagues from all party lines, have been working on legislation to bring in greater penalties for anyone involved in organ harvesting.
"It produces disincentives for people to travel to do that [organ transplant] from the United Kingdom," Alton said.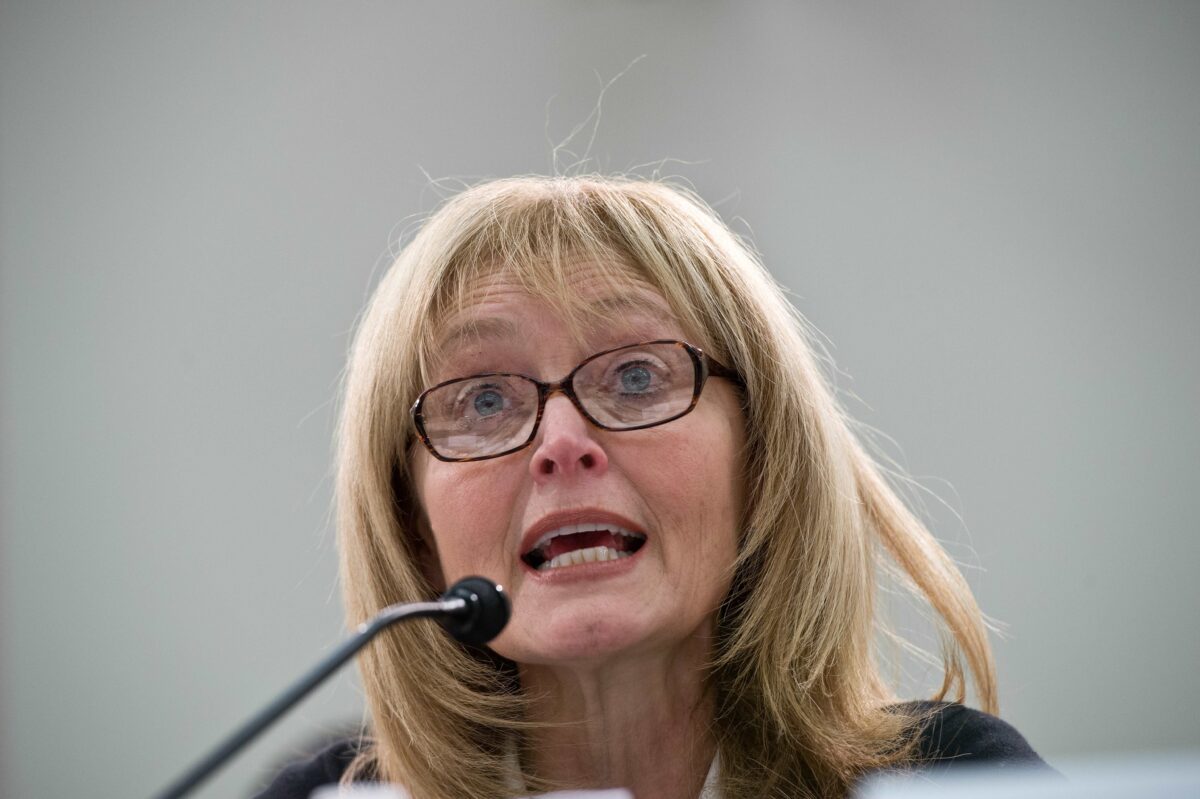 Not China's Internal Problem
Swett dismissed the Chinese regime's rhetoric that human rights issues are its domestic internal problem and that no other countries should intervene.
She cited the U.N.'s Universal Declaration of Human Rights, saying, "No country can say to the rest of the world, how we treat or mistreat our own citizens is none of your business."
"The rights of their citizens are a matter of international law, not Chinese law," she added.
In Swett's opinion, Beijing makes excuses "because they don't like their sins to be paraded in front of the world."
"And they go to great lengths to pressure and intimidate others to keep from doing that. But the very fact that they are so sensitive, and so defensive, and so hostile to any effort, to tell the truth, tells us that they're a little bit afraid of the world knowing the truth," Swett said.
Mary Beth Long, former U.S. assistant secretary of defense for international security affairs, also echoed Swett's arguments.
"The way that China treats its human rights has security implications for all of us," Long said.
"This artificial lines of internal and external, as human beings, we can't buy it, not when it comes to our basic human rights. like religious freedom," she added.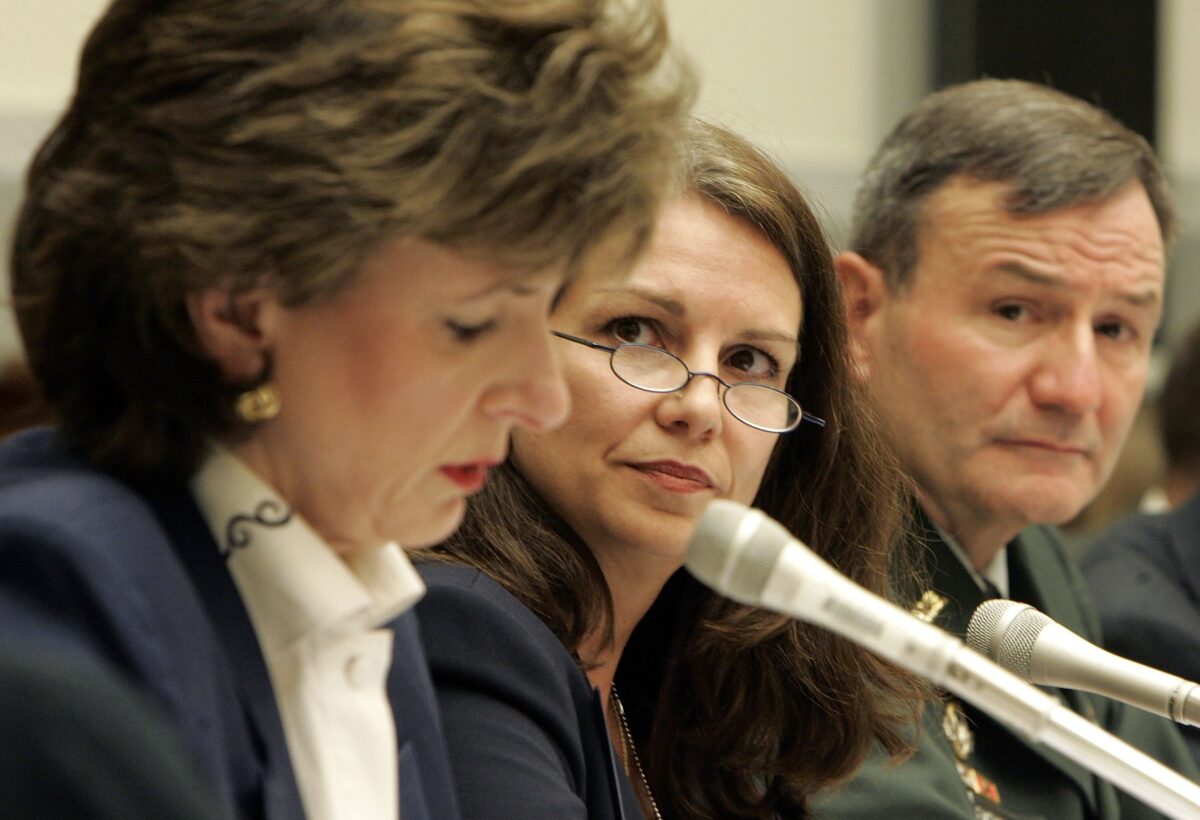 Calling for Action
Swett further urged leaders across the globe to take action against human rights crimes in general and in particular the persecution of Falun Gong adherents by the Chinese regime.
"We need more government leaders at the highest levels talking about this persecution, calling it out, and holding China accountable," she said.
Nadine Maenza, a former USCIRF commissioner, shared the same view saying, "The U.S. government needs to use every lever it has to push against China, and to bring in human rights, to bring in other countries along with it."
"We might … tie religious freedom, tie human rights to foreign policy goals," she added.
"We're safer when religious freedom and human rights are better around the world. And what with things deteriorating and continuing to get worse, it's setting up all sorts of conflicts around the world that we're going to have to deal with."
Meanwhile, Long suggested integrating the Chinese regime's human rights with the United States' national security strategy.
"That is non-negotiable, and should never be negotiable as part of our national security, or our policies," she said.
"Should China choose to be a positive contributor in the global workspace, it must recognize that fundamental right as to how that plays out with our economic relations, trade relations, our involvement with each other's sporting activities," Long said.
"Once you become an irresponsible international player, like North Korea, if you can't protect the very values that are integral to our very being on this earth, then you must be isolated," she added.