Foot traffic at Walmart, Target, and Costco has dropped for the first time in many weeks amid the CCP virus pandemic, according to a report from a retail analysis company.
Placer.ai said Walmart's traffic was down 6.7 percent for the third week of March, while traffic was up 18.4 percent during the prior week of March.
Target's foot traffic dropped 20 percent for the third week of March after climbing 19.2 percent year-over-year for the prior week.
Costco's traffic was down 6.7 percent year-over-year for the same time period. The previous week, traffic shot up 34.7 percent, Placer.ai said.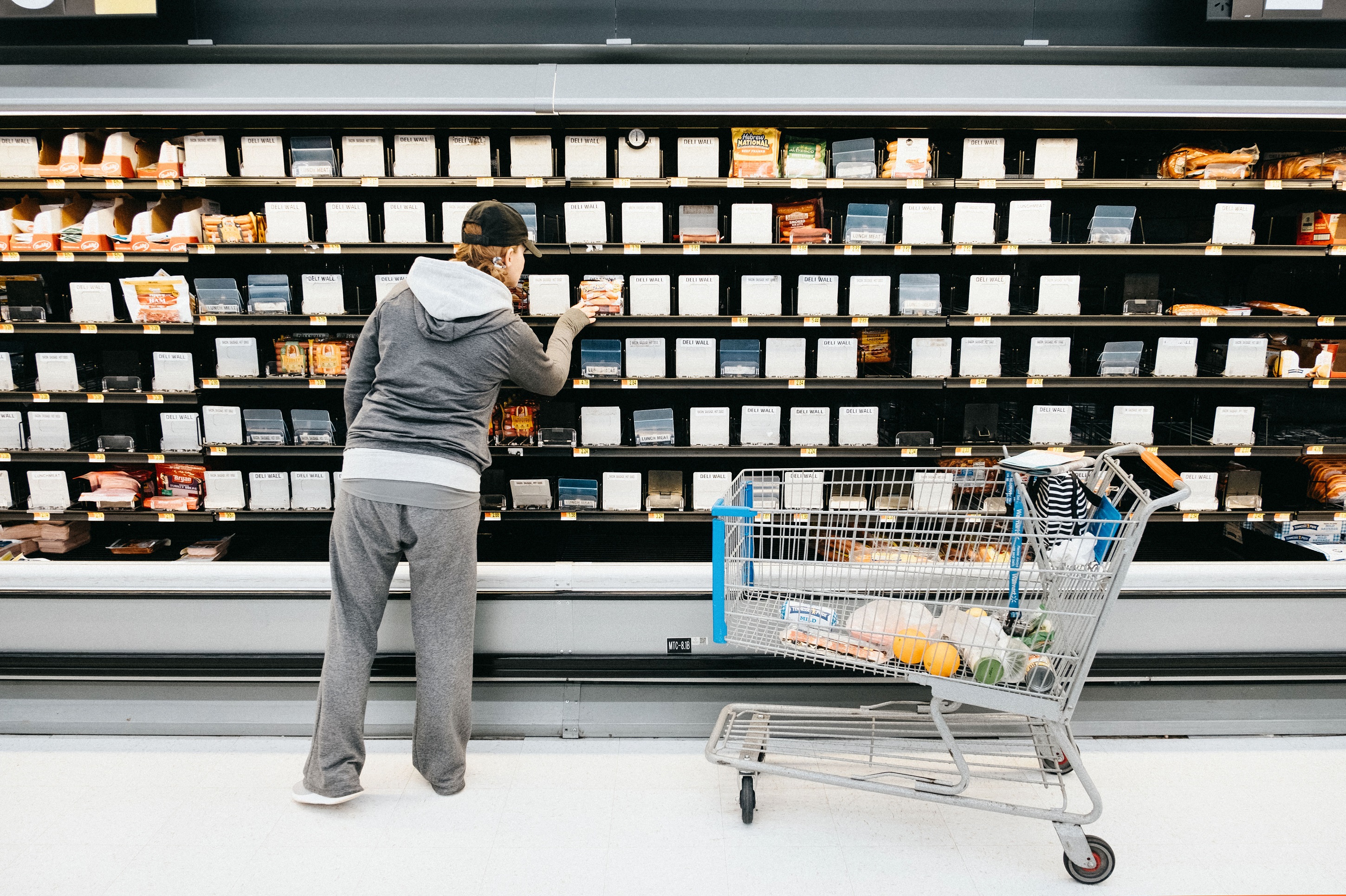 Marketwatch first reported on the retail numbers.
"Critically, the benefit that these brands saw in the early days of the coronavirus are being dampened by increasingly strict regulations. The major question is whether these brands are seeing a temporary decline driven by customers having already bought the things they need or are they finally experiencing the direct impact of a coronavirus trend that could ultimately impact all sectors," the firm wrote in a blog post.
Placer.ai noted that when consumers stock up for a lengthy period of time, there is little reason for them to go back to stores to shop amid stay-at-home orders to curb the spread of the disease.
"Once you have all the things you need, there is little need for more visits. While some expected that the thrill of being able to get out could overcome a lowering demand for actual items, this may not be the case after all," according to the blog post.
Data from Placer.ai shows that the retail traffic slowdown was more pronounced in harder-hit areas such as New York. In Arizona, where the CCP (Chinese Communist Party) virus impact hasn't been as significant, the decline is less pronounced.