Florida's Department of Health on Monday announced that it is withholding funds from two school districts that defied Gov. Ron DeSantis's order banning mask mandates.
"Commissioner of Education Richard Corcoran announced that the Florida Department of Education has withheld the monthly school board member salaries in Alachua and Broward County, as directed by the State Board of Education," the department said in a statement.
After the Republican governor on July 30 issued an executive order aimed at preventing school districts from mandating masks for students, the state health department issued a rule that gives parents the right to opt out of mask requirements for students.
A Florida state judge on Friday ruled that the state had no authority to enforce De Santis's order, and barred his administration from withholding funds over mask mandates. 
School boards in Broward and Alachua counties have mandated masks in schools in defiance of DeSantis's executive order.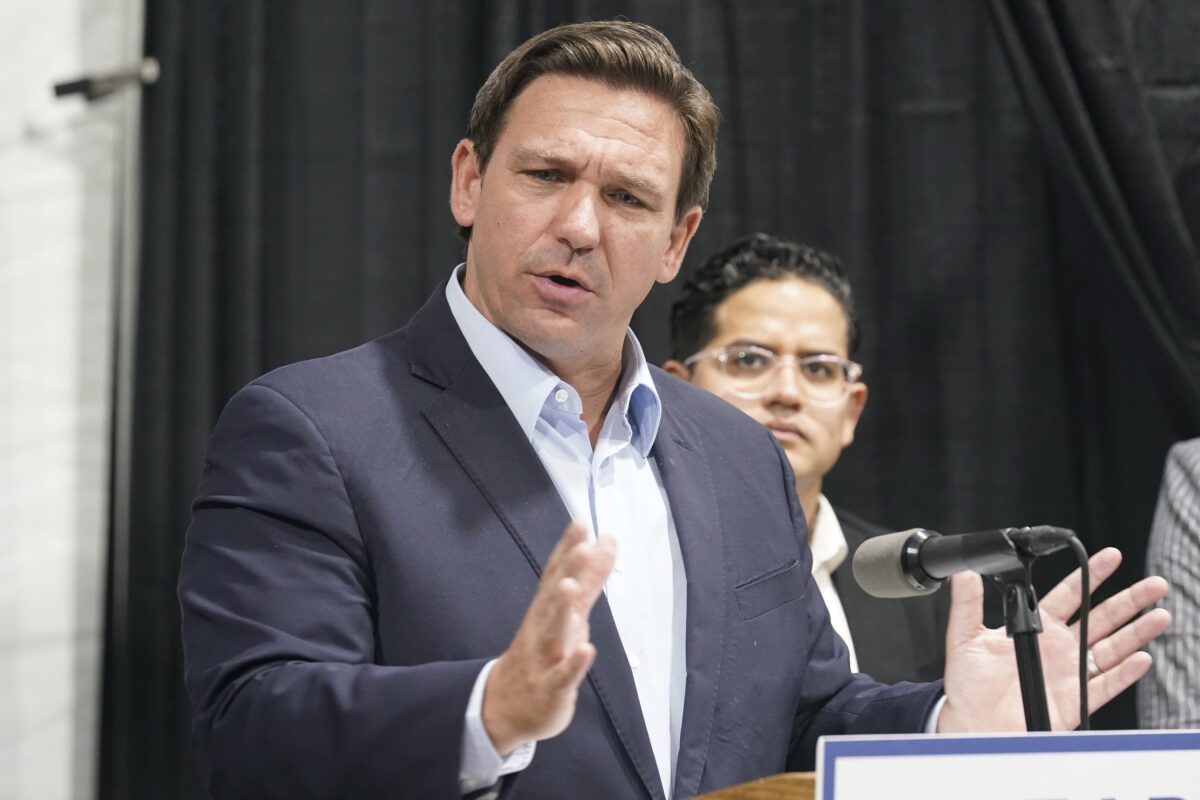 "Each district has implemented a mandatory face mask policy that violates parental rights by not allowing a parent or legal guardian to opt out their child," the statement said, adding that the penalties will continue until the school boards comply.
The education department said in a statement that the funds would be withheld until the school districts comply with state law and rule.
"We're going to fight to protect parents' rights to make health care decisions for their children," Corcoran said in a statement. "They know what is best for their children. What's unacceptable is the politicians who have raised their right hands and pledged, under oath, to uphold the Constitution but are not doing so. Simply said, elected officials cannot pick and choose what laws they want to follow."
Florida is one of several states where Republican governors have sought to prevent local governments and school districts from mandating masks.
These governors have said that such rules infringe on personal liberty. Proponents of mask mandates have said the rules are necessary to mitigate the spread of COVID-19 across the country.
Earlier on Monday, the U.S. Department of Education announced that it is probing five GOP-led states that have prohibited mask mandates in schools, including Iowa, Oklahoma, South Carolina, Tennessee, and Utah, saying such policies could be discriminatory against students with disabilities.
Reuters contributed to this report.