Police officers in Florida are investigating an incident that left multiple people with stab wounds on Sept. 11.
Officers received a report of a stabbing at Dyke Industries in Tallahassee at 8:37 a.m. and rushed to the scene.
"Upon officers' arrival, they discovered multiple stabbing victims, and provided immediate medical attention," police said in a statement.
"This case has been assigned to investigators with TPD's Violent Crimes Unit. Investigators are asking anyone with information about this case to please call them at (850) 891-4200 or Crime Stoppers at (850) 574-TIPS."
In an update, officials said a suspect is in custody.
Damon Miller, an officer for the Tallahassee Police Department (TPD), told reporters at the scene, "This is a very big scene right now."
"We're trying to figure out why this happened and what caused this person to do this," he added. "TPD took the suspect into custody. We're just thankful that they were able to do that any no one else was harmed. We know that probably more people could have been hurt. We're glad that everything happened the way it did post the stabbings."
The scene sprawled outside of the property of Dyke Industries, Miller noted.
The condition of the victims was not known; they were rushed to a nearby hospital, Tallahassee Memorial HealthCare. The hospital told the Tallahassee Democrat six people were being treated.
Bobby Riggins Jr. went to the business for a job interview on Wednesday morning. His wife, Marquitta Campbell, said she was on the phone with him when she heard noises.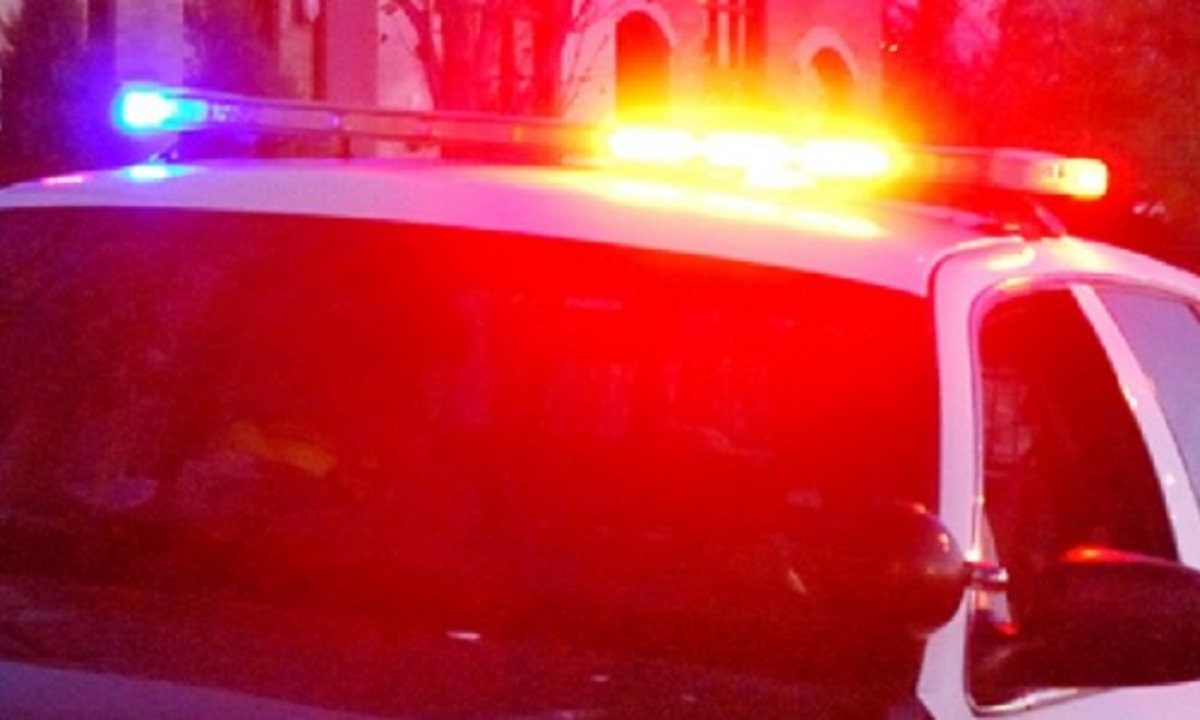 "The next thing I know, he said, 'Baby, I've been stabbed five times,'" Campbell told the Democrat. "'I've been stabbed.'"
Witnesses told WTXL that the suspect is an employee who got fired and that an employee fought the man off.
Asked whether the suspect worked at Dyke Industries, Miller said he couldn't comment at this time.
According to the company's website, it is "the largest online retailer of wood, steel and fiberglass exterior, interior, storm and patio doors, and door products in the U.S. today."
The company has been in business since 1866 and is the corporate successor to two millwork manufacturing companies, Dyke Bros., established in Fort Smith, Arkansas, and Cole Manufacturing Company, established in Memphis, Tennessee.
The company has 15 distribution outlets that "are strategically located providing 18 states with a broad line of residential and commercial building materials including interior and exterior doors, millwork, and windows," the website stated.