A Florida mother of four was beaten to death with a baseball bat, said deputies more than a week after she and her children were found dead.
The cause of death for Casei Jones's four children still have not been released, reported ClickOrlando.
Deputies in Marion County, Florida, said that 38-year-old Michael Jones, her husband, killed her with the bat, according to Fox35. Jones allegedly admitted to deputies that in July, he killed his wife after arguing with her.
Casei Jones's four children were identified as Cameron Bowers, 10, Preston Bowers, 5, Mercalli Jones, 2, and Aiyana Jones, 1. The five were reported missing after Casei's mother said she hadn't seen or heard from them for several weeks, it was reported.
After Michael Jones was involved in a car accident, officials in Georgia contacted the Marion County Sheriff's Office and found Casei's body inside the vehicle.
Jones then told deputies the location of the four children.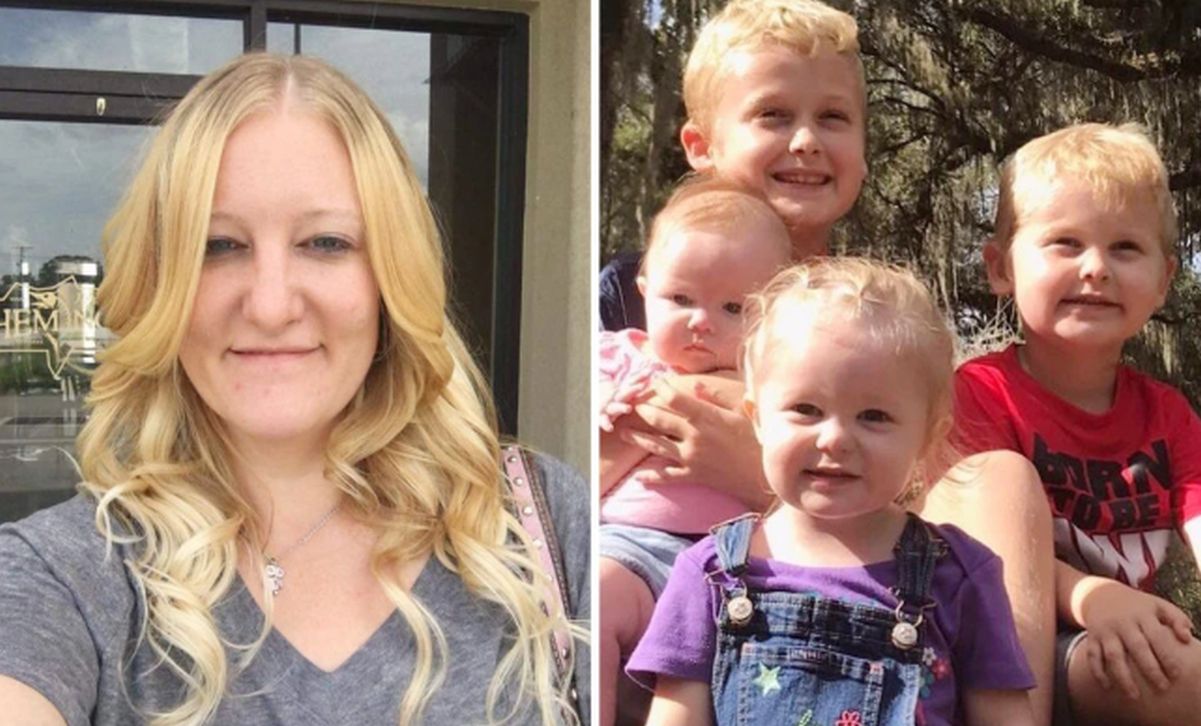 A police report said that Jones's home was vacant and had a smell of decomposition, reported ClickOrlando.
Marion County Sheriff Billy Woods said he thinks the suspect killed the five family members and stored their bodies in his van for several weeks before driving them to Georgia.
The ex-wife of Michael Jones told News4Jax that Michael said he and Casei were going to get a divorce. The unnamed woman said he asked to stay at her house in Jacksonville.
A deputy told the station that investigators think he drove the van with the bodies to Jacksonville before going to Georgia.
Michael Jones was placed on suicide watch in the Marion County Jail and is slated to make a court appearance on Oct. 22.
Witness Speaks
Levi Strickland, a local man, said he was picking berries in Brantley County, Georgia when he heard an explosion before finding a crashed van.
"We ran down there and asked him was he okay or whatever, and I smelled that smell," Strickland told WJXT. "It smelled horrible. I ain't never smelled that smell in my life."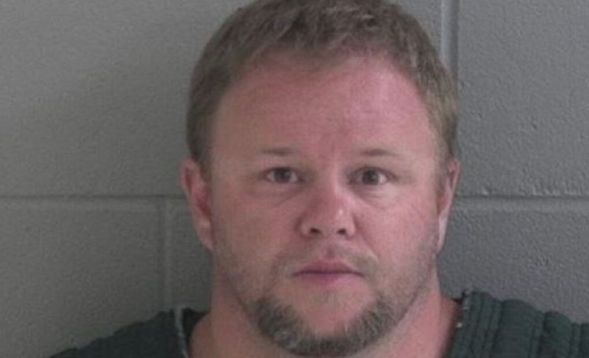 Officials said the smell was the body of Casei Jones, a 32-year-old mother of four who had been reported missing.
Casei's family became worried after they didn't hear from her for several weeks before reporting her missing, officials said.
"I've never ever been so scared," Nikki Jones, her mother, was quoted as saying by People magazine. "They don't know where she's at. They went to the house, and she's gone. The house is empty."
Before she was found dead, Nikki Jones described her daughter.
"Casei's my baby. She was my last one. I don't want nothing to happen to her," she said.
"Just like my kids—I don't know what I would do without any of them," she added. "I want them home. I want them home safe. And if anybody knows anything please, please. I'm begging mothers all over the world if you see my daughter and my grandkids to please be a mother and call the police."