A Florida mother left her children inside a sweltering hot car as she went to a bar, officials said.
Larissa Rivera's two young children were found inside her hot Ford Focus, Orlando Police said. They're ages 4 and 5.
The girl was reportedly crying hysterically and sweating. Her brother slept. The air conditioning was turned off, and there was no food or water in the car, according to officials.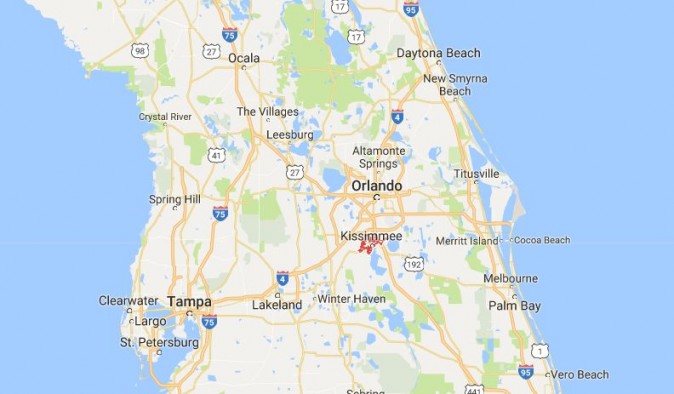 Rivera was found in the nearby Butkin Bar when the children were discovered, WTFV 9 reported. She allegedly told police that she goes to the bar, saying that patrons take turns checking on the two children.
But police said that the two young children had been left alone in the car for about 30 minutes. Witnesses said that Rivera was in the bar for about 90 minutes.
It was about 80 degrees Fahrenheit in Kissimmee, where the children where found. Both were wearing long sleeves and long pants.
Police said that neither child was harmed. The mother faces two charges of leaving a child unsupervised inside a motor vehicle, The Associated Press reported.
Kissimmee is located about 20 miles south of Orlando.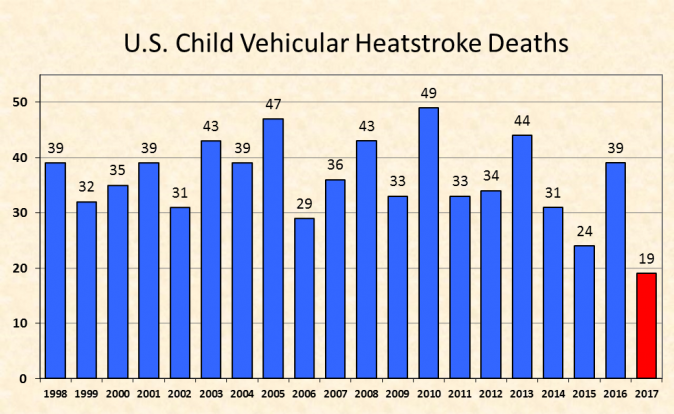 Hot-car-death-monitoring website Kids and Cars said, "On average, 37 children die from heat-related deaths after being trapped inside vehicles. Even the best of parents or caregivers can unknowingly leave a sleeping baby in a car; and the end result can be injury or even death."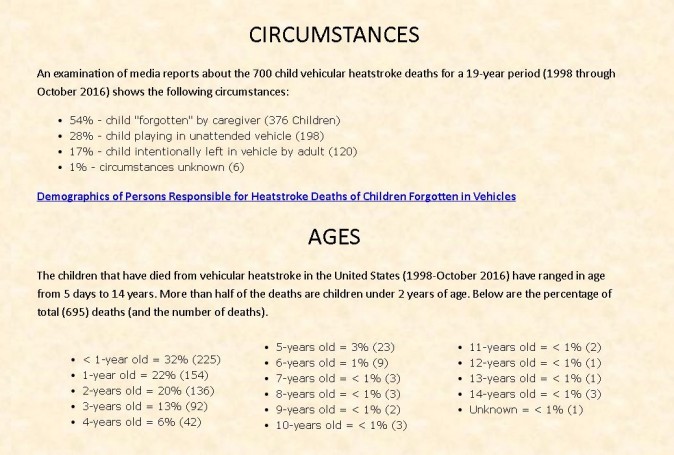 Meanwhile, Noheatstroke.org said that 19 children have died in hot cars so far in 2017. Last year, 39 died.
And according to Jan Null, a meteorologist who gathers data on child heatstroke deaths in the United States, more than 700 children have perished from heatstroke in hot cars during the last two decades. The site also states that over half of those deaths are due to caregivers "forgetting" about their children in the cars.