The Internal Revenue Service (IRS) discovered that it had issued a $980,000 refund check to a Florida man who had claimed $18,000 in income in 2016.
A federal forfeiture complaint was filed in the U.S. District Court in Tampa over the incident, the Tampa Bay Times reported on Feb. 14.
Ramon Christopher Blanchett, 29, of Tampa, submitted tax papers in 2017, saying he was a "free-lancer," including W-2 forms from jobs at nursing homes and a restaurant.
The IRS has seized a Lexus and $919,251 from a Tampa man who got a $980,000 refund after filing a tax return that falsely showed $1 million in federal income tax withholding.

Gepostet von Tampa Bay Times am Mittwoch, 13. Februar 2019
The newspaper reported that he earned $17,098 in wages at one job, and the other job earned him $1,399 in wages.
But one of the forms stated that $1 million in federal income tax was withheld from Blanchett.
The U.S. Treasury then sent him a refund check for $980,000 due to the $1 million figure, the Tampa Bay Times reported.
Blanchett used the cash to open up a money market account and bought himself a Lexus, the complaint said.
"Based on Blanchett's submission of the (tax return), falsely representing that $1 million in taxes had been withheld, the U.S. Treasury issued check No. 4038088544305, made payable to Blanchett, for $980,000," the complaint said.
Blanchett said the money was inherited from his deceased father after he opened the bank account, according to the court document.
Later, an IRS special agent took control of the Lexus luxury car and got back $900,000 from the man, said the report.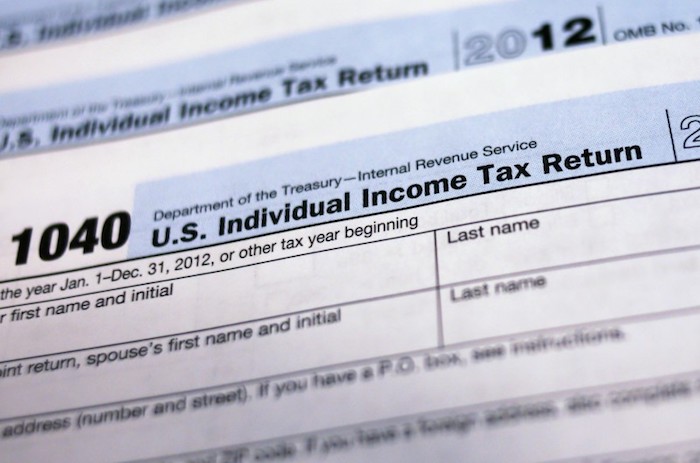 The U.S. Attorney's office in Tampa is still looking to get back $809 that Blanchett received when he canceled the car insurance on his Lexus, and officials said the cash is the "proceeds of wire fraud."
He hasn't been charged with a federal crime, but officials said he has a criminal record, the Tampa Bay Times noted.
The IRS and other financial firms wouldn't comment on the matter, and Blanchett has not issued a statement on the incident.
Tax Season Starts
Following the government shutdown, IRS Commissioner Chuck Rettig assured taxpayers late last month that "the IRS will be doing everything it can to have a smooth filing season."
When the agency reopened, tax season officially started Jan. 28.
"I am extremely proud of the entire IRS workforce," Rettig in the statement. "The dedicated IRS employees have worked tirelessly to successfully implement the biggest tax law changes in 30 years and launch tax season for the nation. Although we face various near- and longer-term challenges, our employees are committed to doing everything we can to help taxpayers and get refunds out quickly."
Socialist IRS Employee Supports Targeting Conservative Groups
Months ago, Thomas Sheehy, a tax examiner at the IRS, was caught on camera expressing support for the idea of the agency targeting conservative groups.
Sheehy, who is a member of the Democratic Socialists of America in Austin, said he gets great benefits from the job.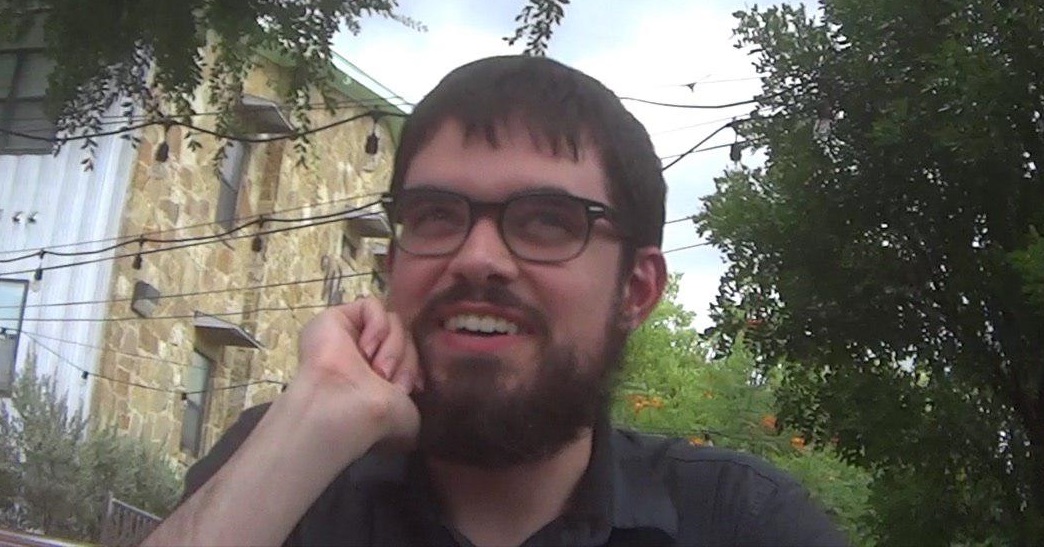 Sheehy said former IRS Commissioner John Koskinen "got a lot of flak for giving increased scrutiny to these Tea Party groups," according to a Project Veritas video.
"Conservatives got really mad at him," he said. "He was so cool though because he deleted all the emails so they couldn't hold any evidence against him."
"You should give increased scrutiny to those groups because a lot of them are just [expletive] fronts for, like, Koch brothers," he said.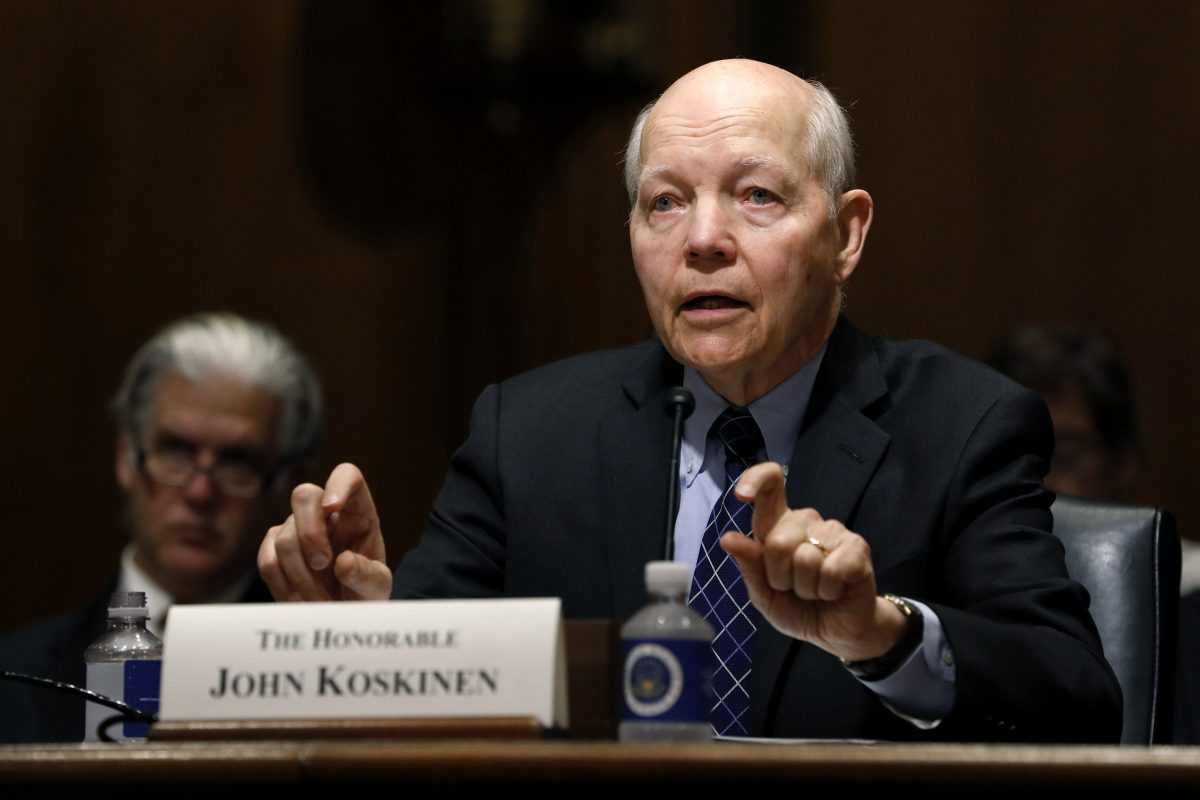 Sheehy said that he can't target conservatives himself.
"Unfortunately, I'm not allowed by the bylaws in my union to go against the constitution," he said and added, "They prevent us from doing anything interesting."