A video released by police in Miami shows the moment a suspect grabbed an officer's taser before police shot him.
The suspect, who had just survived a minivan crash, was identified as Jahmal Parker, 29, according to WFLA. Parker allegedly rear-ended another vehicle in the incident.
A group of good Samaritans pulled him from the vehicle after the incident, which was submerged in water.
Local10 reported that Florida Fish and Wildlife Conservation Commission officers, who were on the scene during the rescue, called Miami-Dade police for help because Parker was allegedly acting erratically.
When two Miami-Dade police officers came to the scene, Parker became uncooperative.
Parker had blood on his clothes and was refusing treatment. "You are going to let him treat you or you're going to go into handcuffs and go in the back of the car that way," a police officer says in the video, according to Local10. A longer, unedited version of the video can be seen here.
"They approached the driver of the vehicle and, still being uncooperative, the driver reached for the officer's electronic control device, also known as a Taser," Miami-Dade Police Sgt. Carlos Rosario told WFLA on Aug. 9.
"[Parker] removed the Taser from the officer's person and pointed it at the officer," said Rosario.
Then, the officer drew his gun and opened fire, hitting him in the legs.
He was airlifted to Jackson South Community Hospital. He was later booked into the Turner Guilford Knight Correctional Center, according to WFLA.
Parker faces several charges, including resisting an officer with violence as well as aggravated assault with a deadly weapon on an officer.
Family members told Local10 that Parker has mental health issues, including untreated schizophrenia.
His mother said Parker may have wanted to commit suicide by cop. "We have been trying to get help for Jahmal for a number of years, and we've been getting denied help," she said.
The two police officers, 34-year-old Richard Bellon and 54-year-old Ronald Neubauer, who were involved in the incident were both placed on administrative leave, which is standard protocol, according to Local10.
The incident took place on March 29 on U.S. 1 south of Florida City. The bodycam video footage was released by Miami-Dade police in early August.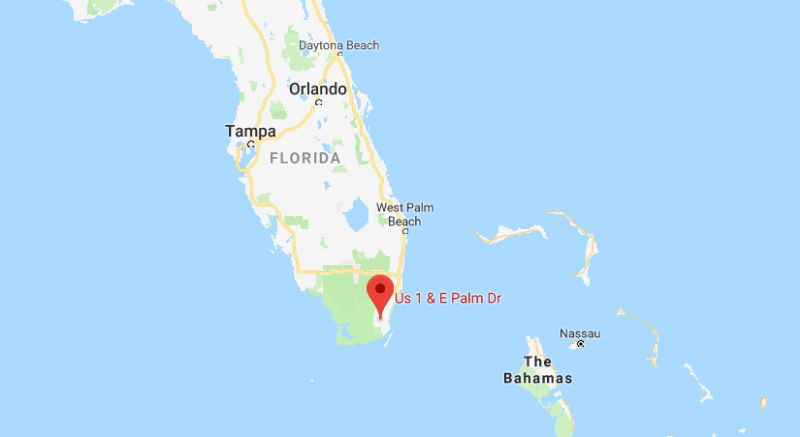 Traffic Incidents Dangerous for Police
The National Law Enforcement Memorial Fund (pdf) said that traffic stops are notoriously dangerous for police officers in the United States. The leading causes for officers being shot and killed in 2017 was when they were responding to domestic disturbances and conducting traffic stops, its annual report said.
"The leading circumstances of firearms-related fatalities were officers responding to domestic disturbances and conducting traffic stops," the memorial fund stated.
According to the most recent figures published by the U.S. Bureau of Justice Statistics, "A greater percentage of male drivers (12%) than female drivers (8%) were stopped by police during 2011." It adds: "In 2011, about 3% of traffic stops led to a search of the driver, the vehicle, or both. Police were more likely to search male drivers (4%) than female drivers (2%)."