A Florida man accused of leaving a child inside a hot vehicle while he ate lunch asked police a strange question.
"What's the big deal?" 20-year-old Dillon Roberts allegedly asked, police said in a statement.
He went inside a Hardee's (Carl's Jr.) restaurant in Chipley, Florida, on Tuesday. Washington County sheriff deputies got a call that he'd left a young child in a hot car and responded.
Temperatures reached 90 degrees Fahrenheit, according to police. On Friday, the humidity was at around 50 percent.
The child, who was not named and whose age was not disclosed, was left in the hot car for about 20 to 30 minutes.
When a deputy arrived at the scene, the child and Roberts were inside the Hardee's.
"The child's face was red and his clothes were wet due to him sweating profusely," the sheriff's department said on Facebook.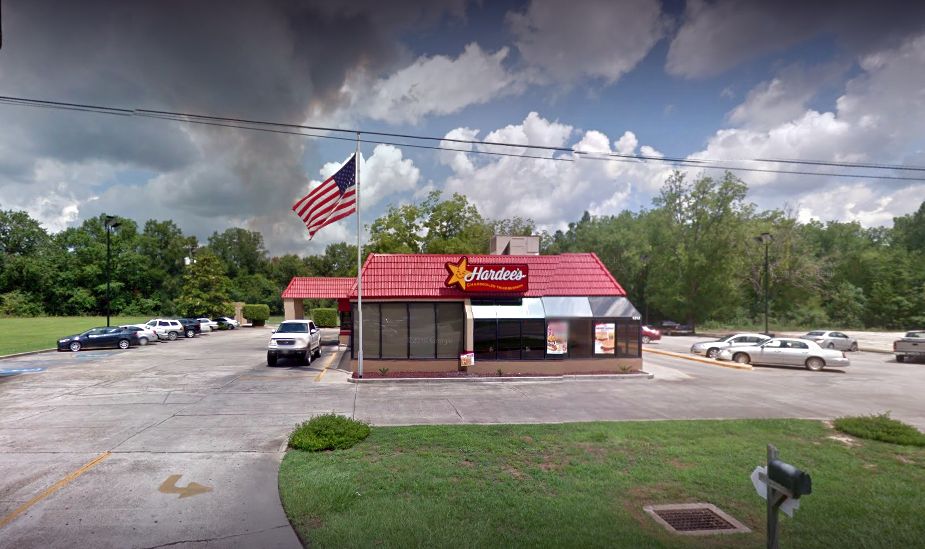 According to police, he then stated: "What's the big deal? I cracked the window."
The office noted that two black windows had been "slightly opened."
"The outcome of leaving a child in a vehicle can be devastating," Sheriff Kevin Crews said in a statement. "We are all aware of the recent news involving deaths caused by leaving children in hot vehicles, however, it can also result in injury or a kidnapping situation."
Roberts was arrested and taken to the Washington County Jail where he was charged with cruelty toward a child.
Crews added, "I cannot express enough how grateful we are that calls were made by citizens who were concerned for the well-being of this child and we urge everyone to report any concerning or inappropriate behaviors involving children."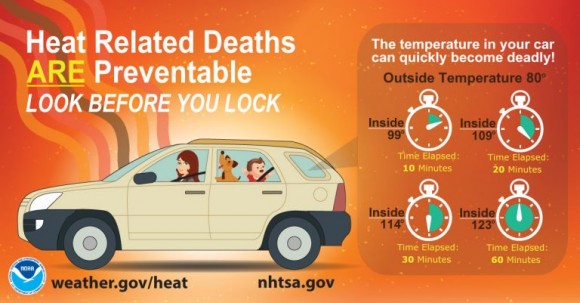 In a recent report on hot car deaths, Ashleigh Goebel from the Arizona Humane Society explained: "People don't realize that a car even if it's 80 degrees outside can reach deadly temperatures in just minutes and the situation can become life-threatening for a pet or a child."