Florida Gov. Ron DeSantis said the confirmed COVID-19 cases is likely a "small fraction" of those who are actually infected with the disease caused by the CCP virus.
"You see different studies that have been done overseas, and I think that the consensus seems to be emerging that whoever tests positive for it is probably just a small fraction of those who have actually had it," DeSantis told Fox News.
He said that many people in his state, during the onset of the pandemic, who were feeling flu-like symptoms didn't go to the hospital and will likely never be recorded in official counts.
"Of course, for people who are in the younger age groups, people who don't have significant underlying conditions, this could be something that [has] relatively mild symptoms," the governor added to the broadcaster.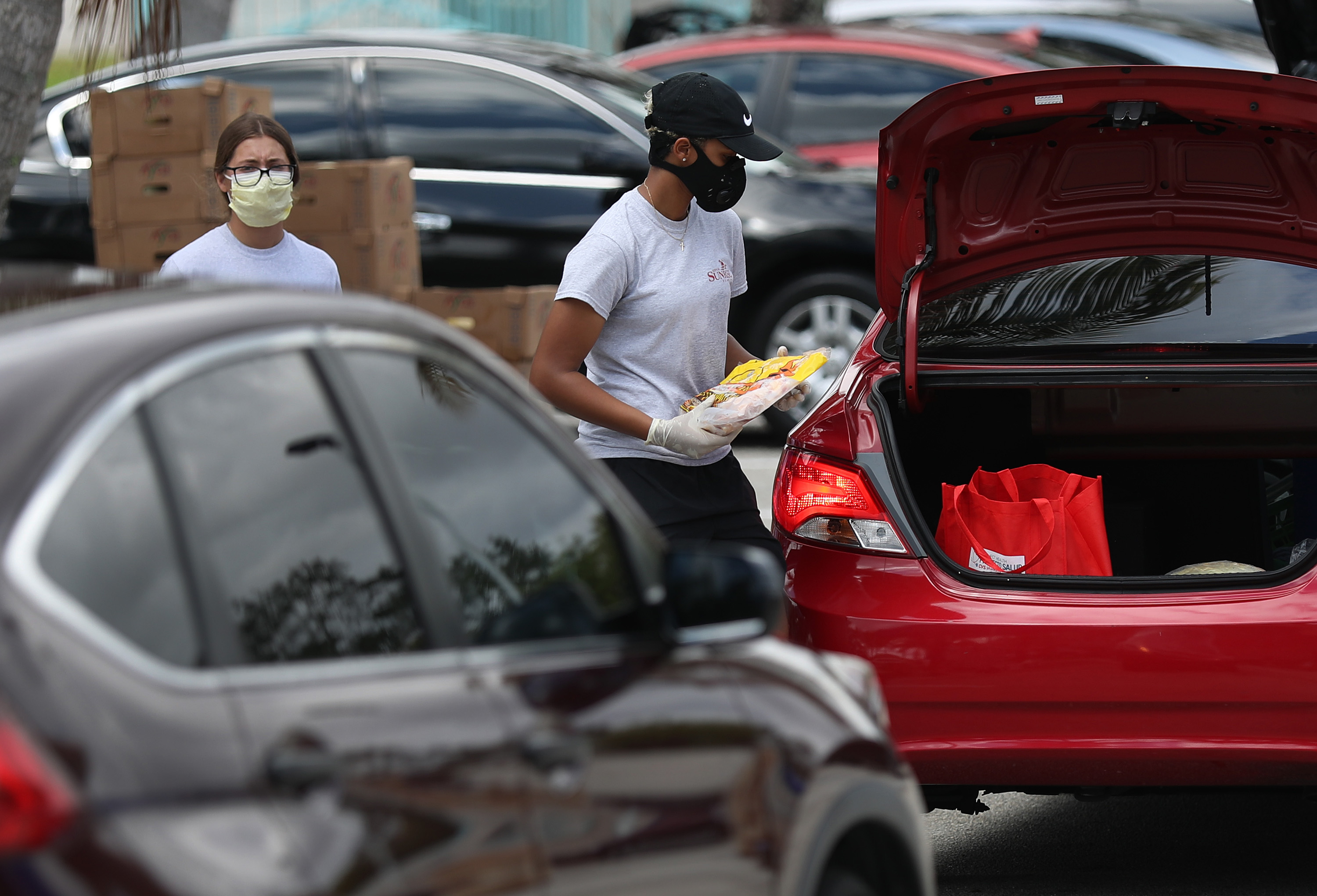 The Florida Department of Public Health's most recent data says that nearly 176,000 Floridians have been tested for the CCP (Chinese Communist Party) virus as of early Sunday. Nearly 19,000 have tested positive.
DeSantis made headlines last week when he suggested there is the possibility that Florida's schools could reopen in May, even though many states have canceled classes for the rest of the academic year.
"We're going to look at the evidence and make a decision," DeSantis said, reported the Tampa Bay Times on April 9. "If it's safe, we want kids to be in school. … Even if it's for a couple of weeks, we think there would be value in that," he continued.