All bars and nightclubs need to close for 30 days, Florida Gov. Ron DeSantis ordered on March 17.
"You've seen a lot of things about people congregating at some of these things," DeSantis said at a press conference. "We view that as something that could be problematic for spreading the virus."
The order takes effect at 5 p.m. Tuesday.
"Stealth carriers—people who don't have symptoms or have such mild symptoms but are nevertheless passing it along—is something that really nobody has a handle on," DeSantis said. "If they're not meeting in those big groups, then the chance of that being passed on is less."
While bars and nightclubs need to close for a month, restaurants are not being ordered to shut down.
Amended guidelines for restaurants include only seating up to 50 percent of the total capacity and advising screening for employees, blocking any that show symptoms or elevated temperatures.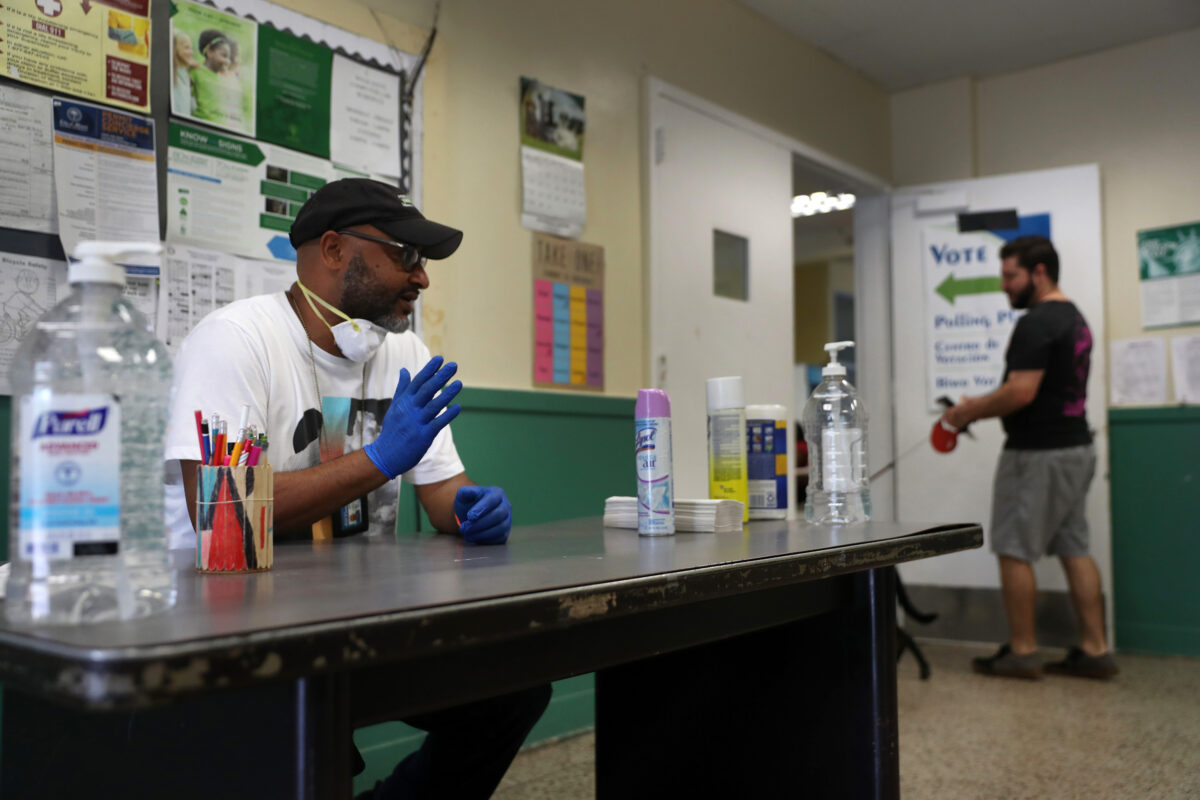 Customers are being encouraged to get take-out or delivery instead of dining in.
DeSantis also said he's asking Florida's university board of governors to mandate students go home and take classes online for the remainder of the spring semester, prompted in part by four University of Florida students testing positive for COVID-19, the disease the virus cases.
"We don't want large crowds of people congregating right now," the governor said. "We want enough isolation so that the virus has more difficulty spreading throughout the community."
University of Florida President Kent Fuchs told students in a letter after the press conference that those who haven't home home yet "must do so if possible." Employees who can work remotely were being strongly encouraged to do so.
Students on spring break at beaches should avoid gathering in large crowds, the governor said. No group of more than 10 people should be on a beach, with appropriate distance between the groups.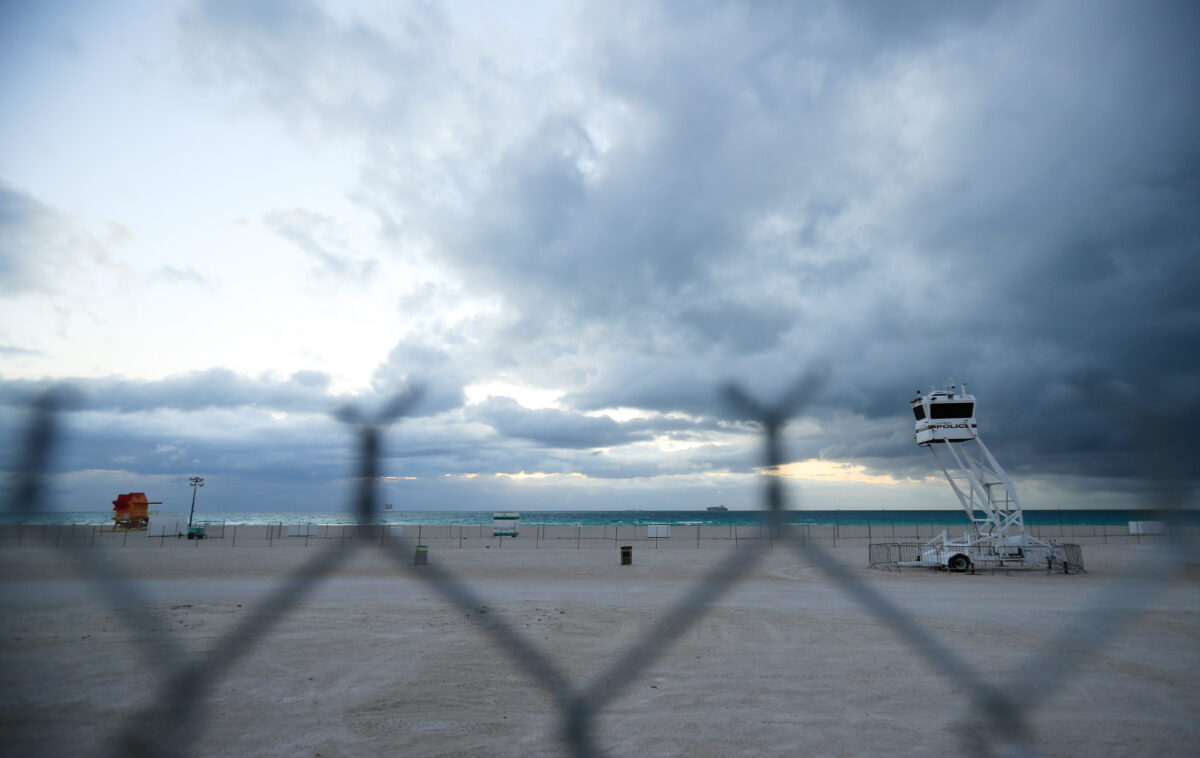 Local governments are free to order stricter measures, DeSantis added, noting that some counties have seen zero or few cases while others have been heavily affected.
Florida on Tuesday reported 192 patients have tested positive for the new coronavirus SARS-CoV-2, which started in China last year and causes symptoms similar to the flu, including fever, cough, and shortness of breath. Six people have died in the state.
COVID-19 disease can be deadly for some patients, primarily the elderly and those with compromised immune systems.
Social distancing measures have been put into place in most states to try to curb the spread of the virus, which has infected hundreds in New York, Washington state, California, and Florida, with at least one case in nearly every state in the nation.