Law enforcement officials in Florida have released security camera footage appearing to show a driver stopping to let a pedestrian across before running the person over.
The Broward Sheriff's Office said in a news release on Wednesday, April 3, that disclosing the surveillance video is part of a bid for the public's help in identifying the driver, who remains at large.
The disturbing incident took place on Feb. 23 at around 8 p.m. in a Publix supermarket parking lot, the sheriff's office said.
The video showed a vehicle "resembling a Kia Soul" as it "stops to allowing a pedestrian to walk in front of his car," according to the news release.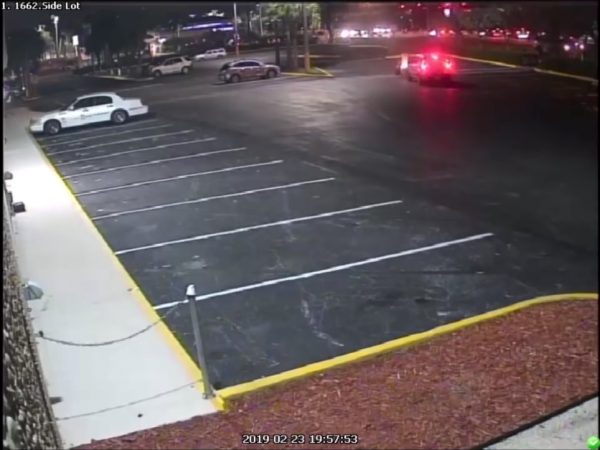 "As the victim finishes crossing the vehicle, the driver accelerates and turns in the direction of the victim," the sheriff's office stated.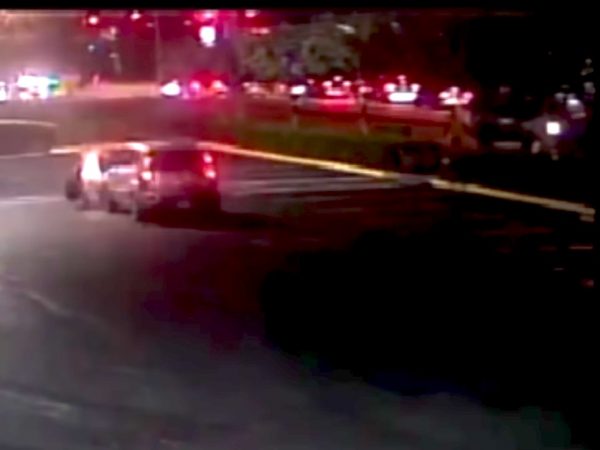 The victim suffered a broken leg.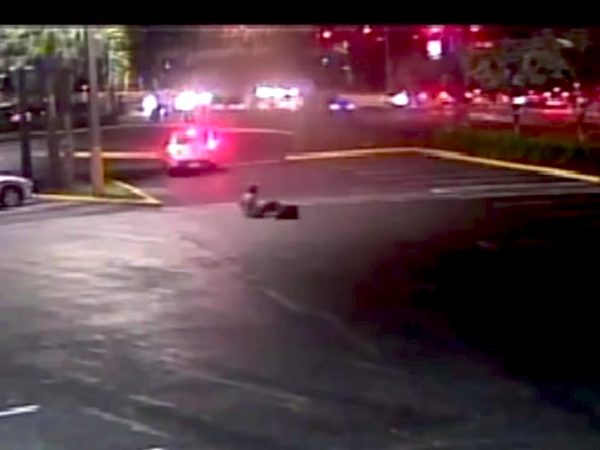 "This driver's actions are bizarre, cruel, and reckless. They are also aggravated battery," officials said in the news release.
The driver was also captured on video as he went into the store shortly before the encounter in the parking lot, according to the sheriff's office.
The driver has been described as "a heavyset male with a fair complexion," short brown hair, and a close-cut brown beard.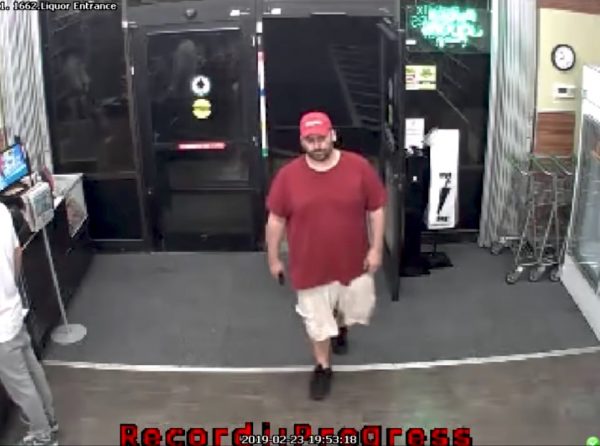 Authorities said that at the time of the incident, the suspect was wearing a red hat and T-shirt, khaki shorts, and black sneakers.
The sheriff's office has announced a $3,000 reward leading to the arrest of the suspect.
Driver Allegedly Runs Down Motorcyclist
The incident recalls the case of a driver who allegedly struck a motorcyclist near a Whataburger in Waco, Texas, on March 28.
Authorities said in a statement that the driver of an SUV and the motorcyclist began arguing over someone taking too long to place an order at the drive-thru of the fast food restaurant on N. Valley Mills Drive.
The suspect, whose photo was released by police, then followed the motorcyclist and allegedly hit the bike, injuring and knocking the motorcyclist to the ground. The driver then fled the scene.
The man appeared to be driving a green Ford Explorer with a roof rack and tinted windows, police said.
Epoch Times reporter Janita Kan contributed to this article.