A group of six southern Republican governors are coordinating the reopening of their states in the coming days following the closure of businesses during the CCP virus pandemic.
Florida Gov. Ron DeSantis confirmed the move Tuesday during an interview on Fox News.
"We have had a meeting with all the Southeastern governors—Mississippi, Alabama, Georgia, Florida, South Carolina, and Tennessee," DeSantis said. "And we shared a lot of ideas. I think we will be the same page on some stuff."
Helen Aguirre Ferre, his spokeswoman, confirmed the plan in a Twitter post, saying Florida will work with the five other southern states to "safely re-open as well as working regionally within Florida to make sure we thread the needle properly."
"DeSantis did not find it necessary to impose 'draconian' restrictions to prepare Florida for a safe, phased-in approach to help communities and businesses re-open," she added.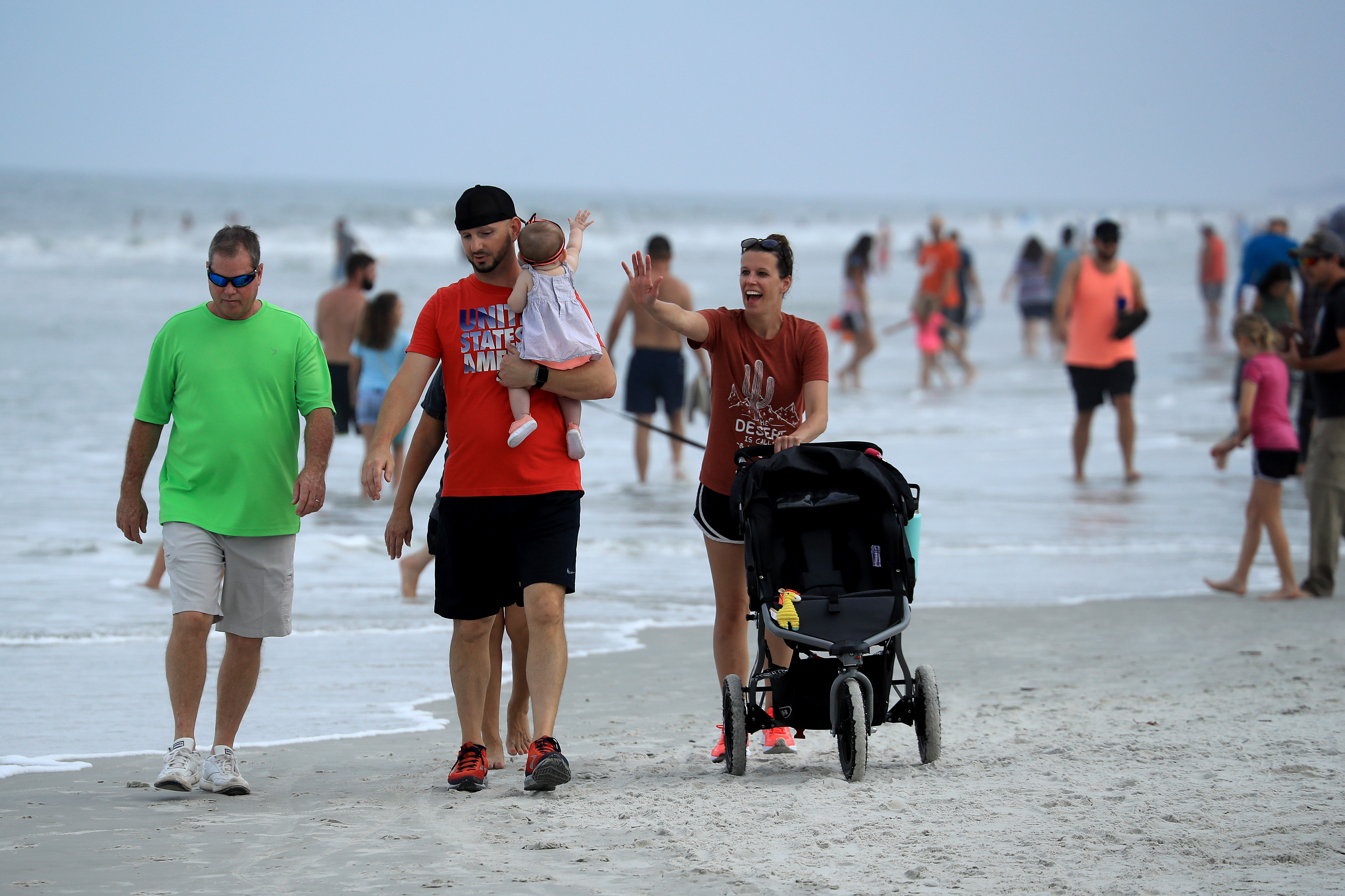 The governors of South Carolina, Georgia, and Tennessee announced dates for certain businesses to reopen, while South Carolina Gov. Henry McMaster announced that some businesses can open at 5 p.m. starting Monday.
Georgia Gov. Brian Kemp said Monday that his state's "stay at home order" would end on April 30, meaning that gyms, bowling alleys, hair and nail salons, and massage therapists can operate again after being shuttered for more than a month. Those businesses will have to follow health requirements and social distancing measures.
"These are tough decisions, no doubt. And I will have to make more of them," Kemp told reporters. "I think this is the right approach at the right time," he added. "It's not just throwing the keys back to the owners of the businesses."
Gov. Bill Lee of Tennessee said Monday that his state's stay-at-home order will expire on April 30, and a number of businesses can reopen on May 1.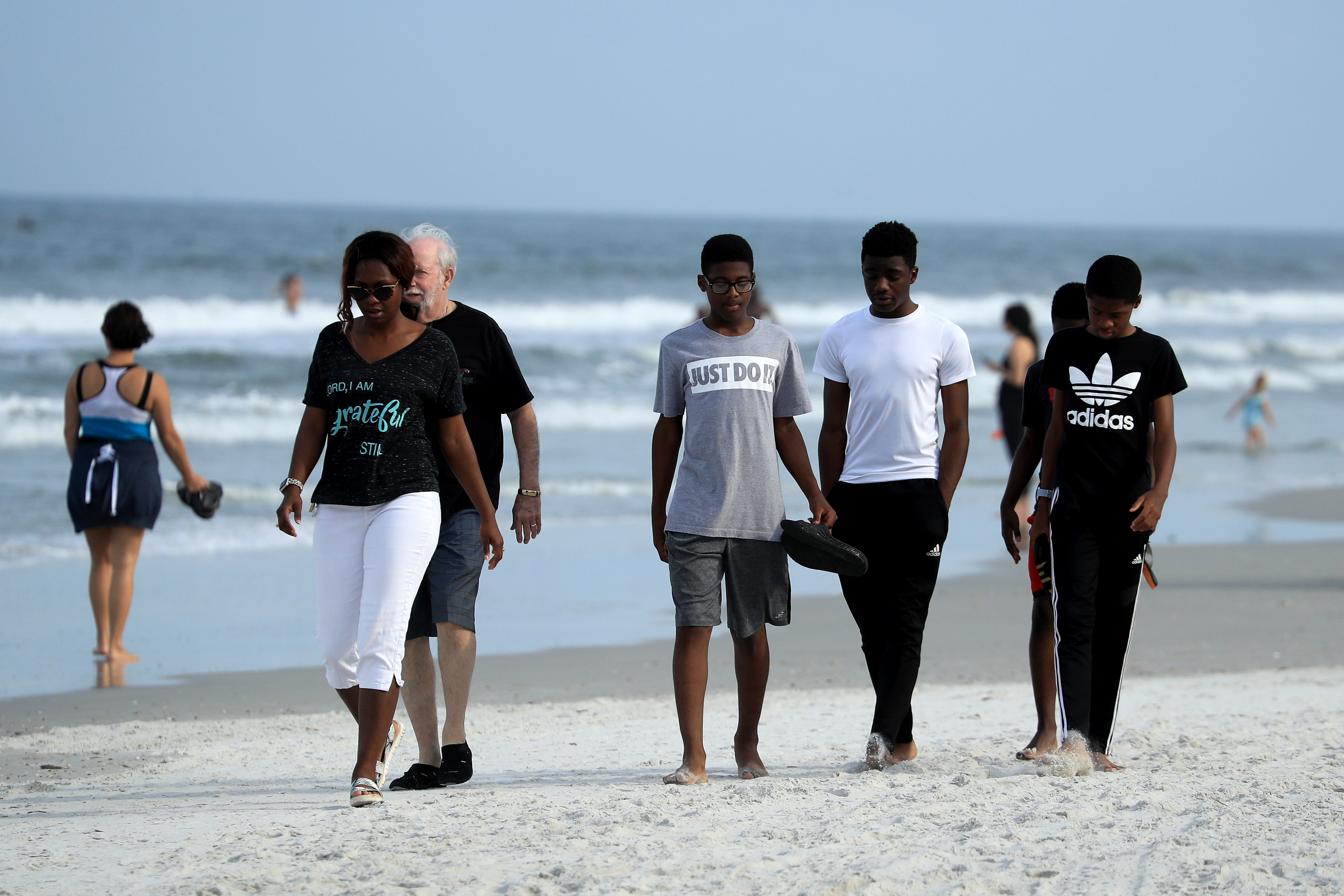 "These businesses will open according to specific guidance that we will provide in accordance with state and national experts in both medicine and business," he said in a statement. "Social distancing works, and as we open up our economy it will be more important than ever that we keep social distancing as lives and livelihoods depend on it."
Mississippi Gov. Tate Reeves told reporters that his state will reduce restrictions on April 27, while Alabama's stay-at-home order will expire April 30.
The push among some states to reopen comes after President Donald Trump released guidelines last week for states looking to open their economies again as unemployment numbers have surged. The orders were implemented to curb the spread of the CCP (Chinese Communist Party) virus, a novel coronavirus that causes the disease COVID-19.
"Some states will open sooner than others," Trump said in a briefing on April 17. "Some states are not in the kind of trouble that others are in. Now that we have passed the peak in new cases, we're starting our life again. We're starting rejuvenation of our economy again in a safe and structured and very responsible fashion."