No Flight Air Conditioning Prompts Passenger Complaints
May 13, 2013 12:43 pm Last Updated: May 13, 2013 12:57 pm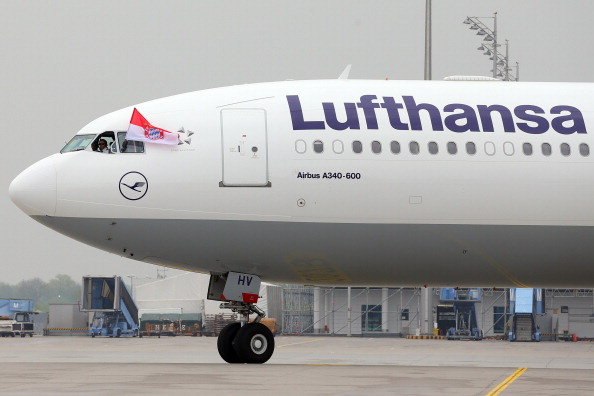 Passengers leaving Denver have complained to Lufthansa after one of its planes held passengers on board a plane for three hours without air conditioning.
"They said there were some technical and mechanical malfunctions," passenger Sarah Bogue told 9 News in Colorado. "They ran out of water. I can't even tell you how hot it is in here. They should at least let us off the plane to wait."
Bogue was on board with her toddler.
Lufthansa Flight 447 was departing Denver to Frankfurt, Germany, at 5:40 p.m., according to The Denver Channel. The plane's air conditioning system had a mechanical problem, an airport spokesperson told the station.
Paramedics were called to the plane around an hour and a half later, but no one required any medical treatment. Some passengers complained of heat exhaustion.
Lufthansa did not return a phone call seeking comment.
The Associated Press contributed to this report.