A flight attendant with American Airlines had to get five stitches after a passenger's emotional support dog bit him as he tried to help its owner on July 22.
The episode happened on flight 3306 from Dallas/Fort Worth to Piedmont Triad International Airport, a spokesperson of American Airlines told The Epoch Times via email.
The unidentified male attendant was assisting a passenger when the emotional support dog bit him on the left hand.
"The flight attendant was examined by medical personnel upon arrival at Piedmont Triad, but did not require any treatment—he was cleared to return to DFW. Upon return to DFW, the flight attendant subsequently received five stitches," the spokesperson said.
The breed of the dog remains unclear.
The flight attendant is a member of the Association of Flight Attendants (AFA) and the association said in a press statement that the incident was "unacceptable and inexcusable."
"For years, AFA has supported the role trained animals can provide to passengers in the cabin, but we have also called for action in regards to setting standards for emotional support animals," said the AFA, which focuses on flight attendant issues.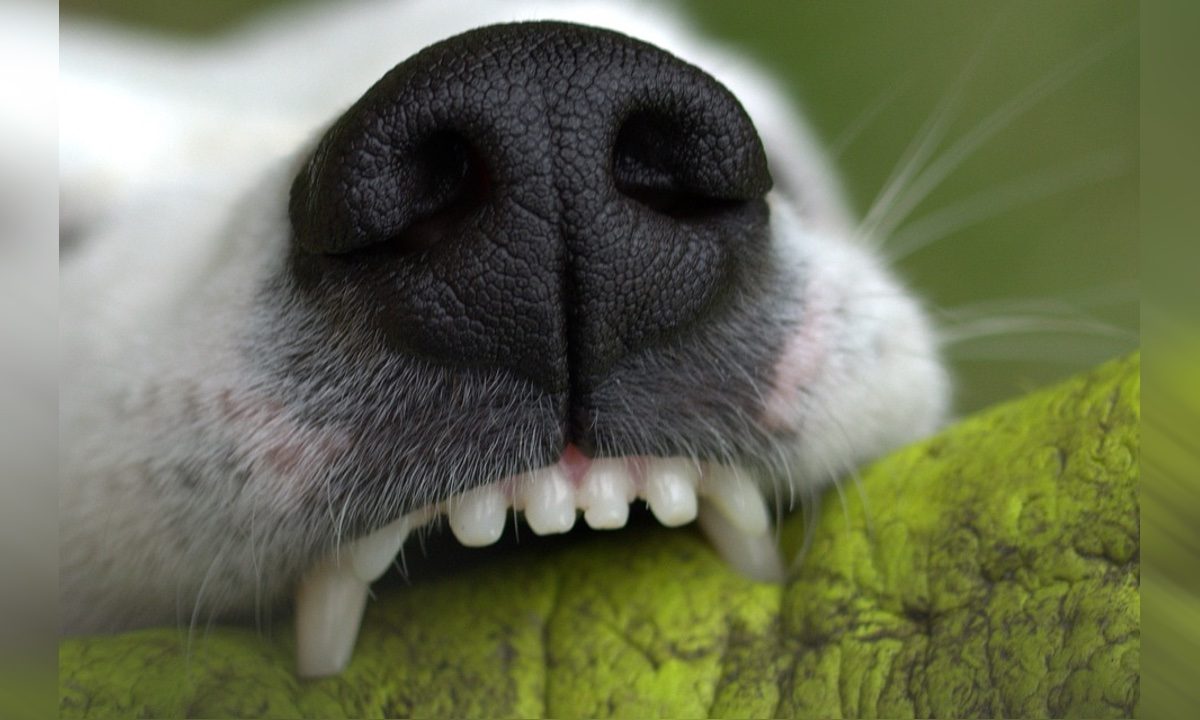 The association urged the Department of Transport to take action to make sure such episodes don't happen again. Passengers with emotional support animals have been allowed access to flights since March 2018 under the Air Carrier Access Act—a change that has since met with both support and criticism.
"This is fundamentally about maintaining safety, health, and security for passengers and crew while ensuring accessibility for those who need it," AFA said.
American Airlines spokesperson told The Epoch Times that it had already made changes to its policies and procedures regarding service and emotional support animals back in March.
These changes were made after feedback from 10,400 team members and 18,000 customers who were surveyed. The changes were registered with the U.S. Department of Transportation.
"The goal of these changes is to protect customers who have a legitimate need as well as the team members who work every day to keep all customers safe," the airline said in a release.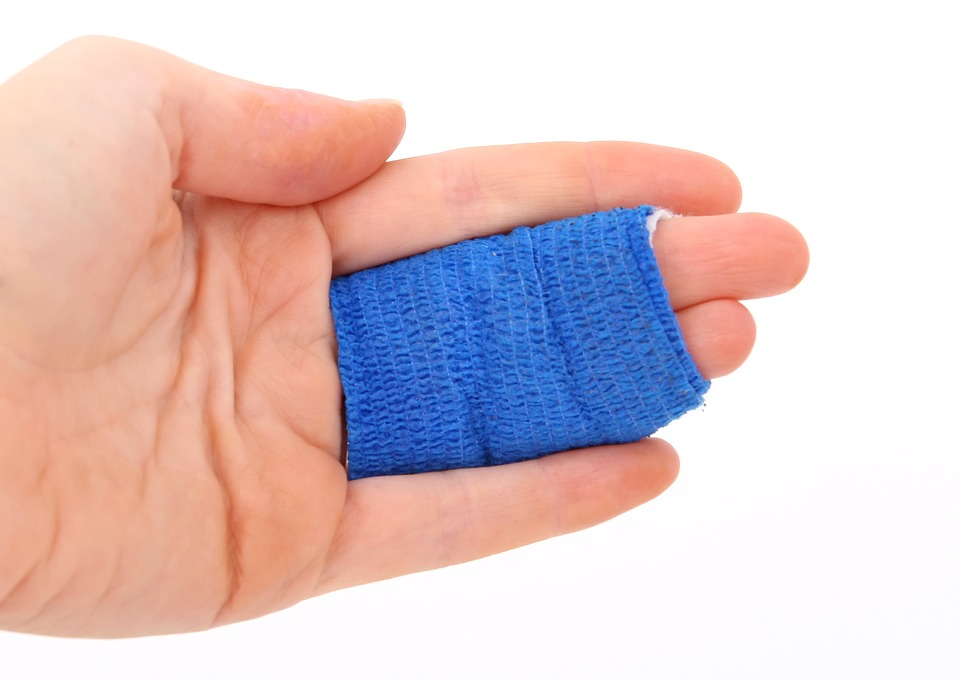 The release also highlighted five points for the passengers who want to fly with service or emotional support animals to consider.
The airline said that it recognized that the right of some passengers, like veterans and people with disabilities, have legitimate needs to travel with a trained service or support animal but added, "Unfortunately, untrained animals can lead to safety issues for team members, customers, and working service and support animals onboard aircraft."
However, the airline stopped short of banning untrained animals, which is common among emotional support animals. Unlike some other airlines, it doesn't require any note from a licensed health care professional.
The release stated that from April 1, a dog, a cat, or in some limited circumstances, a miniature horse would be recognized as a traditional service animal. However, "emotional support animals are limited to either a dog or cat only."
"A customer may only bring one emotional support animal onboard aircraft," it added.
American Airlines Makes Additional Changes to Service and Emotional Support Animal Policy https://t.co/RVwNcIu4F1 pic.twitter.com/cPFaNylTHa

— AA Gate Billings MT (@BILAAGate) March 8, 2019
Any passengers traveling with an emotional support or service animal are required to satisfy the airline's advanced notice and pre-clearance policies and produce a Veterinary Health Form, along with any immunization records.
"Details regarding all of these updated changes and forms, as well as the advanced notice and pre-clearance policy, are available here," the airlines highlighted.
It added that only animals four months or older would be allowed to travel, as before this age, they are at greater risk of carrying contagious disease and have not necessarily received all the appropriate vaccinations.
According to the U.S. Department of State, a passenger should check the support animal policies of their respective airline before traveling. It recommends people visit Service Dog Registration of America (SDRA) and VetDogs.org for more information.
Wall Street Journal-Business: On U.S. Planes, the Dogs Are Winning . More #Aviation #news – https://t.co/2JQoL0D6jY

— 1stHeadlines (@AviationHeds) August 9, 2018
"If your companion is registered as a service dog, he/she can legally accompany you onto the cabin of an airplane during flights," said the SDRA on its website.
It also recommended for passengers to stay updated on their airline's policies concerning traveling with service dogs, as they regularly change.