Health officials said that the death of a 31-year-old man from Galveston, Texas, was caused by a flesh-eating bacterial infection, CBS reported.
Josue Zurita was hospitalized Oct. 10 with an arm infection and died six days later. He was doing repair work to clean up the aftermath of Hurricane Harvey.
Dr. Philip Keiser with the Galveston County Health District said that bacteria likely entered a wound or a cut. He was working on repairing damaged homes when he got the infection, which is described as rare. It kills soft tissue.
"He's a very caring person," said Brenda Avalos, who is the wife of Josue's cousin Anastacio. "He has a lot of friends here in Galveston that love him. Everybody is very sad. He was very young and always smiling," she noted, KHOU reported.
Flesh eating bacteria patient passes away after Hurricane Harvey https://t.co/5n0GzaHYAB pic.twitter.com/BgJj0YXYMR

— KHOU 11 News Houston (@KHOU) October 24, 2017
"Everybody loved him," said Brenda. "Everybody from the stores here in Galveston loved him."
Zurita left his wife and daughter behind in Mexico more than 12 years ago to work as a carpenter in Texas.
But during Harvey's floods, he was doing repair work when he was diagnosed with necrotizing fasciitis.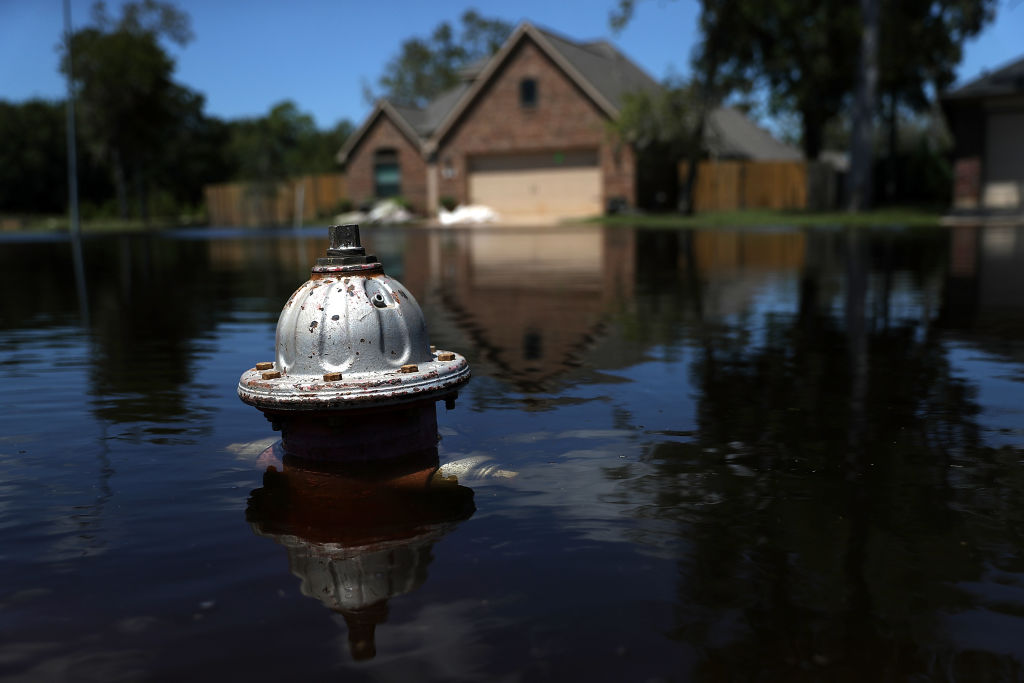 "That area—the fascia between the muscle and the skin gets an infection and that's an open space so infections just roar through there very quickly and when that happens it's very hard to stop it," Keiser was quoted as saying to KHOU.
A 77-year-old woman also died from a flesh-eating bacteria infection after she fell into Hurricane Harvey's floodwaters in her home.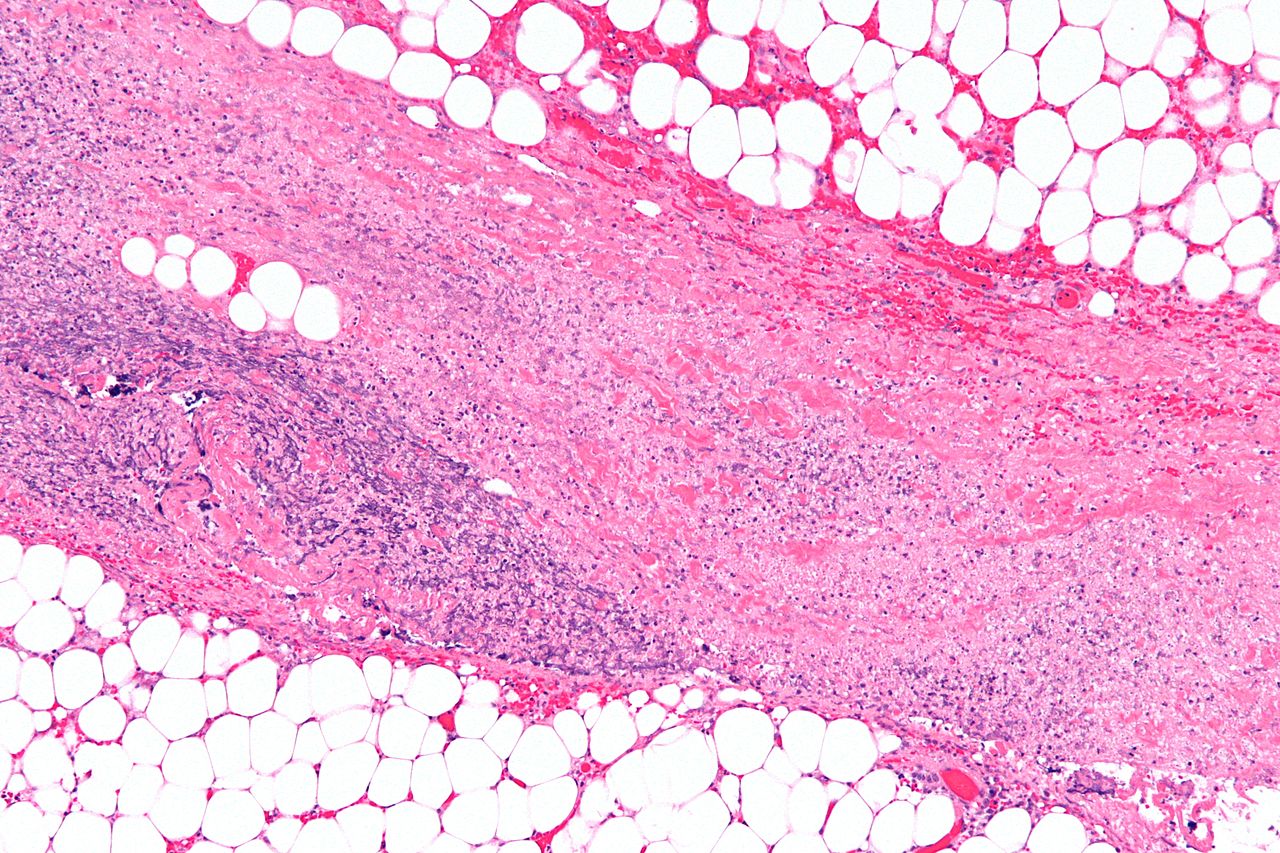 Necrotizing fasciitis is a "serious bacterial skin infection that spreads quickly and kills the body's soft tissue," according to the U.S. Centers for Disease Control and Prevention.
"Unfortunately, necrotizing fasciitis can be deadly in a very short amount of time. Accurate diagnosis, prompt antibiotic treatment (medicine that kills bacteria in the body), and surgery are important to stopping this infection," the agency said.
Texas state and local officials said that at least 80 people have died in Harvey, which slammed southern Texas in late August.
Necrotizing fasciitis photo credit: Nephron / Creative Commons Attribution-Share Alike 3.0 Unported license.