A COVID-19 coronavirus patient said to be the first U.S. case from "unknown" exposure wasn't tested for several days because federal officials believed the person didn't meet testing criteria.
The patient was taken to UC Davis Medical Center on Feb. 19, read a memo from Dr. David Lubarsky, the CEO of the University of California Davis Health.
But it wasn't until Sunday, Feb. 23, that the person was tested by the Centers for Disease Control and Prevention (CDC) before the results came back positive, according to the memo.
"Upon admission, our team asked public health officials if this case could be COVID-19," the UC Davis Medical Center said in a statement. "We requested COVID-19 testing by the CDC, since neither Sacramento County nor [California Department of Public Health] is doing testing for coronavirus at this time."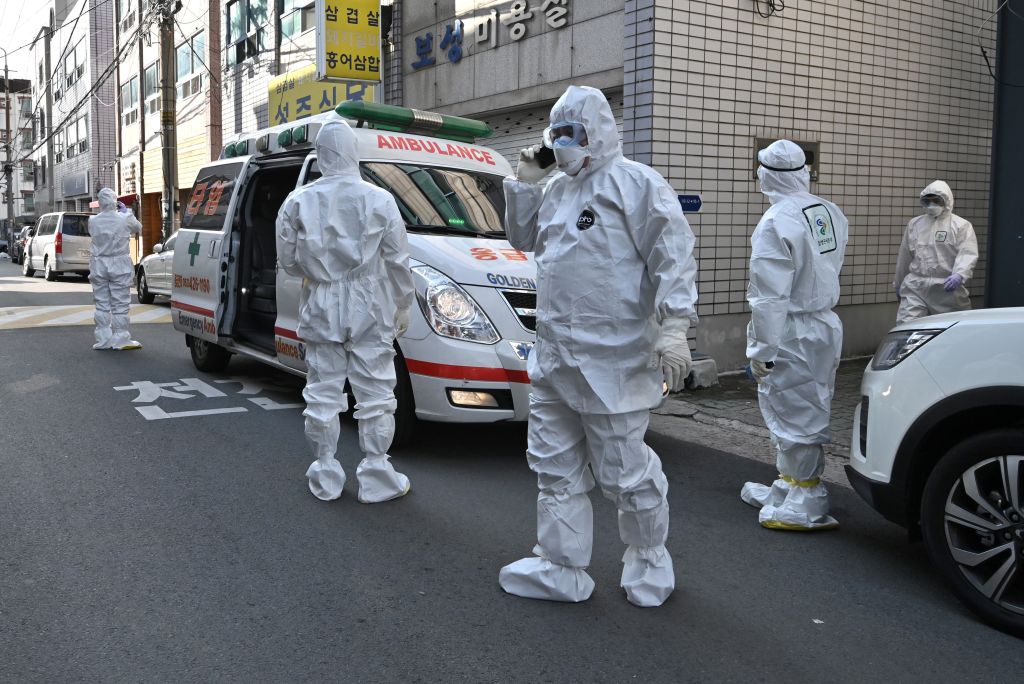 "Since the patient did not fit the existing CDC criteria for COVID-19, a test was not immediately administered," the statement added. "UC Davis Health does not control the testing process."
The patient is notable because they might be the first person to be infected through community spread inside the United States, according to the CDC.
"At this time, the patient's exposure is unknown," the agency said. "It's possible this could be an instance of community spread of COVID-19, which would be the first time this has happened in the United States. Community spread means spread of an illness for which the source of infection is unknown."
There's a possibility that the individual may have been "exposed to a returned traveler who was infected," the CDC said, adding that it will update the public if that is confirmed.
It came after President Donald Trump on Wednesday said the coronavirus risk to the United States is low and placed Vice President Mike Pence in charge of a coronavirus task force.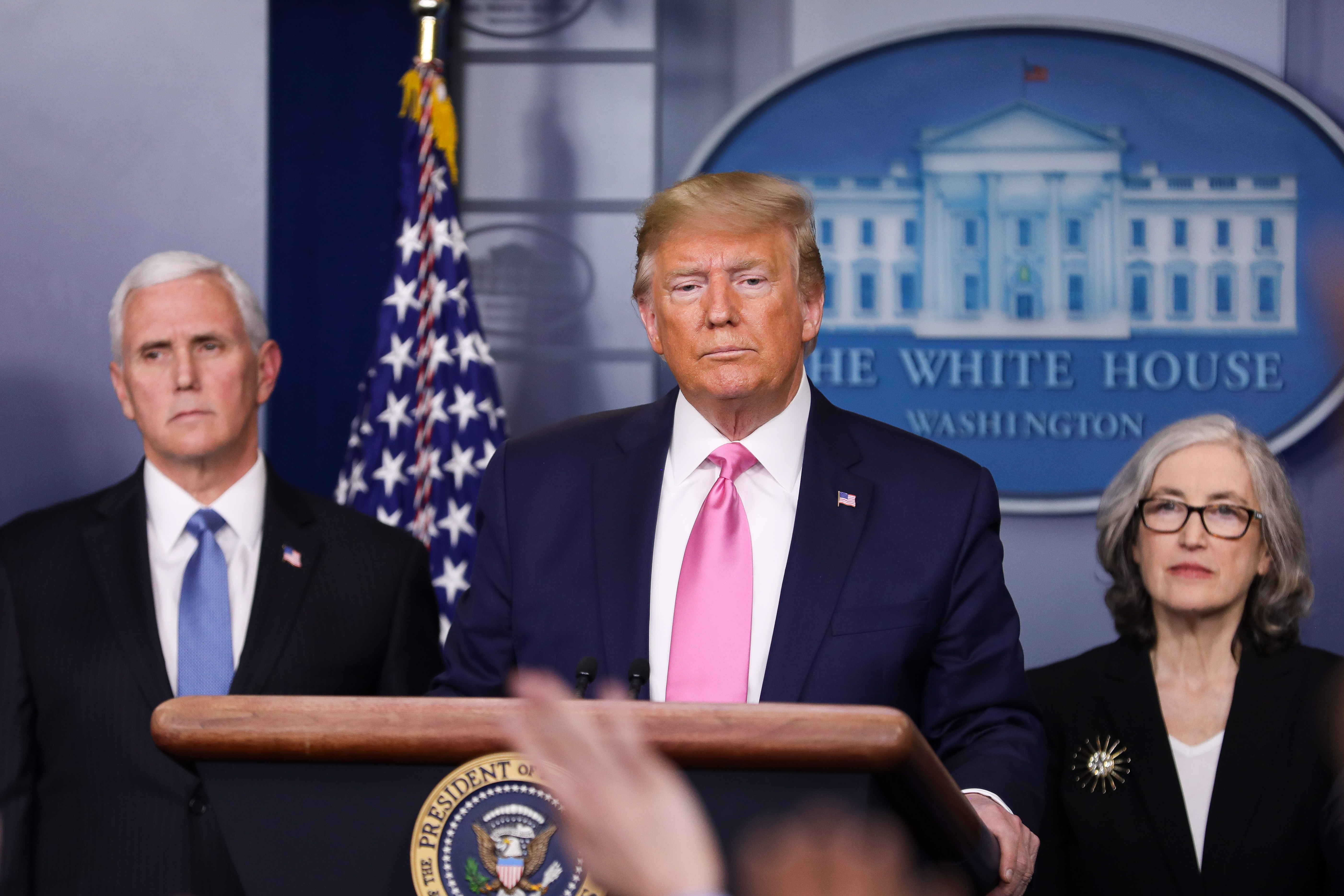 "The risk to the American people remains very low," Trump said in a press conference at the White House.
"The vaccine is coming along well, and we think this is something that we can do fairly quickly," the president said. "Of the 15 people [to have contracted the virus] … eight of them have returned to their homes, to stay at their homes until they're fully recovered. One is in the hospital. And five have fully recovered. And one we think is in pretty good shape," Trump also said.
"In almost all cases, they're getting better," the president said. "We took in some from Japan … because they're American citizens. They're in quarantine and they're getting better, too," Trump said, adding that they were repatriated because "we felt that we had an obligation to do that."