At least 50 people were killed and more than 400 injured when a gunman opened fire on a country music festival on the Las Vegas Strip on Sunday, raining down bullets from the 32nd floor of a hotel for several minutes before shooting himself dead, according to police.
Police identified the gunman as area resident Stephen Paddock, 64, and said they had no information yet about his motive. Paddock shot himself before police entered the hotel room he was firing from, Clark County Sheriff Joseph Lombardo told reporters.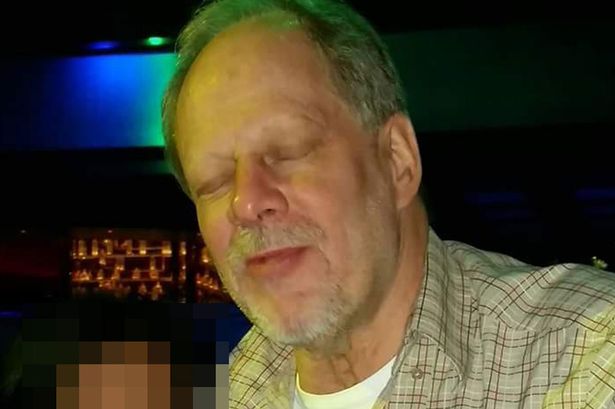 Paddock is from Mesquite, a small town 80 miles northeast of Las Vegas, and he was known to local law enforcement, NBC reported.
His brother, Eric Hudson Paddock of Orlando, told the broadcaster that he had "no idea" why his brother committed the crime.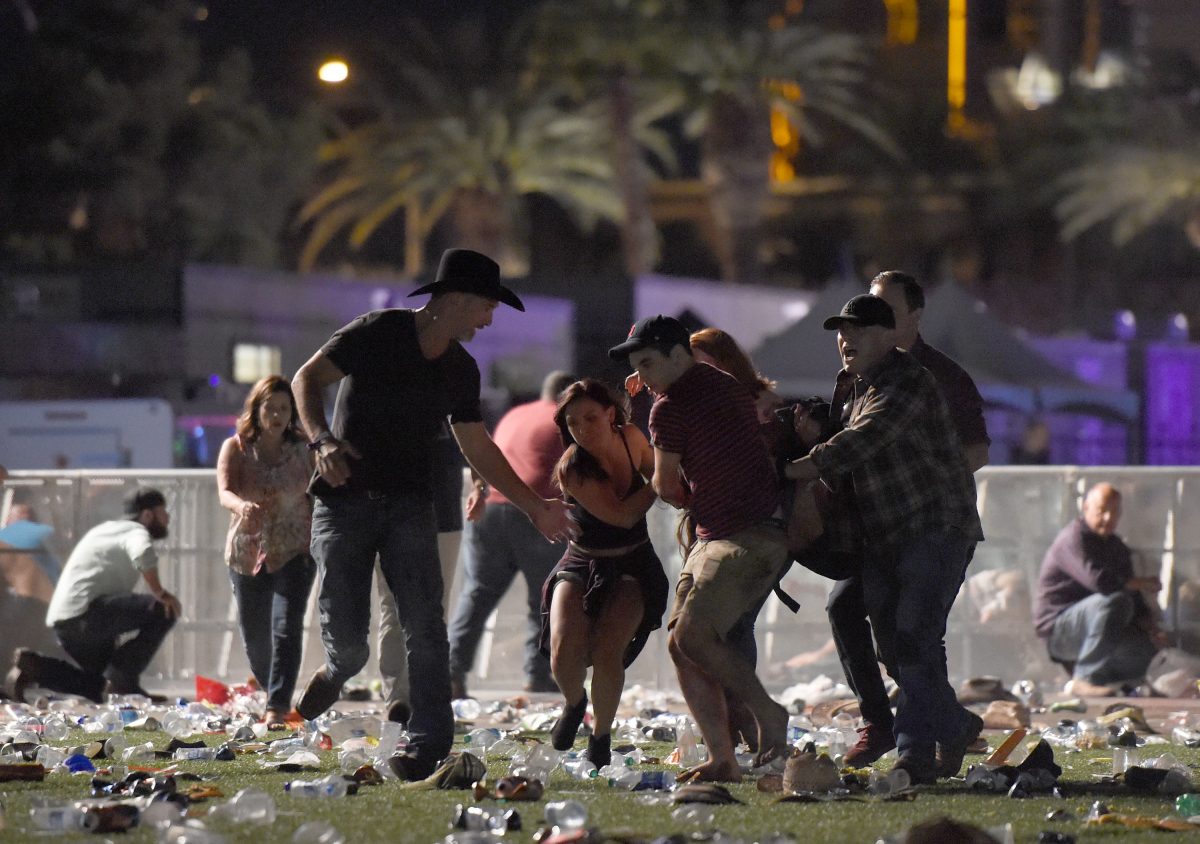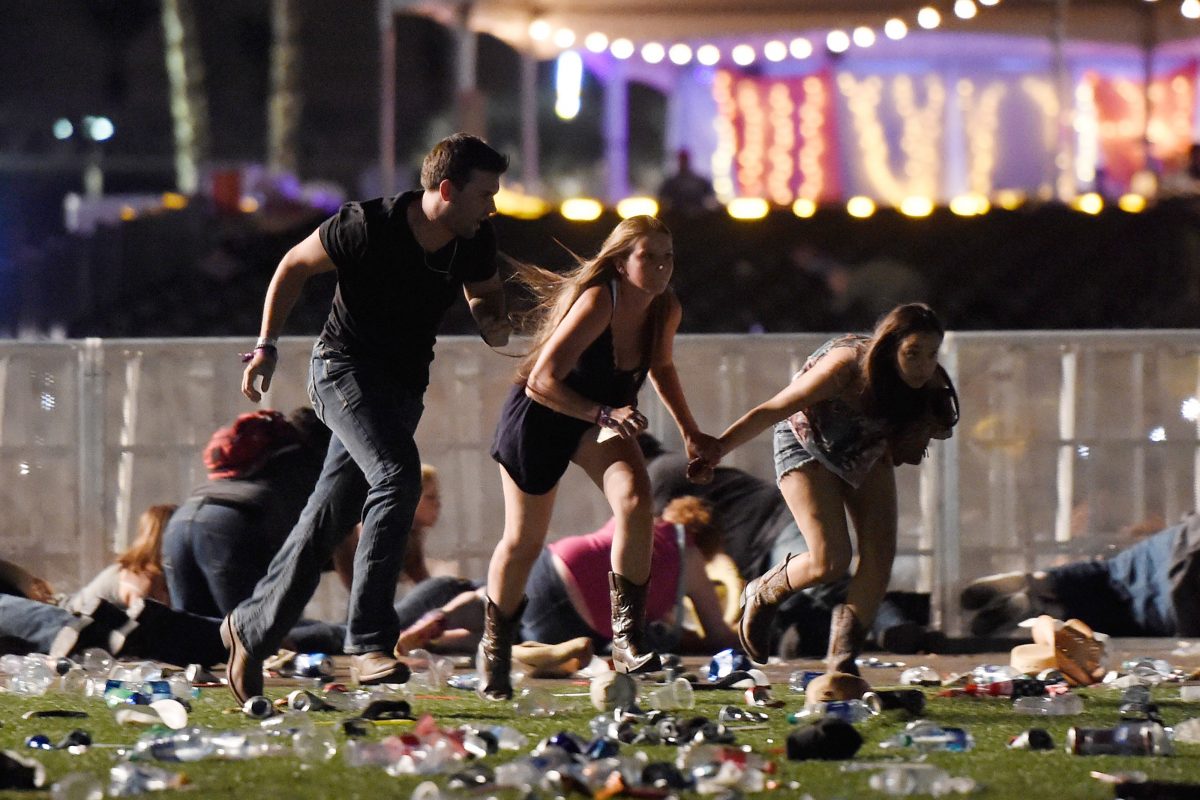 "Mars just fell into the earth," he told NBC. "We're completely dumbfounded."
His brother, Eric said, he was retired and "just a guy" who gambled, went to hotels, and went to shows in Vegas.
"We are completely at a loss," Eric Paddock said.
Officials said that the shooting is not believed to be linked to international terrorism.
Police responded to reports of a shooting just after 10 p.m. in the Mandalay Bay Resort, Lombardo said. At least 10 rifles were found in Paddock's hotel room, but officials said it's not clear what kind of gun he used.
Paddock was not believed to be connected to any militant group, Lombardo told reporters.
"We have no idea what his belief system was," Lombardo said. "We've located numerous firearms within the room that he occupied."
Authorities had earlier regarded Paddock's roommate as a person of interest, but later on Monday said they no longer regarded her as related to the case, CNN and Fox News reported, citing police sources.
The dead included one off-duty police officer, Lombardo said. Two on-duty officers were injured, including one who was in stable condition after surgery and one who sustained minor injuries, Lombardo said. Police warned the death toll may rise.
Gail Davis, who was at the Las Vegas outdoor country music concert on Sunday night, said she saw the shooting.
"We went there to see Jason Aldean," she told CBS. "We were standing, like, maybe halfway up. He came on and about 20 to 10, he sang about five songs and all of a sudden we heard about three or four little pop, pop, pops, and everybody looked around and said, 'Oh, it's just firecrackers.' And then we heard pop, pop, pop, and it just kept going and going, and my husband said, "That's not firecrackers. That sounds like a semi-automatic rifle.' And then everybody started screaming and started to run."
Reuters contributed to this report.