The first person slated for execution by the federal government in over 16 years is a white supremacist convicted of suffocating an Arkansas family, including an 8-year-old girl, to death.
Danny Lee, 46, of Yukon, shot the family with a stun gun, and wrapped their heads in plastic bags sealed with duct tape, as he stole cash and guns as part of a plot to bring down the U.S. government and to set up a whites-only nation in the Pacific Northwest.
According to the Spokesman, Lee was implicated in at least one other killing, as well as the bombing of Spokane City Hall in April 1996.
Like many death-row inmates, Lee has filed various appeals since being convicted 20 years ago for the murders of William Mueller, his wife, Nancy Mueller, and her 8-year-old daughter, Sarah Powell, back in 1996.
In February of this year, a federal judge denied his request for a retrial, saying he lacked the authority to hear arguments, reported the Associated Press.
Unless Lee is able to successfully form a further legal challenge, he will be now put to death on Dec. 9.
Lee was convicted of a federal crime.
Federal executions have stalled for the last 16 years, following the fading of political will in the face of various challenges.
But on July 26, the Trump administration set the machinery in motion once again, as the Justice Department announced it was resuming capital punishment, with 5 executions timetabled between December of this year and January 2020.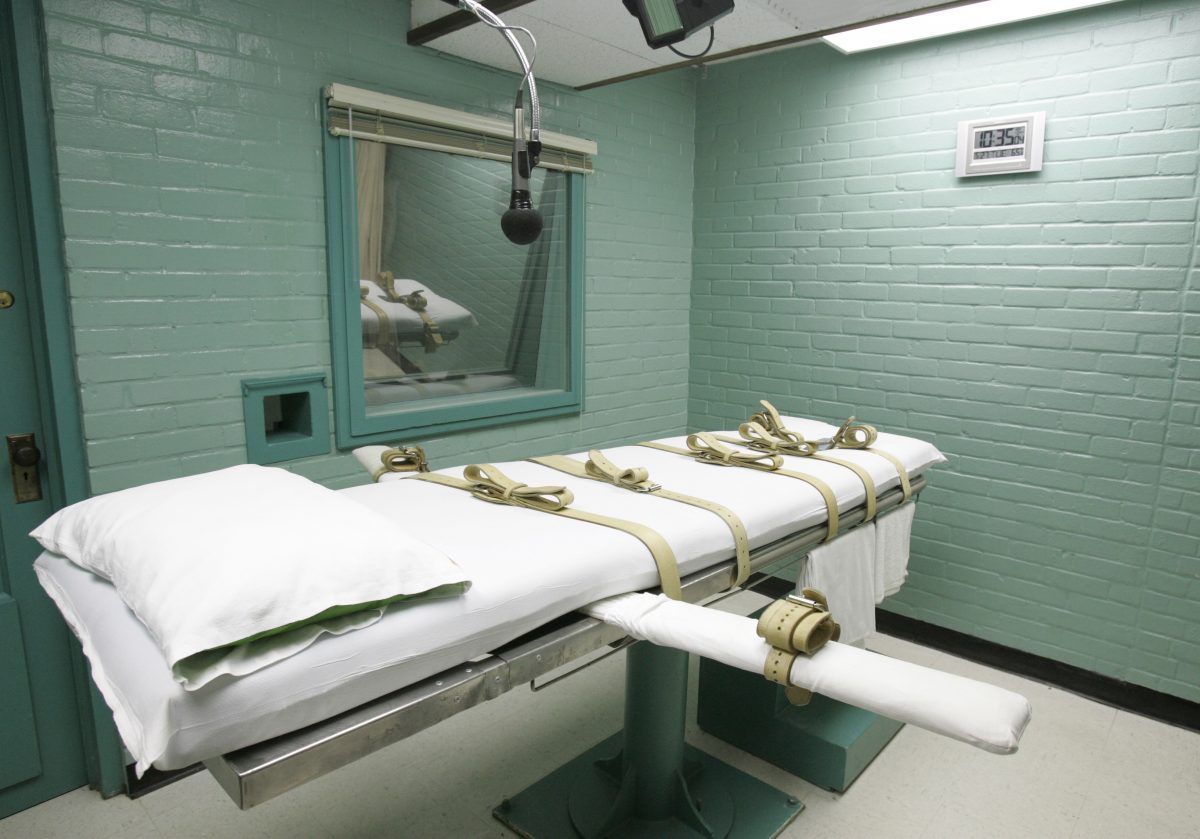 Attorney General William Barr said in a July 25 announcement that he has directed the Federal Bureau of Prisons to adopt an addendum to federal protocol, which will clear the way for the U.S. government to resume capital punishment.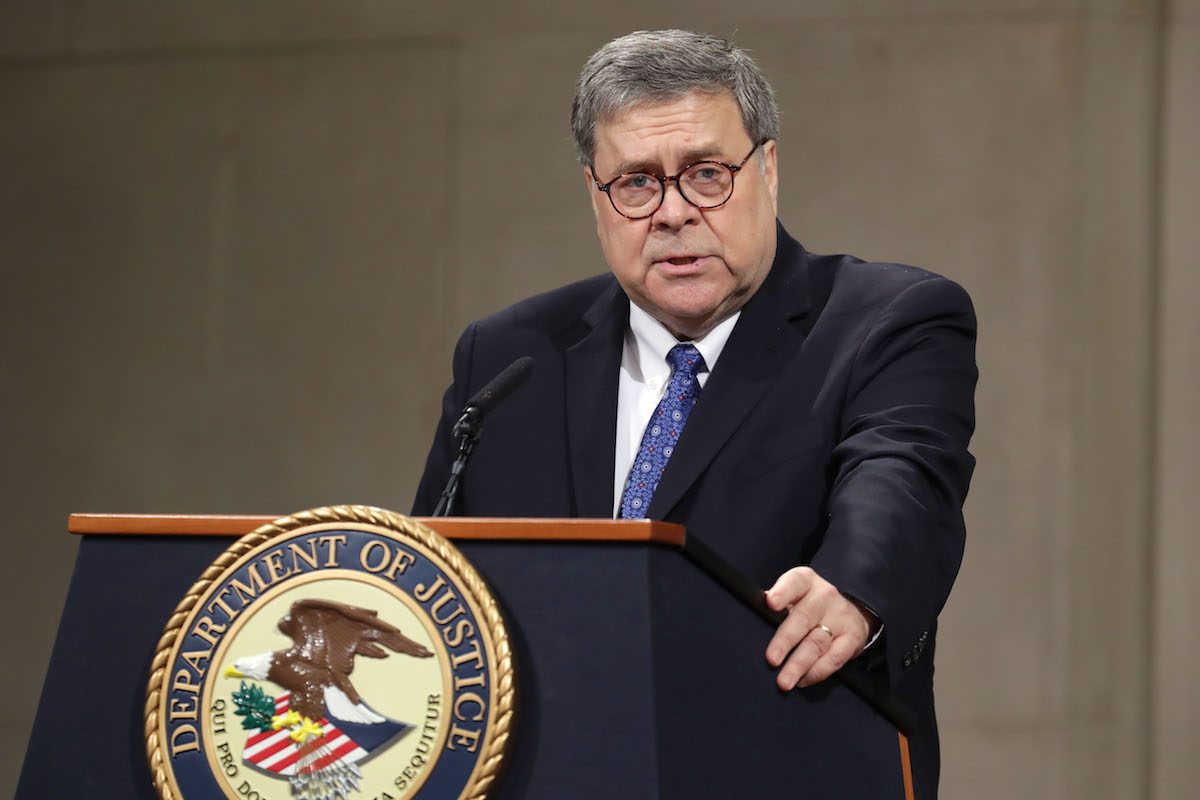 The other four are Lezmond Mitchell, Wesley Ira Purkey, Alfred Bourgeois, and Dustin Lee Honken.
According to the Department of Justice, Mitchell "stabbed to death a 63-year-old grandmother and forced her 9-year-old granddaughter to sit beside her lifeless body for a 30- to 40-mile drive. Mitchell then slit the girl's throat twice, crushed her head with 20-pound rocks, and severed and buried both victims' heads and hands," the department stated, noting his execution is scheduled for Dec. 11.
Purkey "violently raped and murdered a 16-year-old girl, and then dismembered, burned, and dumped the young girl's body in a septic pond. He also was convicted in state court for using a claw hammer to bludgeon to death an 80-year-old woman who suffered from polio and walked with a cane," according to the department. He is slated to be put to death on Dec. 13.
Bourgeois "physically and emotionally tortured, sexually molested, and then beat to death his 2 1/2-year-old daughter," the department said. His execution is scheduled for Jan. 13, 2020.
The department also said that Honken "shot and killed five people—two men who planned to testify against him and a single, working mother and her 10-year-old and 6-year-old daughters." His execution is scheduled for Jan. 15, 2020.
"Each of these inmates has exhausted their appellate and post-conviction remedies, and currently no legal impediments prevent their executions, which will take place at U.S. Penitentiary Terre Haute, Indiana. Additional executions will be scheduled at a later date," the department stated.
Just three people have been executed by the federal government, including the Oklahoma City Bomber, Timothy McVeigh, in 2001.
McVeigh killed 186 people and injured over 680 others when he blew up a federal building to send an anti-government message.
The death penalty was brought in for federal crimes in 1988.
Twenty-nine states currently allow the death penalty, according to the Death Penalty Information Center, although different states have different appetites for carrying it out. California, for example, has the most prisoners on death row (733) but has carried out only 13 executions since 1976.
Since 1976, Texas has carried out the most executions (561), followed by Virginia (113), and Oklahoma (112).
There are altogether 2,673 inmates on death row.