The first cases of COVID-19, the disease caused by the new coronavirus, were confirmed in Alaska and Maine late Thursday.
The states were two of the few left in America that had yet to confirm cases of the new illness.
The patient in Alaska is a foreign national, Gov. Mike Dunleavy said. The nationality wasn't specified.
The patient developed a fever and respiratory symptoms shortly after arriving in Anchorage on March 11. The person is hospitalized at Alaska Regional Hospital.
Dunleavy said in a statement that the case "is not unusual given what's been happening elsewhere with this pandemic." Alaska officials have been preparing for cases since January and "feel good about the protocols we have in place," he added.
"There is no reason to panic, no reason to get upset. We expect to have more cases as time goes on and Alaska is as prepared as any other state to take on this issue," Dunleavy said.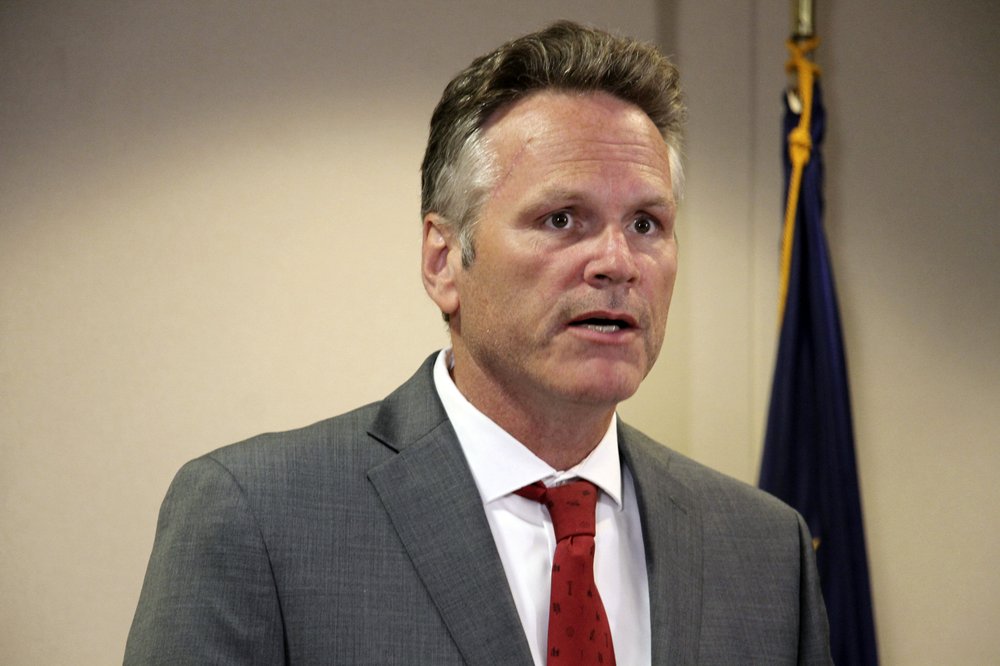 Epidemiologists who spoke to the patient said they learned the person had limited contact with others and stayed isolated after symptoms developed. Still, officials are racing to identify people who came into contact with the person.
Those contacts will be required to enter self-quarantine for 14 days and be monitored for symptoms of COVID-19, which are similar to the flu.
"Isolation of this ill patient and self-quarantine of anyone who has had close contact with this person are needed to prevent the spread of COVID-19 to others in the community," Alaska State Epidemiologist Dr. Joe McLaughlin. "Like the flu, this novel coronavirus spreads primarily through respiratory droplets and close contact with an infected individual."
As with all tests done by state or local labs, the confirmed test was described as a presumptive positive and was sent to the Centers for Disease Control and Prevention for confirmation.
The new virus started in Wuhan, China last year and has spread to over 100 countries. As of Thursday, the United States had 1,215 total cases and 36 deaths.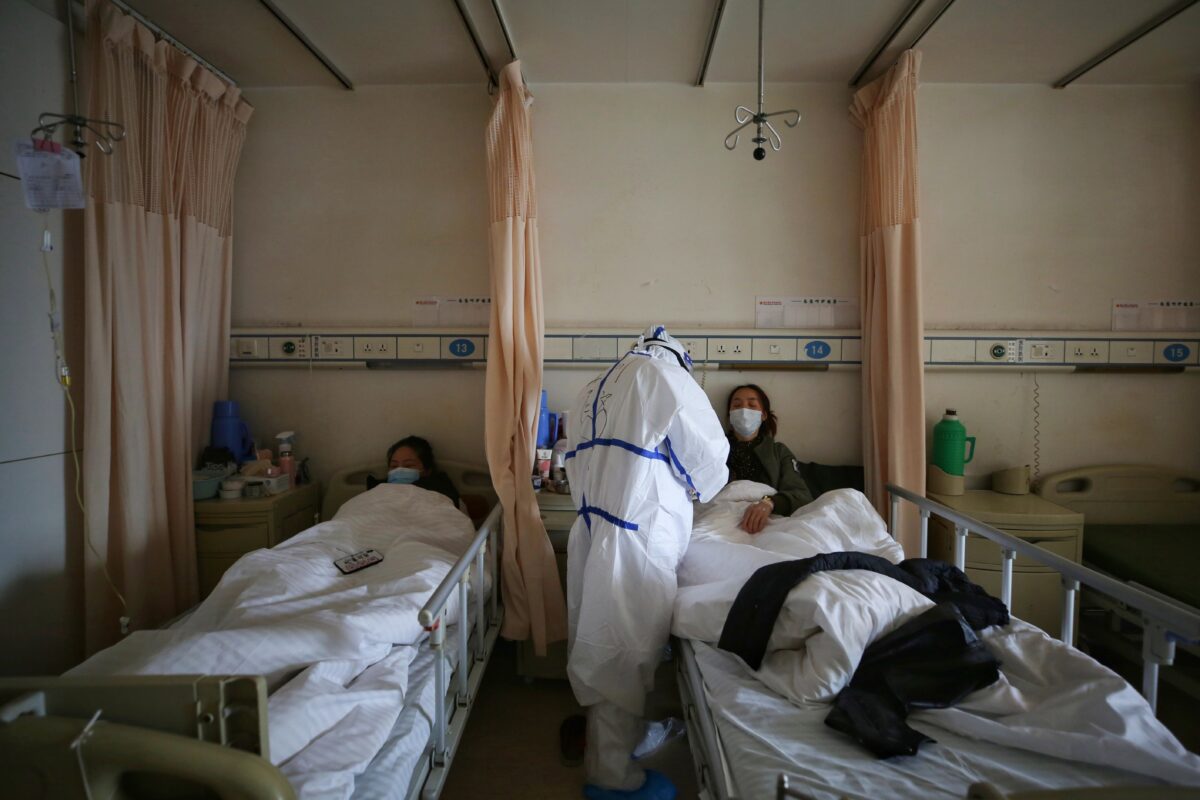 Officials in North Dakota, Maine, Montaha, and Wyoming also reported the first positive cases in their states in recent days.
The patient in Maine is a woman in her 50s from Androscoggin County, officials said. They didn't say the suspected source of the case.
"The Maine CDC has been preparing for this eventuality since the end of last year," Gov. Janet Mills said in a statement. "With one presumptive positive case, Maine has a unique window of opportunity to delay an outbreak, like those we see in other states, and to minimize our exposure."
Wyoming's first case was a female state resident who recently traveled outside the state within the United States. North Dakota's first patient was identified as a Ward County man in his 60s. The source of his infection wasn't disclosed.
Only three states in America have yet to report a positive coronavirus case: Alabama, Idaho, and West Virginia.