The first patient in Georgia died on Thursday from the coronavirus that started in Wuhan, China last year, Gov. Brian Kemp announced.
"Marty, the girls, and I are praying for the family and loved ones of this individual during this incredibly difficult time," Kemp said in a statement.
"I know the medical professionals on site did everything that they could, and I greatly appreciate their efforts. As our state continues to address this pandemic, I urge Georgians to remain calm and support their neighbors and communities. We are in this fight together."
The 67-year-old male patient was hospitalized at WellStar Kennestone since testing positive for COVID-19, the disease the virus causes, on March 7.
The patient, who was not named, also had underlying medical conditions that weren't specified.
Health experts say the elderly and those with health issues are most at-risk of severe COVID-19 infections. The illness has killed thousands around the world out of over 125,000 infections. Georgia's death appeared to be the 38th in the United States.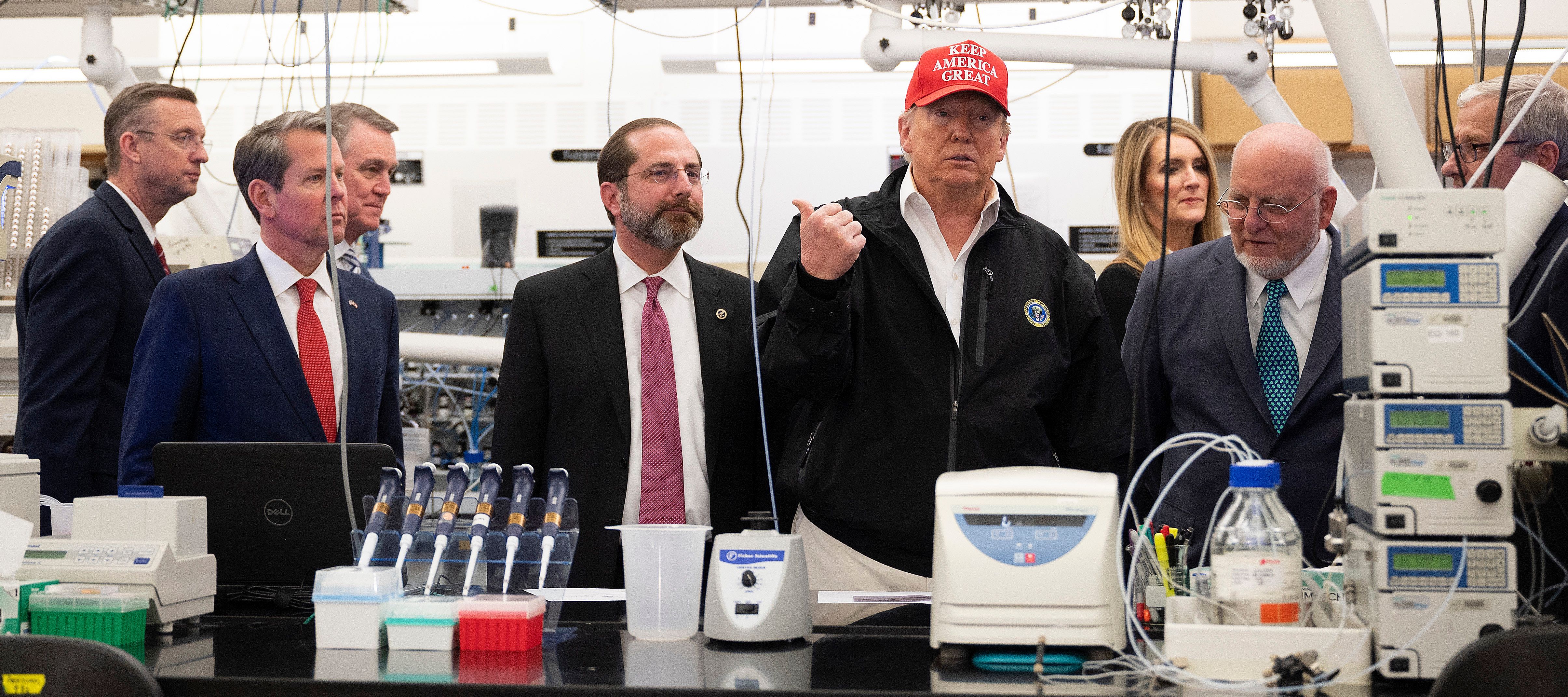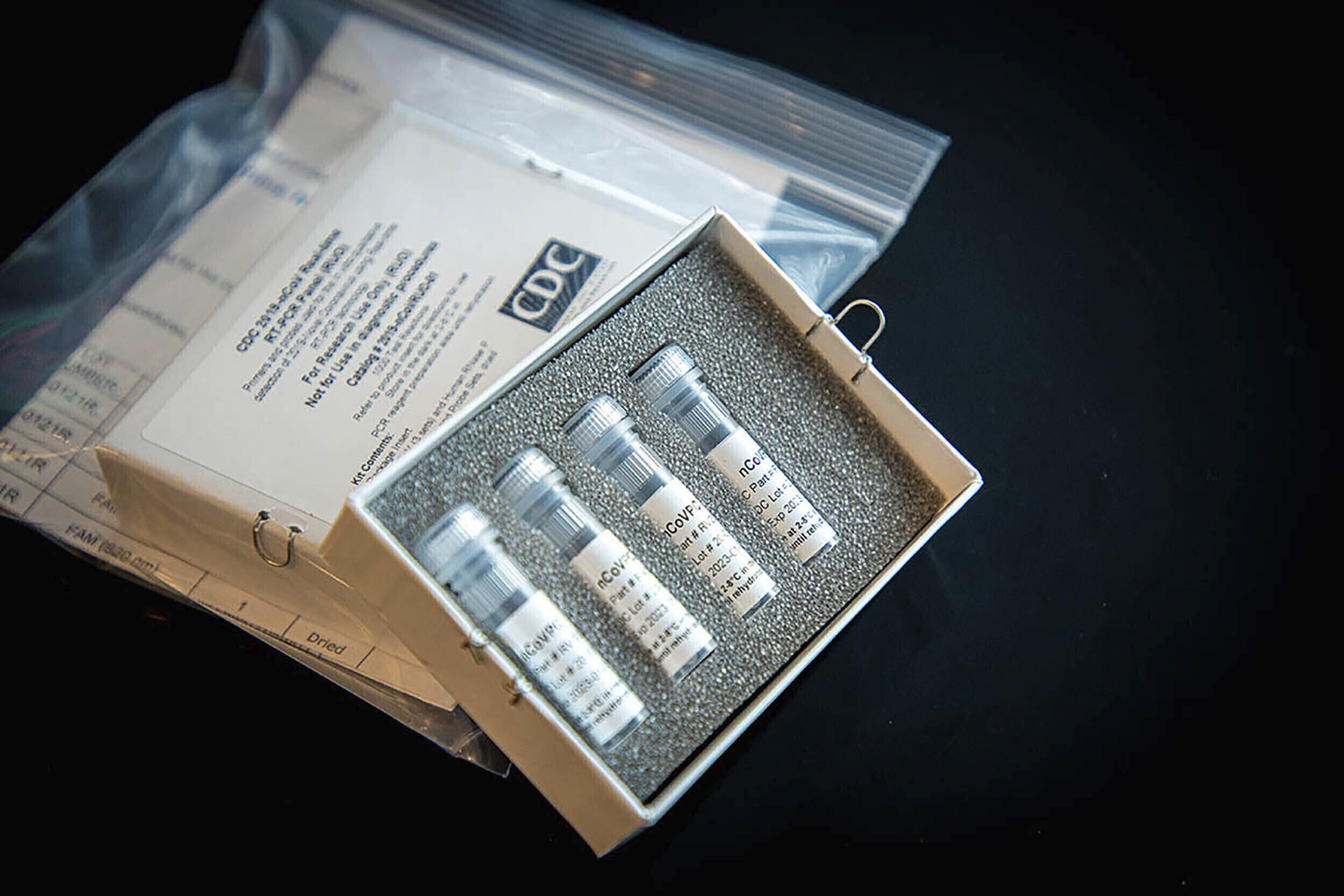 Thirty of the deaths have been in Washington state. California, Florida, New Jersey, and South Dakota have also reported at least one death each.
Over 1,300 infections in America have been confirmed as of Thursday afternoon. Georgia officials said on Wednesday that 31 patients have tested positive for the new illness, including eight in Cobb County and six in Fulton County.
Older people and those with underlying health conditions are advised to avoid crowds, limit contact with others, and stock up on supplies, including medications, medicines, and groceries.
"Be sure you have two weeks of household items, groceries, and water so that you do not have to leave home," Georgia's press release stated.
All Americans are advised to take preventative measures, including washing their hands frequently, not touching their face with unwashed hands, and frequently disinfecting objects and surfaces.