A patient tested positive for the new coronavirus in New Jersey for the first time, officials announced.
The patient is a male in his 30s who has been hospitalized in Bergen County since March 3. A sample tested by the state Department of Health came back positive.
The sample was pending confirmation by the Centers for Disease Control and Prevention (CDC) but was being treated as confirmed.
State officials are "working aggressively to keep residents safe and contain the spread of COVID-19 in New Jersey," Gov. Phil Murphy said in a statement. COVID-19 is the disease caused by the new virus, SARS-nCoV-19.
According to Judith Persichilli, the state's health commissioner, most New Jersey residents are at a very low risk of contracting the new illness. The state Department of Health previously said New Jersey was preparing for a "potential outbreak" of the virus.
Officials said state residents should follow guidance from the CDC and state Health Department to contain the spread of COVID-19. The CDC recommends people prevent the illness by avoiding close contact with sick people, not touching one's eyes, nose, and mouth with unwashed hands, and washing hands frequently.
People who are ill should stay at home.
Other recommendations include covering a cough or sneeze with a tissue, then throwing the tissue in the trash, and cleaning and disinfecting frequently touched objects and surfaces using a cleaning spray or wipe.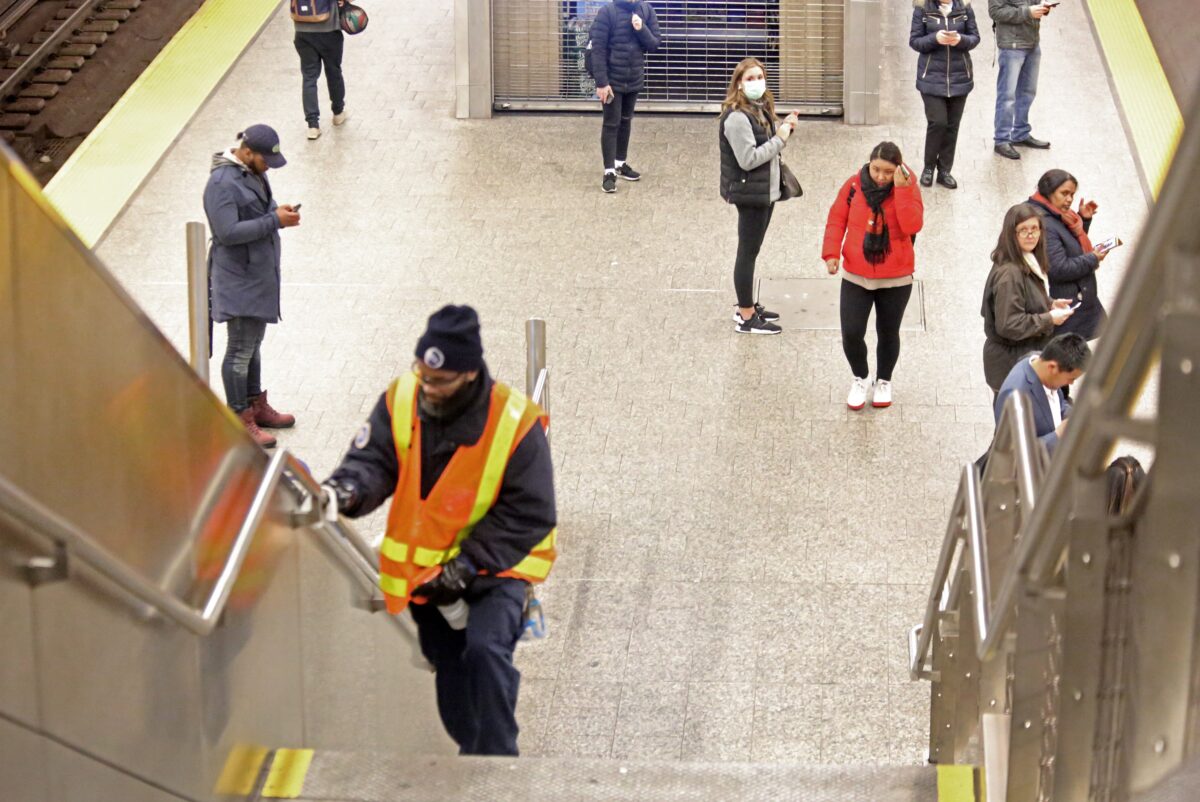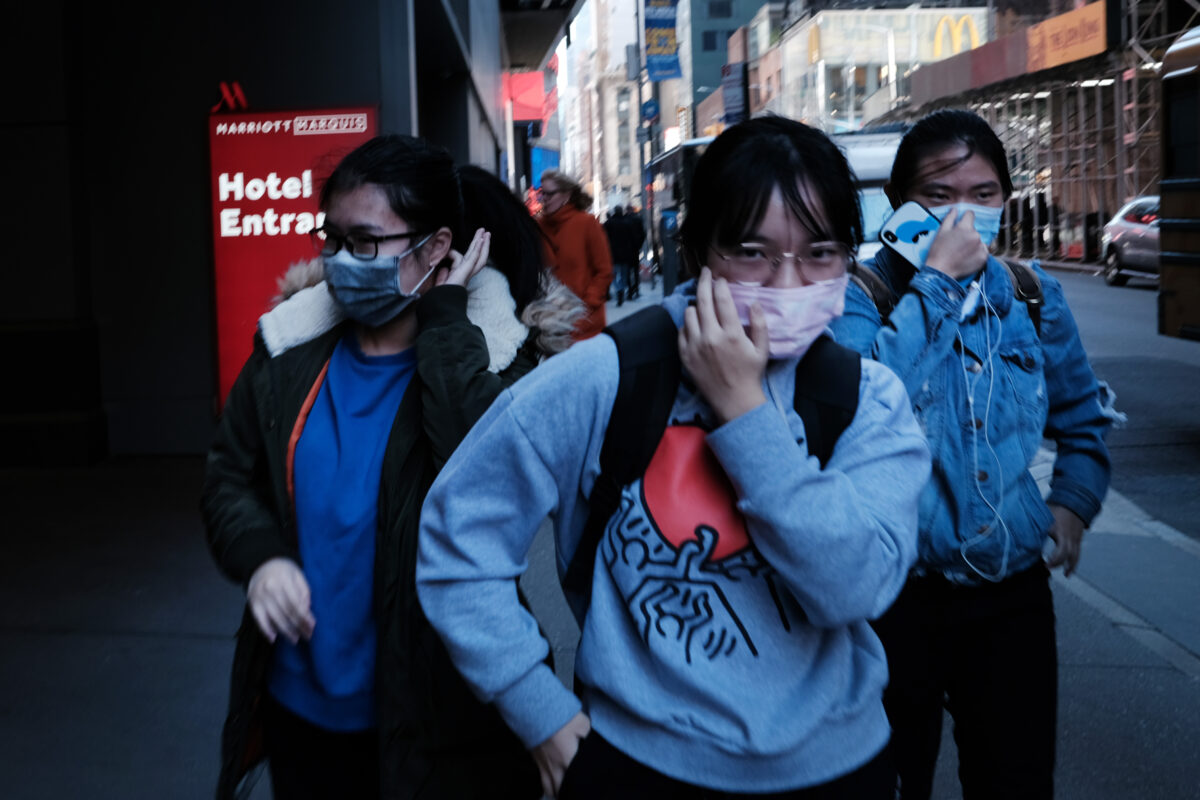 Americans should prepare for significant disruption to their lives, including having plans in place in case their workplaces or children's schools close or are limited by outbreaks of the virus. Employers should encourage sick employees to stay home and consider letting people work from home if possible.
Some areas have begun discouraging large public events.
The CDC is also recommending that people avoid traveling to parts of the world most affected by the new virus, including China, Iran, South Korea, and Italy.
There are 100 confirmed cases now in the United States, Vice President Mike Pence, head of the Coronavirus Task Force, told reporters on Wednesday night. That doesn't include the people evacuated from Japan or China who have become ill since returning to America and being quarantined at military bases.
Most of the cases are on the West Coast, in California or Washington state.
The virus first emerged in late 2019 in Wuhan, China, and has spread to over 50 countries. The virus primarily spreads from person to person through respiratory droplets produced when an infected person coughs or sneezes.
There are currently no vaccines or proven treatments, though many patients have recovered through rest and medical care. About four out of five patients don't require hospitalization, according to international health experts.
Of the nearly 100,000 people who have tested positive for the virus worldwide, around 3,000 have died.
While New Jersey reported its first case on Wednesday, neighboring New York reported a sharp increase in cases, including family members of a man who lives in Westchester and works in the borough of Manhattan. Nine people in contact with the man tested positive, including his wife and children and several neighbors.
Officials said about 1,000 people were asked to self-quarantine and monitor themselves for symptoms of the new virus. Symptoms are similar to those for the flu and include fever and a dry cough.