First Lady Melania Trump tested negative for the CCP virus, which originated in China last year.
The Epoch Times refers to the novel coronavirus as the CCP virus because the Chinese Communist Party's coverup and mishandling allowed the virus to spread throughout China and create a global pandemic.
"Mrs. Trump got tested the same night as the president was tested, out of an abundance of caution. The test was negative," White House press secretary Stephanie Grisham said in a statement to news outlets.
President Donald Trump was tested on March 13. He tested negative.
Trump's daughter Ivanka Trump, a senior White House adviser, also tested negative.
Vice President Mike Pence, head of the White House Coronavirus Task Force, and his wife, Second Lady Karen Pence, both tested negative recently.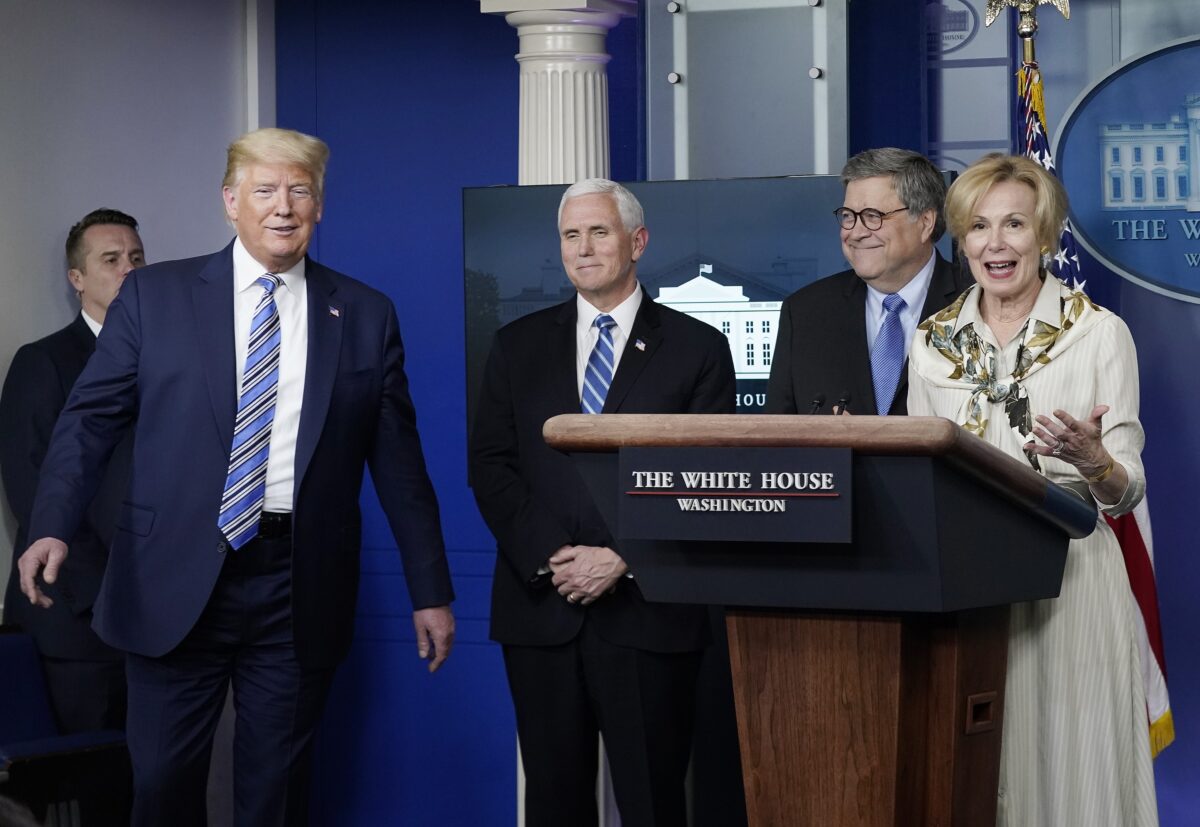 They were tested after a member of Pence's staff tested positive for the new illness.
Dr. Deborah Birx, the task force coordinator, told reporters on Monday that she was tested after experiencing a "low-grade fever" over the weekend.
"I got a test late Saturday night, and I'm negative. I stayed home another day just to make sure. That's how we protect one another," she said.
Task force officials have asked Americans to not get tested unless they show symptoms.
"It is another way that the American people can make sure that we are preserving the resources that our health care workers need to administer and support those who are dealing with the coronavirus and other illnesses," Pence said over the weekend.
— Melania Trump (@FLOTUS) March 19, 2020
Public Service Announcements
Officials have urged Americans to limit contact with one another and to largely stay home in an attempt to prevent further spread of the virus.
President Trump and others have pushed a 15-day time period to slow the spread.
The first lady released two public service announcements about the virus last week, asking people to stay connected but "via safe technologies."
She told people that the shift in lifestyle "is not how we will live forever."
In the second announcement, directed at parents, she asked people to guide their families in proper hand-washing and social distancing measures.
"Keep a positive attitude, and try to create some time for fun with your loved ones," she said.