Two businessmen were charged with fraudulently seeking loans from a federal loan program created to dole out money to businesses suffering during the COVID-19 pandemic, the first such charges leveled anywhere in the country relating to the program.
Federal prosecutors said Kurt Sanborn and David Butziger were charged with conspiring to make false statement and conspiracy to seek bank fraud.
The men allegedly filed applications claiming to have dozens of employees earning wages at four different businesses but actually have no employees working for them.
At issue is the Paycheck Protection Program, created by Congress through recent legislation to help struggling businesses pay workers because of harsh restrictions imposed across the nation.
Sanborn, 52, lives in Andover, Massachusetts.
Butziger, 51, lives in Warwick, Rhode Island.
"Every dollar stolen from the Paycheck Protection Program comes at the expense of employees and small business owners who are working hard to make it through these difficult times," Brian Benczkowski, an assistant attorney general in the Department of Justice's Criminal Division, said in a statement.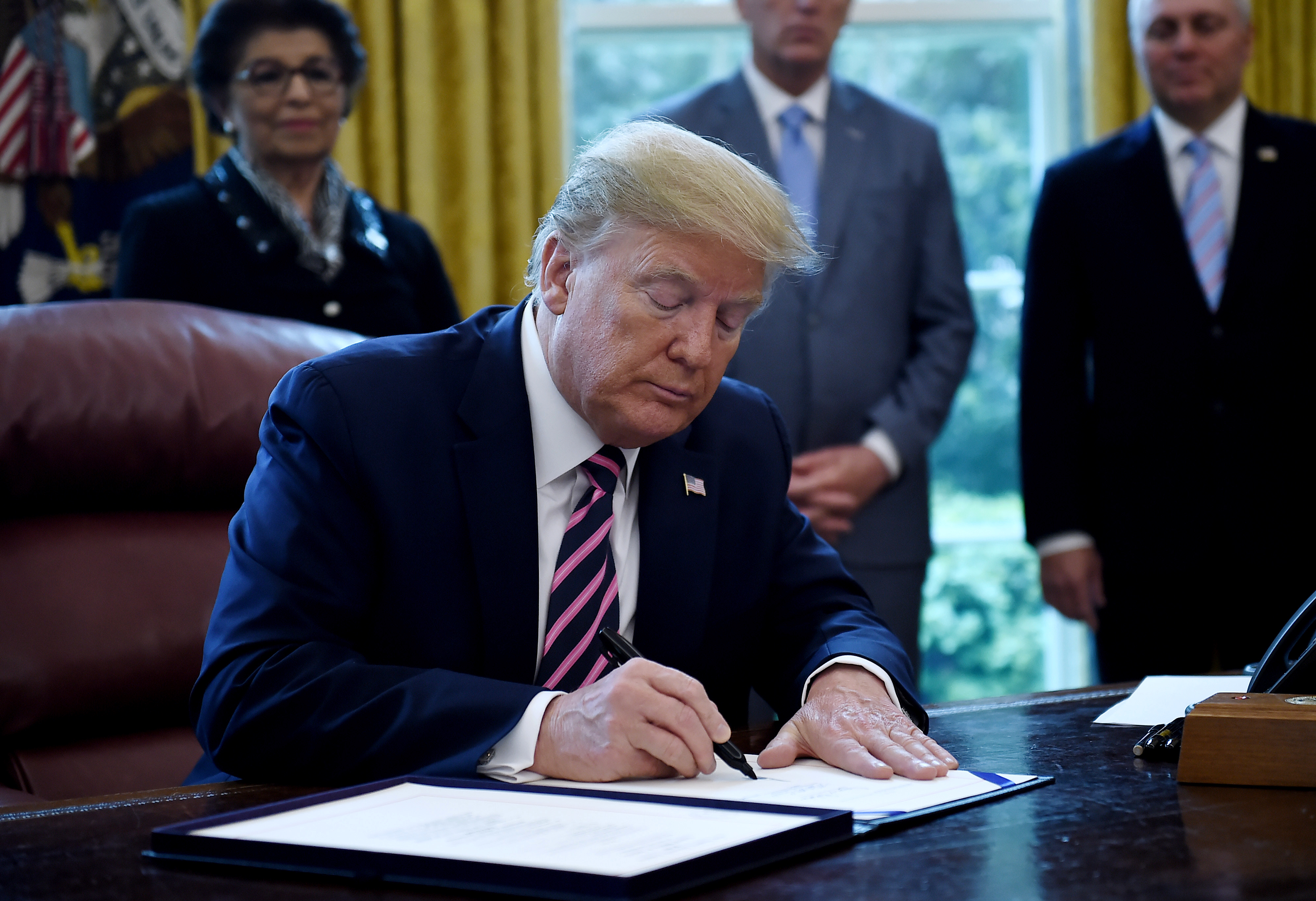 "It is unconscionable that anyone would attempt to steal from a program intended to help hard working Americans continue to be paid so they can feed their families and pay some of their bills," added Aaron Weisman, a U.S. attorney for the District of Rhode Island.
Sanborn was also charged with aggravated identity theft and Butziger was also charged with bank fraud. They were seeking over $500,000 in loans, prosecutors said.
Federal officials said last month they would audit businesses that applied for the loans, which are forgivable if certain rules are followed. The auditing would focus on businesses that received more than $2 million, Treasury Secretary Steven Mnuchin said.
A probe found that two of the businesses Sanborn said employed dozens of workers weren't open for business when the COVID-19 pandemic started and have not been open since. Sanborn didn't own or have a role in a third restaurant he listed in the application for more than $438,500.
Sanborn's restaurant in Massachusetts was shut down on March 10 when the town of Berlin revoked its liquor license in part because he allegedly misrepresented that his brother owned the restaurant. Investigators obtained information Sanborn impersonated his brother during real estate transactions.
Butziger, meanwhile, applied for a $105,381 loan from the federal government, saying he owned a company named Dock Wireless. Butziger told an FBI undercover agent posing as a bank compliance officer that he had seven full-time employees, including himself.
According to information from the Rhode Island State Department of Revenue, neither Butziger nor the company paid employees this year. Several people who were listed as employees told agents they never worked for the man or Dock Wireless.