British airline easyJet has posted its first full-year loss in its 25-year history due to the CCP virus pandemic but laid out hope that the rollout of vaccines will help it bounce back strongly next year.
On Tuesday, the airline reported (pdf) a pre-tax loss of £1.27 billion ($1.7 billion) for the year up to September as passenger numbers halved to 48.1 million.
Figures slumped sharply from the previous full-year period when the group made a profit of £430 million ($556.7 million).
The summer was particularly tough for easyJet, with the airline flying just 38 percent of its planned capacity during the peak holiday season.
'Possible Imminent Vaccine Roll-Out'
Despite the unprecedented losses for the company, Chief Executive Johan Lundgren was optimistic for its future outlook, especially in light of the "welcome news" about "possible imminent vaccine roll-out."
Lungren's optimism follows hopes raised by Prime Minister Boris Johnson in a recent press briefing after results from New York-based Pfizer and German biotechnology company BioNTech showed a vaccine candidate was strongly effective in a large phase 3 study.
The Pfizer/BioNTech vaccine could start to be rolled out as early as December, the government has said.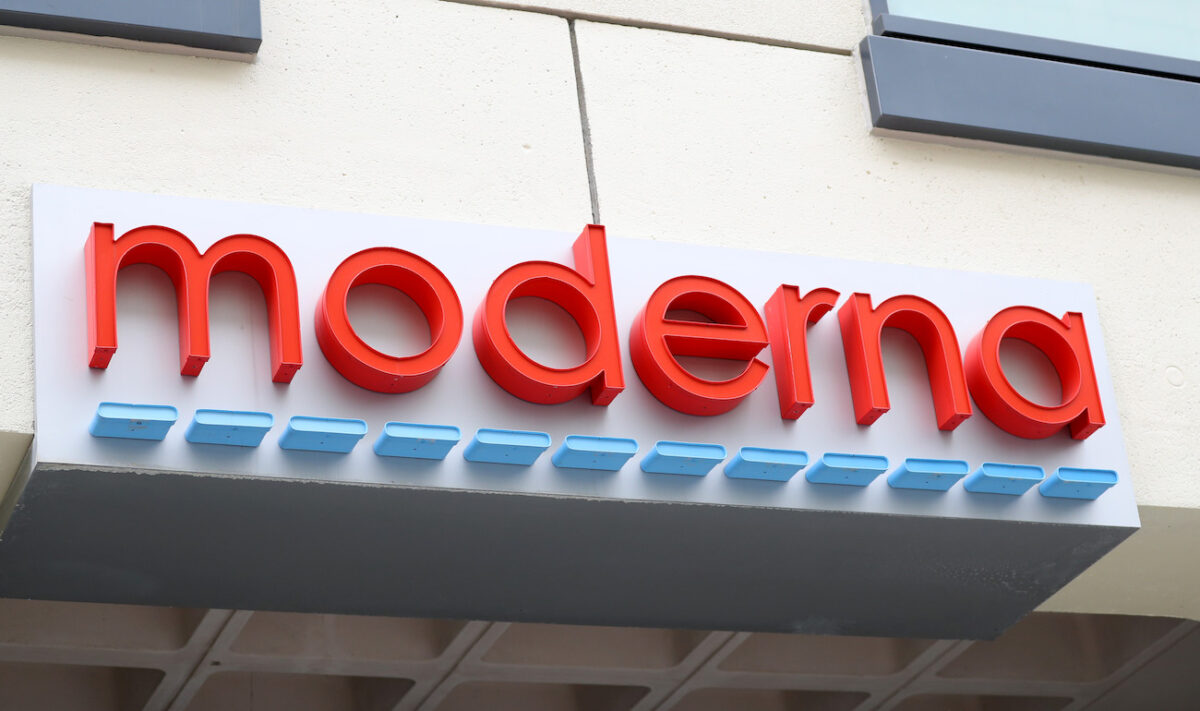 Another vaccine candidate, this time from biotech company Moderna has also shown promise this month and the government announced on Tuesday it has secured five million doses that could, if approved, be delivered to the UK from next spring.
EasyJet has thus far not only "withstood" the ravages of the pandemic but also developed an "unparalleled foundation upon which to emerge strongly from the crisis," Lungren said in a statement (pdf).
He said he was "immensely proud" of how it had "robustly and decisively" faced the "challenges of 2020" by cost-cutting, restructuring, and liquidity measures.
'Bounce Back Strongly'
Citing customer trust in the easyJet brand and its "unmatched short-haul network," Lundgren said he was confident people would choose to fly with it when sky routes re-open. He said he was expecting it to be able to "bounce back strongly."
He said that evidence for this was the "900 percent increase in sales" following the lifting of quarantine rules for the Canary Islands that had taken place in October. EasyJet had responded with "agility," he said, adding 180,000 seats to its service in 24 hours.
To bolster its resilience amid the pandemic easyJet slashed costs by 31 percent including cutting around 4,500 jobs. It raised £3.1 billion ($4 billion), partly via a loan from the Bank of England, and opted against paying a dividend to shareholders.
Though amid a resurgence of the CCP virus in Europe, it expects to fly no more than around 20 percent of planned capacity in the last three months of this year, "underlying demand is strong," the company said.
Its share price was down 2.2 percent in morning trading in London following the losses report. Like others in the sector, it has been a bruising year for shareholders in the company as the value of their stock has nearly halved.
William Ryder, equity analyst at stockbrokers Hargreaves Lansdown, said shareholders will, however, be "hoping that the worst is now behind them" since "positive vaccine news has promised light at the end of the tunnel."
Lily Zhou and AP contributed to this report.