A former CBS executive who was fired after making insensitive comments about the victims of the shooting in Las Vegas reveals that she is being harassed for the remarks.
Hayley Geftman-Gold wrote on Monday, Oct. 2, about the massacre that left 58 people dead at a country music concert.
"If they wouldn't do anything when children were murdered I have no hope that Repugs will ever do the right thing," she wrote. "I'm actually not even sympathetic bc country music fans often are Republican gun toters."
She told police with the New York Police Department that the post went viral after she wrote the words. Then she started getting deaths threats on her page, police told the New York Post.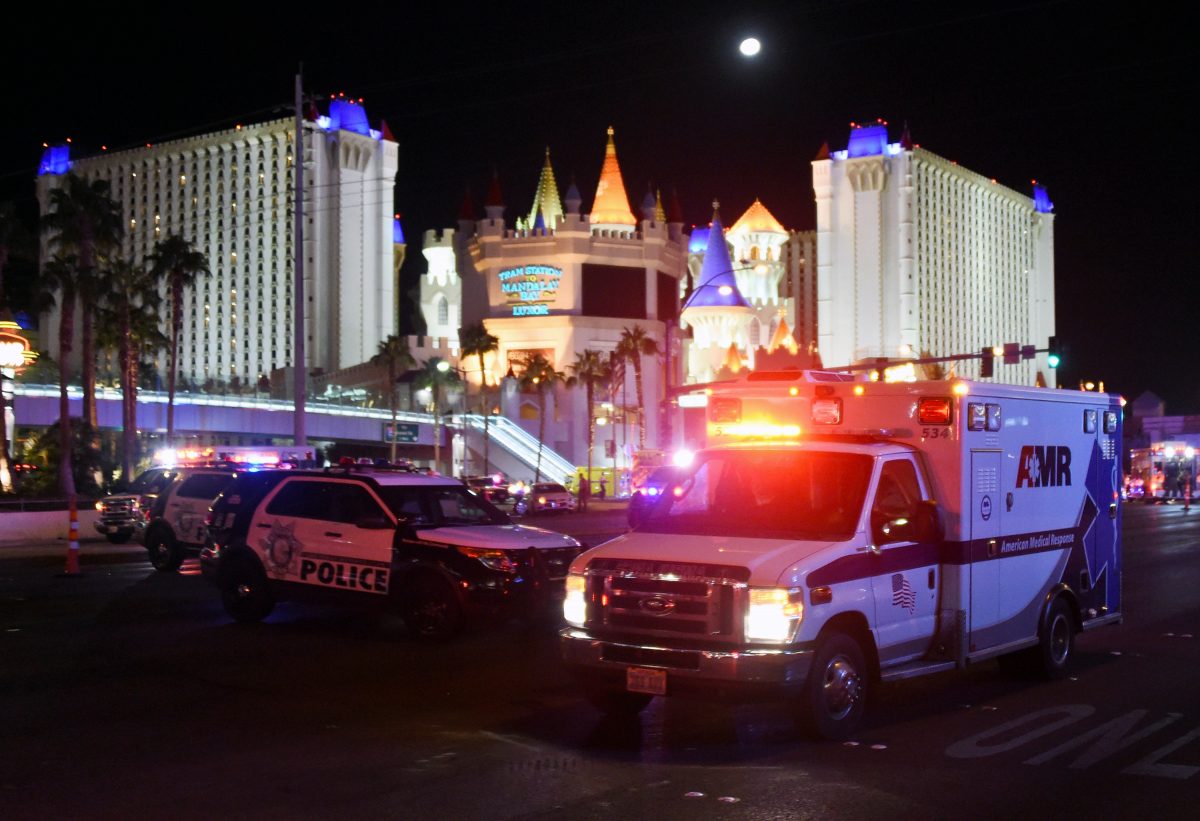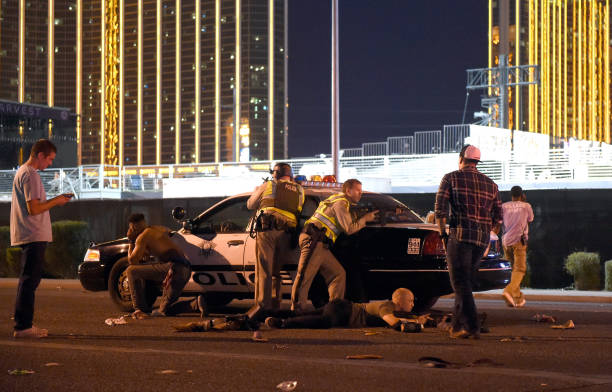 Police are now investigating her complaint.
After making the comments, she was fired by CBS. "Her views as expressed on social media are deeply unacceptable to all of us at CBS. Our hearts go out to the victims in Las Vegas and their families," the company said.
Geftman-Gold apologized on Monday and said her remarks were "shameful" and "indefensible," the New York Daily News reported.
"I am deeply sorry for diminishing the significance of every life affected by Stephen Paddock's terrorism last night and for the pain my words have inflicted on the loved ones of the victims," she said.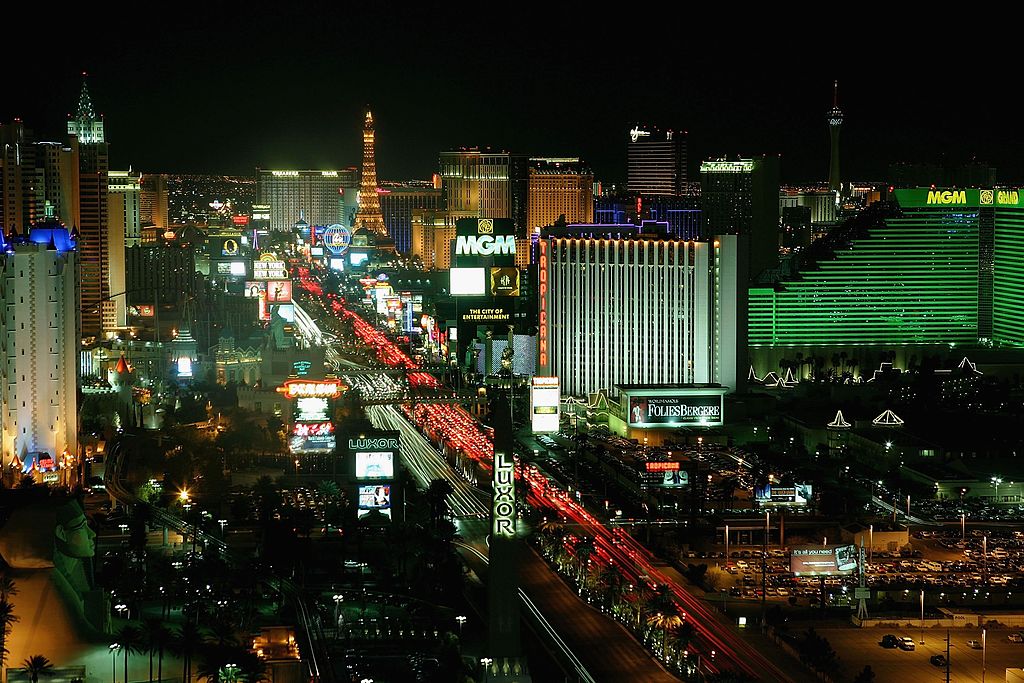 On Sunday night, gunman Stephen Paddock, 64, opened fire from the 32nd floor of the Mandalay Bay hotel, killing at least 58 people and injuring hundreds more, police said.
This week, it was revealed that Paddock was "a man who spent decades acquiring weapons and ammo and living a secret life, much of which will never be fully understood," Clark County Sheriff Joseph Lombardo said Wednesday night, Reuters reported.
"You have to make an assumption that he had some help at some point," Lombardo added.
There is evidence that Paddock tried to survive and escape. He also may have scouted out the location, renting a room at the Ogden, a nearby hotel, during the Life is Beautiful festival a week earlier, Lombardo said.
Police recovered nearly 50 firearms from three locations they searched, nearly half of them from the hotel suite. Twelve of the rifles there were fitted with so-called bump stocks, officials said, allowing the guns to be fired almost as though they were automatic weapons.
Reuters contributed to this report.