A fire was reported at the home of Bill and Hillary Clinton in Chappaqua, New York, on Wednesday afternoon, Jan. 3.
According to local news website Lohud.com, the fire broke out at 15 Old House Lane, where the couple has lived for about 20 years. They bought it for $1.7 million in 1999.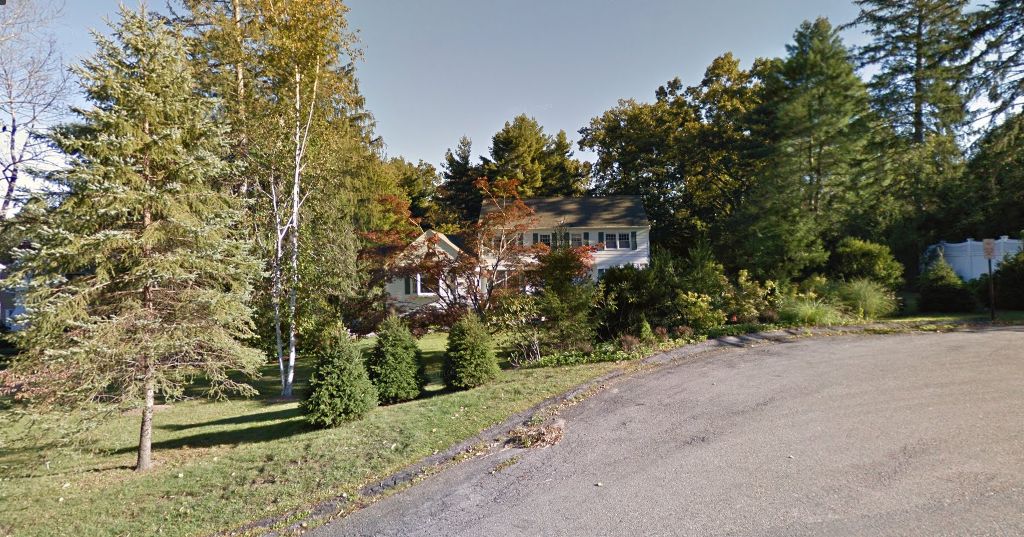 #BREAKING: Firefighters responding to a fire at Bill and Hillary Clinton's house in Chappaqua.

— lohud.com (@lohud) January 3, 2018
Scanner reports said that it was a bedroom fire and it was extinguished, according to the report.
TMZ reported that the fire appears to have been on the house's second floor, and it was "mostly extinguished" by firefighters.
New Castle police confirming that the local fire department is on scene of a fire on Old House Lane in Chappaqua, where Hillary and Bill Clinton live, but the fire is not at their main residence…could be the next door property they bought last year or another structure

— Tamara Gitt (@tamaragitt) January 3, 2018
Fire at the Clintons pic.twitter.com/HRF0C7Z1mV

— Jake Beiner (@BreezymJustin) January 3, 2018
"Main body of fire knocked down. Crews checking for extension," read a tweet from Kempter's Fire Wire, a local fire department.
It's not clear if Bill or Hillary Clinton were home when the fire broke out.
#BREAKING NEWS: Firefighters are responding to a fire at Bill and Hillary Clinton's house in Chappaqua, NY. pic.twitter.com/rGMyDUW2lb

— BREAKING NEWS (@NewsAlertHQ) January 3, 2018
Breaking: Multiple crews on the scene at @HillaryClinton house in #Chappaqua fire is reportedly knocked down @News12WC pic.twitter.com/86GIakMU4J

— Nadia Galindo (@NadiaGalindoTV) January 3, 2018
The house, which was built more than a century ago, has five bedrooms and a pool.
The Clintons bought the four-bedroom house next door for $1.16 million last August.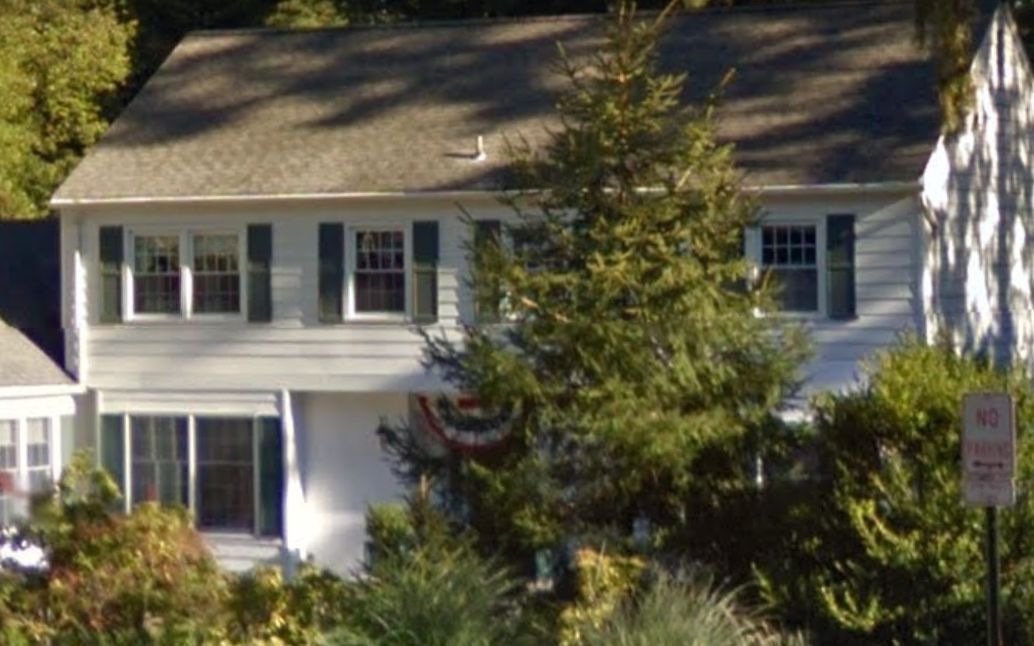 Recommended Video:
Boiling water turns to snow