A Financial Times reporter is believed to have been killed by a crocodile while washing his hands in a lagoon in Sri Lanka, it was reported.
Paul McClean, 25, was on vacation when the incident unfolded, according to the Financial Times. His body was identified by friends, and officials who spoke with them said that his cause of death was not established.
"We are liaising closely with his family and the Foreign and Commonwealth Office and offering the FT's assistance," said James Lamont, the newspaper's managing editor. "Our thoughts are with his family, friends and loved ones. We are in touch with them, doing all we can to help during this difficult time."
Lamont described him as "a talented, energetic and dedicated young journalist" who had "a great career ahead of him at the FT."
The paper mourned his death in an official statement, saying: "We are heartbroken by the tragic and untimely death of one of our journalists, Paul McClean. He was a talented and valued member of our team with a bright career ahead of him."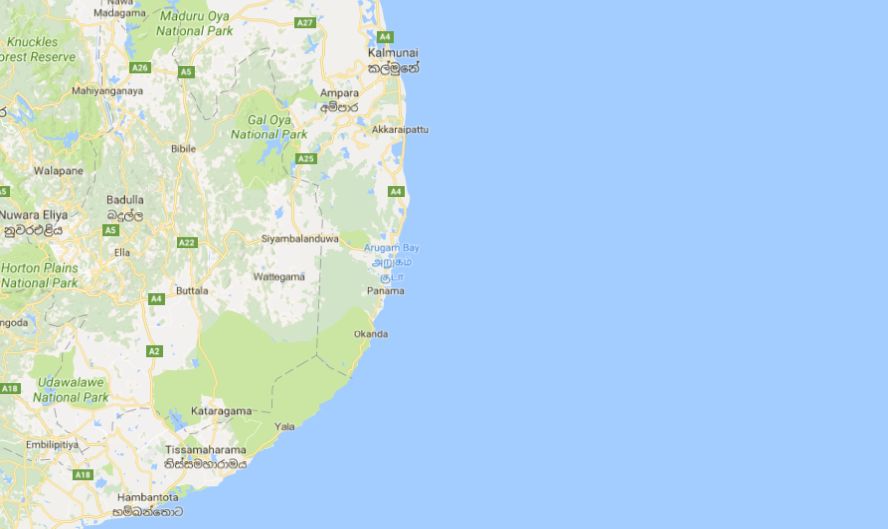 "Our thoughts and deepest sympathies are with Paul's family, friends and loved ones and we ask that the media respect their privacy at this difficult time."
McClean, of Thames Ditton, Surrey, U.K., was dragged into the water in Sri Lanka's Arugam Bay, witnesses told the BBC.
Local police said that his body was found in the lagoon by a Sri Lankan Navy search team.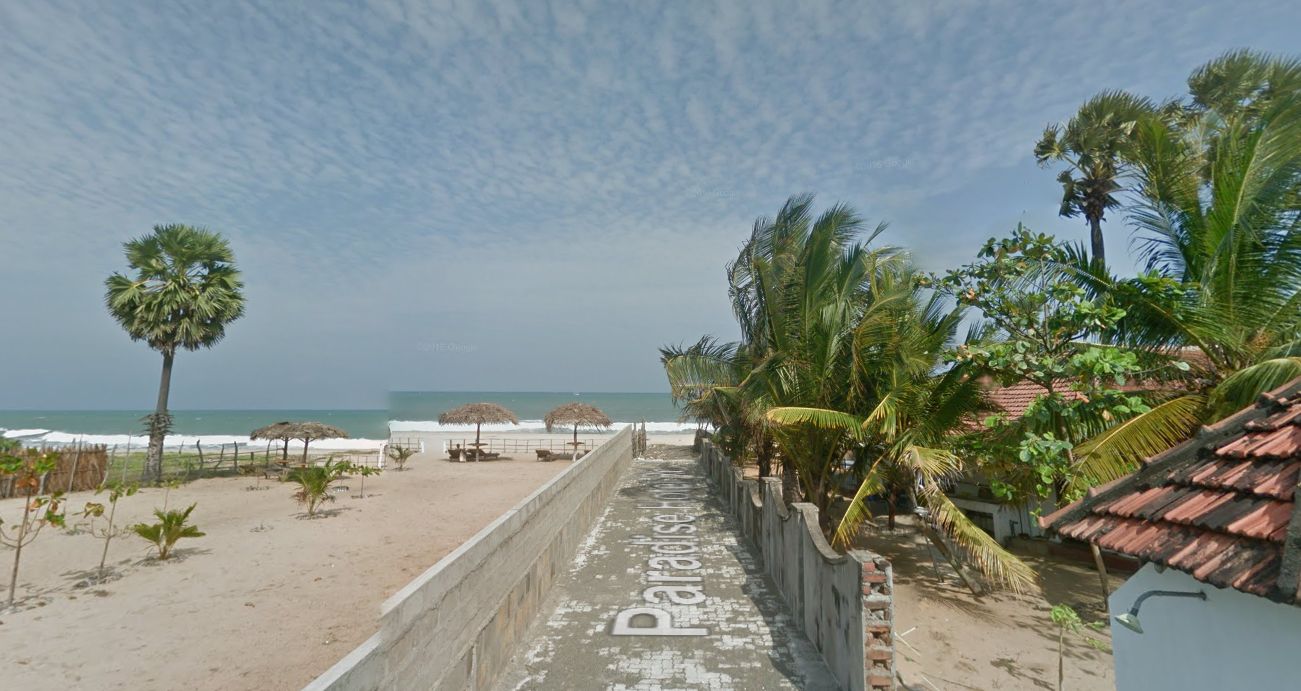 Arugam Bay is a popular surfing area in the southeastern part of Sri Lanka, located 4 miles north of Elephant Rock.
"Fishermen saw him attacked by the crocodile and they screamed to the surfers to come and help," a witness, Fawas Lafeer, who saw the attack told the BBC.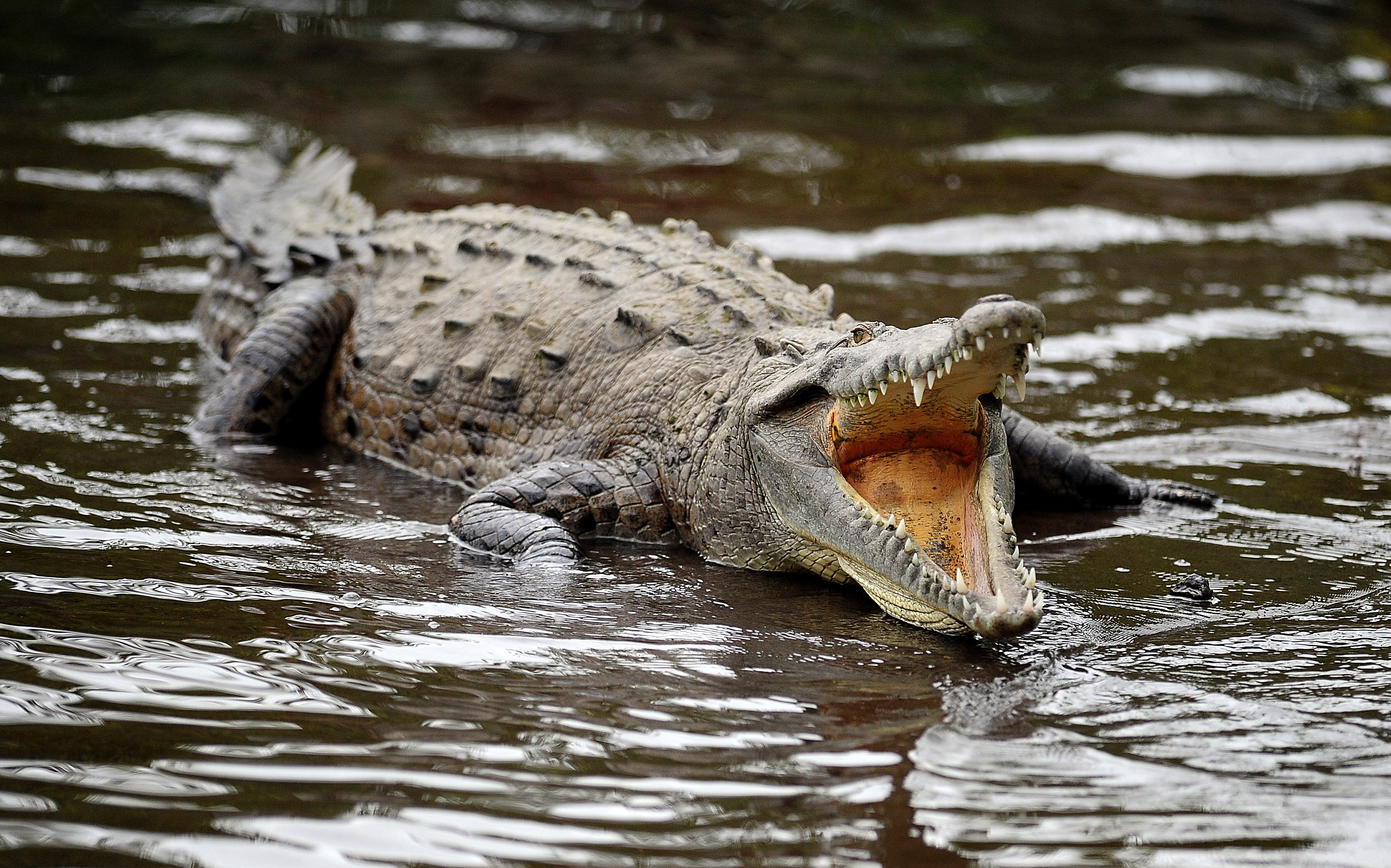 "By the time they went to the spot where the croc attacked, they couldn't save him because already the crocodile had pulled him inside the water so they couldn't see what was going on."
The Sri Lankan Navy retrieved the body some time later, Lafeer added.
"This is the first time somebody has died in this river… we have had three attacks on the fishermen. [But] they did not die, they were injured," he said.